We use cookies to offer you a better browsing experience, provide ads, analyze site traffic, and personalize content. If you continue to use this site, you consent to our use of cookies.
Take Action on ESP Day
National ESP Day is November 18, 2020! Join NEA and schools across the country during American Education Week as we show appreciation for our nation's amazing school support staff. Every year since 1987, we have celebrated their dedication and commitment to education, but this year, we have seen ESPs go well beyond anything we have seen before. During this pandemic, ESPs have been busy passing out meals to their communities, sanitizing school buildings, maintaining proper HVAC systems, supporting distance learning, making phone calls to check on students, and so much more. Whether our schools are virtual, in-person, or a mix of both, ESPs are helping to ensure students are safe, healthy, and ready to learn. Even if you only have 30 seconds to spare, you can show support for your ESPs by taking the actions below.
If you have 30 seconds...
Share our graphics on your social media channels and download our virtual background for ESP Day!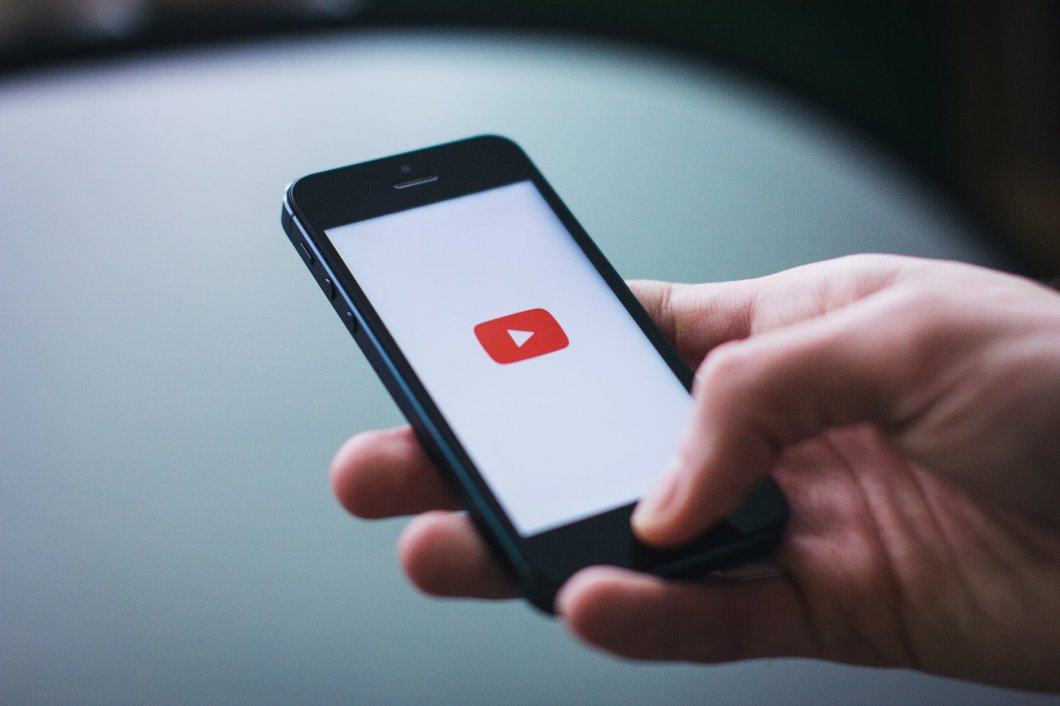 If you have 1 minute...
Give a social media shout out to ESPs who have been going above and beyond to help students and their school communities during this pandemic. Get creative through photos, videos, and more! 
If you have 5 minutes...
Ask your members of Congress to: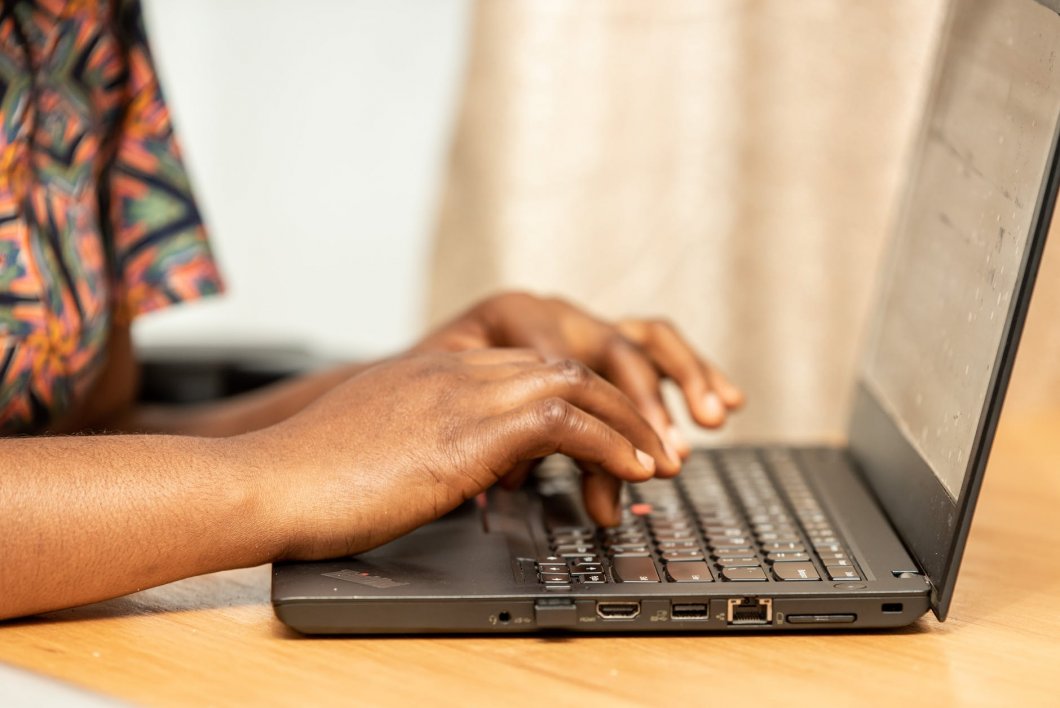 If you have 10 minutes or more...
Write an Op-ed or Letter to the Editor to share stories of ESP impact and why ESPs deserve better pay, PPE, access to cleaning supplies, and other resources to ensure safe and healthy environments for students and staff during this pandemic.   
 
Contact your local Board of Education to encourage action in support of ESP affiliates in the middle of bargaining.

You can take action now to help JESPA, a workforce of ESPs in Jeffco Public School District, CO, fight for increased staffing, ongoing pay raises, and a cost of living adjustment this year. Take Action >
 

Attend NEA's upcoming webinar, 

Fighting Privatization in a Time of Crisis,

on Thursday, Nov. 19,

 

to learn how to p

rotect ESPs against privatization in your school districts. Register now >
"ESP members are the glue that holds our schools and communities together. I want our nation to remember that education support professionals worked tirelessly when our students needed us the most."
Quote by:
Andrea Beeman
, 2020 NEA ESP of the Year
Stay Informed We'll come to you
From education news to action alerts to member benefits-we're here to help you succeed in your career, advocate for your students, and support public education. Sign up to stay informed.
Great public schools for every student
The National Education Association (NEA), the nation's largest professional employee organization, is committed to advancing the cause of public education. NEA's 3 million members work at every level of education—from pre-school to university graduate programs. NEA has affiliate organizations in every state and in more than 14,000 communities across the United States.