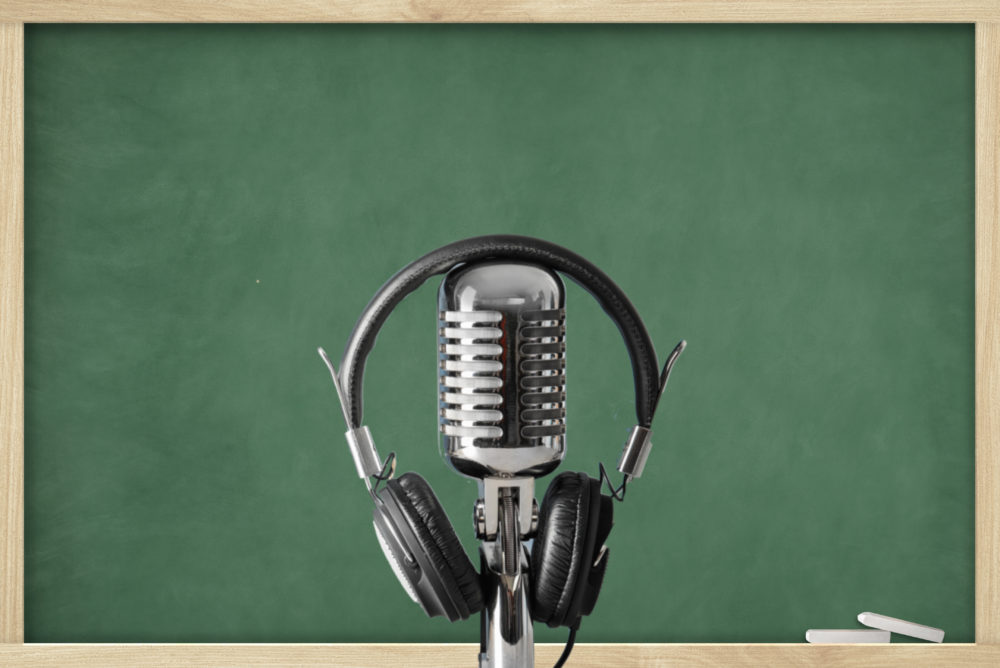 Kim Lepre is a veteran teacher who understands there is much to learn during your first years in a classroom. With her vast experience as an educator, she found herself taking new teachers under her wing and mentoring them.
Lepre spends a great deal of time thinking about the challenges teachers face. "There's a lot of being introspective and shifting your mindset during those first few years," said Lepre. "But without a solid mentor, you're feeling your way through the dark."
Lepre felt she could offer practical, reassuring advice for these less experienced teachers. She began to realize many new educators shared the same questions and concerns early in their teaching careers.
"I also noticed that similar frustrations also came up in educator Facebook groups, so I started blogging for a solid year to address those," said Lepre, "After that, I realized that I wanted to reach a wider audience and help even more teachers, so I thought, why not try a podcast?"
A Podcast for Every Interest
Lepre turned her idea into reality, and she is now the host of the successful podcast, Teachers Need Teachers. Weekly, Lepre releases an episode on topics such as how to have a solid job interview, how to encourage student participation, and how teachers can make personal time for themselves despite their busy schedule. Lepre wants to help beginning teachers feel competent and in control during their early years of educating.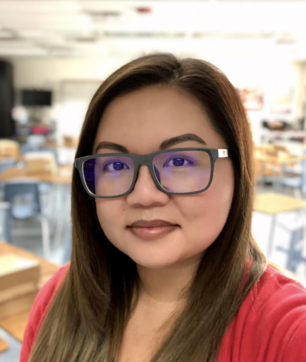 Kim Lepre
Lepre is not alone in realizing the effectiveness of podcasts in inspiring and sharing knowledge with other educators. New Jersey social studies teacher Chris Nesi has amassed a large audience of listeners through his technology-focused podcast, The House of #EdTech.
"The House of #EdTech allows me to explore the ways that technology is changing the way that I teach. I know if it's changing the way I teach, it is certainly impacting the way other people are teaching," said Nesi.
Education-related podcasts range from specific topics, like Nesi's, whose well-produced podcast helps teachers with tasks such as how to make a google forms quiz or how to be a tech coach in your own school, to more general issues, such as dealing with teacher burnout. Some podcasters, like educator Jennifer Gonzalez on The Cult of Pedagogy, cover a wide array of education-related subjects.
Some weeks she discusses instructional strategies, other weeks she will focus on social justice issues, classroom management and teacher workload.
"I have listeners teaching K-12 and at the college level. As far as I understand, I even have part of my audience that teaches medical school. I try to keep my topics pretty broad so that it will appeal to a general audience," said Gonzalez.
Podcasting 101
Why are podcasts growing in popularity among educators? Podcasts are a communication medium that provide free access to listeners and are accessible to create with basic technology. They are also convenient to listen to whether people are at the gym, doing the dishes, or folding laundry.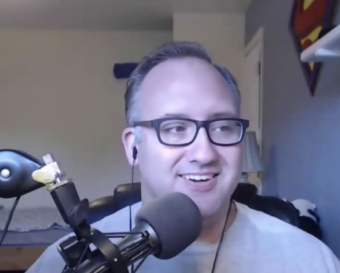 Chris Nesi
Gonzalez was drawn to podcasting because she views it as "a more intimate way of learning." Gonzalez interviews educators who share her passion for education, promoting a positive attitude on the role of an educator.
"I tend to find teachers who have a very healthy optimistic growth mindset. Their attitude about their teaching keeps them growing, and I like to have conversations with them. I think they're really good role models for other teachers," said Gonzalez.
Nesi realizes the value in learning through these interviews himself. "The biggest benefit of doing the show… is that I've been the one who gets to have these conversations with these amazing people. I am patient zero of this show because I get to have conversations that [I would not have gotten to have] if not for my podcast," said Nesi.
Lepre, Nesi, and Gonzalez have suggestions for educators interested in creating podcasts of their own: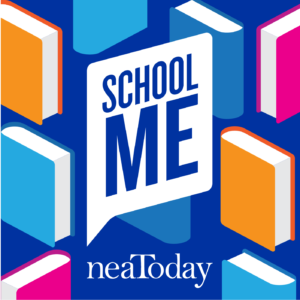 New Educators, Don't Miss the School Me Podcast!
The National Education Association has a podcast of its own, featuring experienced member voices. Designed to assist educators in their first five years of teaching, the School Me podcast discusses issues and challenges any new or aspiring educator will want to know more about.
"Starting a podcast doesn't have to be difficult and can actually reinvigorate and reignite your love for teaching," said Lepre. "A lot of people assume that it has to be very technical and complicated, but honestly, it's as complicated as you want it to be."
Nesi believes starting a podcast is about having the confidence to begin.
"This is the best advice I have, and it's super simple: just hit record. You don't have to be great to start, but you do have to start if you want to be great."
Gonzalez has practical advice on the best way to sustain a podcast; she has been consistent in producing her own podcast since 2013. "Before you start to release episodes, get three or four of those episodes recorded, edited, finished. You need a little bit of a buffer, content prepared and ready to go," suggested Gonzalez. "Otherwise, life will happen, and you'll get behind, and then making episodes will just become this thing hanging over you."
"The biggest benefit of doing the show… is that I've been the one who gets to have these conversations with these amazing people. I am patient zero of this show because I get to have conversations that [I would not have gotten to have] if not for my podcast," said Nesi.
Lepre, whose original mission was inspired by her mentees, never loses sight of this primary reason she took up podcasting. "Knowing that there are so many new teachers that are benefiting from it and sharing it with their fellow teachers makes all the time and cost worth it."
Learn More