Susan Jones, a nutrition services professional in Colonial School District, New Castle, Delaware, has seen far too many students skip lunch because they were afraid they couldn't afford it or were embarrassed to hand the cashier the card announcing that they qualified for free meals.
"The best possible use of my tax dollar would be to feed a kid," Jones says, who dreads seeing hungry kids avoid the line and the stigma of the "free lunch" label.  "Universal school meals would make a huge difference at the  register. Everyone's going to get lunch, no questions asked. I hope it's forever."
If lawmakers are successful, it will be.
Sens. Bernie Sanders of Vermont and Kirsten Gillibrand of New York, and Reps. Ilhan Omar of Minnesota and Gwen Moore of Wisconsin introduced the Universal School Meals Program Act of 2021, which would permanently provide free breakfast, lunch, dinner, and a snack to all school children regardless of income while eliminating school meal debt.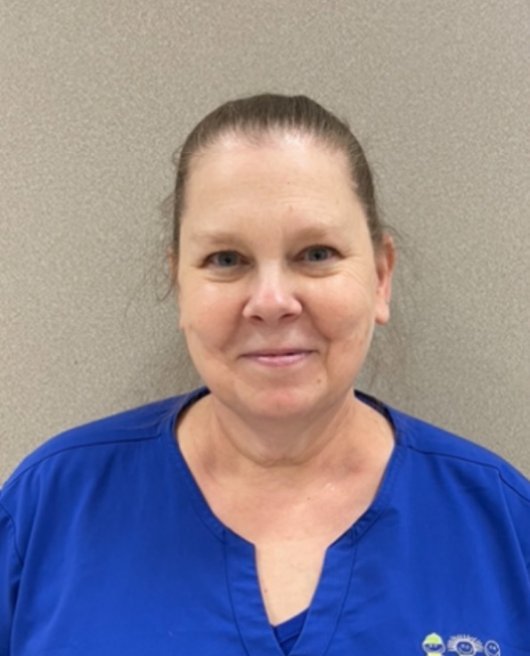 "In the richest country in the world, it is an outrage that millions of children struggle with hunger every day," Sanders said in a statement. "Every child deserves a quality education free of hunger. What we've seen during this pandemic is that a universal approach to school meals works. We cannot go backwards."
An emergency nutrition waiver program was implemented in spring of 2020 as COVID-19 closed schools and businesses, triggering an economic crisis and widespread food insecurity. The waivers made it much easier to feed all students, but if universal school meals don't continue, educators say, many students will fall back into hunger.
There is a large refugee and immigrant population in the Phoenix Union High School District, where Vanessa Jimenez is a Student Recruitment Specialist. The majority of those students, Jimenez says, rely on school meals.
"We shouldn't have to wait until a child misses a few meals to figure out they might need help – they may have gone days before someone realizes this. Universal meals take out the guesswork," she says. "As a society, we should feed our children, teach them, and love them. We're talking about 40 cent milk cartons – we can and must do better for our kids. No child of any age should go hungry."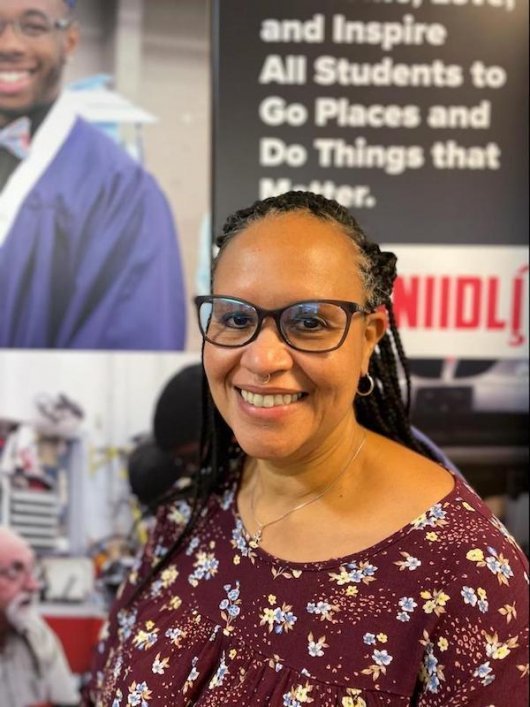 The USDA announced last month that it is extending a free school-meals program for every K-12 student through spring 2022, an important first step in assuring that American kids don't go hungry.
NEA members believe ensuring that all students have access to free healthy school meals is crucial to ending hunger and that providing universal school meals to all students, at no cost to them, would improve their health as well as their classroom performance; eliminate the stigma of student meal debt; and relieve schools of complicated and burdensome paperwork.
NEA submitted a letter for the House Subcommittee on Civil Rights and Human Services hearing May 12, 2021, "Examining the Polices and Priorities of the USDA Food and Nutrition Service." The letter also emphasizes NEA's priorities for child nutrition reauthorization, which include healthy school meals for all students at no cost to them and training and professional development for school food service workers.
"We also take this opportunity to highlight NEA's key principles for child nutrition reauthorization," the letter states. "In addition to expanding access to school meals and summer food, we strongly support maintaining the healthy guidelines for school meals; ongoing training and professional development for school food service staff that maximizes hands-on learning and takes place during paid, regular working hours; expanded grants for kitchen equipment; and expanding the Farm to School Grant Program."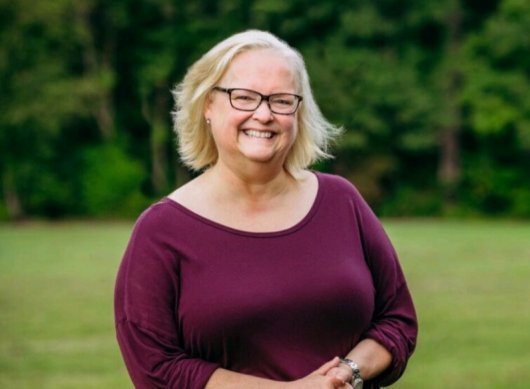 According to the summary of the proposed Universal School Meals Program Act, 30 million children in the country rely on free or reduced-price school meals in 2019. That number has exploded since the massive layoffs and economic hardships faced by communities in the wake of COVID-19.
Robbie Jones is head custodian Christiansburg Middle School in Montgomery County, Virginia. Along with fellow custodians, bus drivers and food service workers, she has been providing meals to students from four high schools, four middle schools, and sixteen elementary schools.
"Any child aged 18 and under gets food, and that's been since day one," she says. "Families were so relieved and so happy. It took a pandemic to shine a light on it, but children have enough stress factors today. They shouldn't have to worry about meals."
Provide Healthy School Meals to All Students
Learning takes concentration and energy, but students who are hungry don't have the fuel their bodies need. We can fix this by providing healthy school meals to all students at no cost to them, ensuring that they are hunger-free and ready to learn. Email your senators and representative and ask them to include healthy school meals for all in the American Families Plan.
Learn More
Stay Informed We'll come to you
We're here to help you succeed in your career, advocate for public school students, and stay up to date on the latest education news. Sign up to stay informed