Key Takeaways
New legislation would expand the Family Medical Leave Act to include education support professionals (ESPs).
Without unpaid leave benefits, ESPs must choose between their jobs and caring for sick family members.
ESPs deserve the same dedication and commitment from employers that they show to their students.
Custodians, bus drivers, cafeteria workers, front office staff and other education support professionals (ESPs) regularly face an impossible choice—attend to sick or dying loved ones or keep their jobs.
"No one should have to choose between their job and caring for a sick child or family member—including our nation's educational support professionals," says U.S. Senator Tammy Duckworth (D-IL), who re-introduced the bipartisan ESP and School Support Staff Family Leave Act with U.S. Representative Sean Casten (D-IL-06). "As we mark the 30th anniversary of the Family Medical Leave Act (FMLA), I'm proud to re-introduce [this legislation] so we can work to close the loopholes that prevent many educational support staff from accessing basic, hard-earned benefits through the FMLA."
FMLA, which was passed on February 5, 1993, guarantees a segment of the workforce unpaid leave to care for their newborns and sick loved ones. The ESP and School Support Staff Family Leave Act would expand the FMLA to ensure it covers the 2.7 million ESPs who are currently blocked from accessing FMLA benefits. 
Right now, as a result of their schedules and the limited school year, many ESPs do not meet the 1,250-hour threshold to qualify for unpaid leave under the FMLA. The ESP and School Support Staff Family Leave Act would close this gap and provide the basic leave benefits ESPs deserve without the risk of losing their jobs.
The bipartisan legislation would build on a provision enacted in 2009—which helped more airline flight crews receive FMLA benefits—and update the FMLA so that all ESPs who work more than 60 percent of the total monthly hours expected for their specific role are able to access benefits.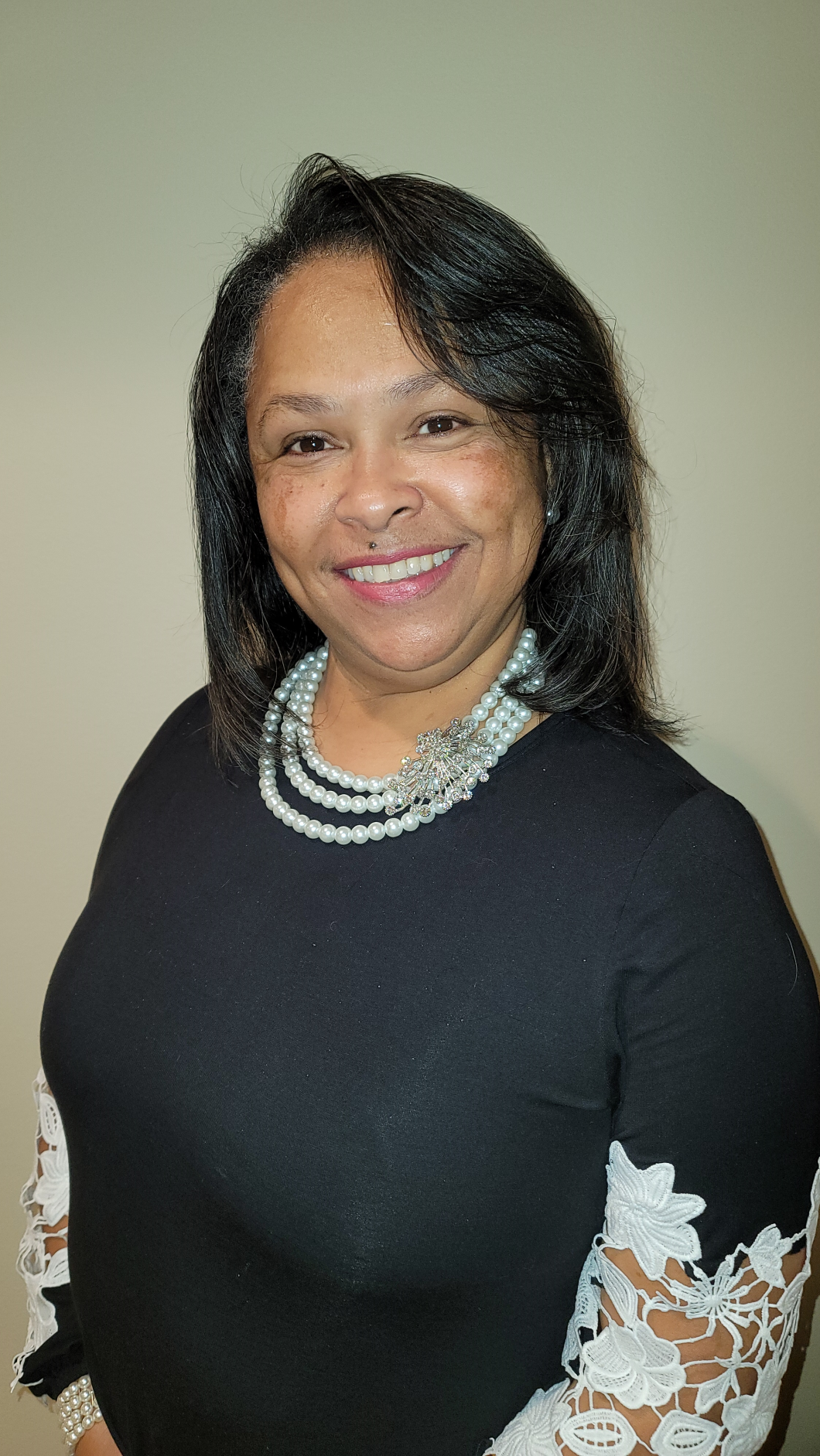 "The current requirement for leave is not equitable for ESPs, the essential staff who are on the front line every day for our children but don't qualify for FMLA because they don't work seven hours a day," says Mia Ward, an ESP who works in the Human Resources office of the Mobile County Public School System in Mobile, Alabama. "These are dedicated, hard-working staff members at risk."
FMLA, passed during the Clinton Administration, was enacted to assist working families, Ward says. 
"Just like most new things, we've tried it and have found areas that need to be tweaked for the betterment of all working families, including educators and employers alike," she says. "ESPs are not asking for a do-over.  We are simply asking to revisit the required number of hours worked to be eligible, and a status change to full-time for those essential every day positions."  
"What are we waiting for?" Ward asks.
Sen. Duckworth first introduced ESP family leave legislation in May 2019 and it was referred to the U.S. Senate Committee on Health, Education, Labor and Pensions. In 2021, Duckworth helped introduce the Family and Medical Insurance Leave (FAMILY) Act to create a permanent, national paid family and medical leave program. Last year, Duckworth introduced the bicameral Support Through Loss Act to raise awareness about pregnancy loss and establish new paid leave benefits for Americans experiencing painful challenges while seeking to grow their family. 
The ESP and Support Staff Family Leave Act is endorsed by the National Education Association (NEA), Service Employees International Union, American Federation of Teachers (AFT), Paid Leave for All, the National Partnership for Women & Families, American Federation of State, County and Municipal Employees (AFSCME), International Brotherhood of Teamsters and the Center for Law and Social Policy (CLASP).
As districts everywhere face ESP shortages of historic proportions, it's critical that they make the positions become more equitable and attractive, says Debra Ward-Mitchell, NEA's 2022 Education Support Professional of the Year and Assistant Director of the Thornton Township High School District 205 Infant Care Center in Illinois.
"There are many people who love children and want to be a part of the education process. They want to work in our schools and with our students, but have to choose jobs that will allow them benefits that protect their families," says Ward-Mitchell, a vocal advocate for Duckworth's legislation.
She is fortunate, she says, because in her district ESPs are full-time employees. Not so for those who work in a neighboring district.
"Those ESPs cannot afford to miss a day: Three days in a row taking care of a sick child or parent and they will lose their jobs," she says. "In other Illinois districts, ESPs are hired for a maximum of just 5.25 hours a day. If they were allowed to work 15 more minutes, they would qualify for FMLA. It is absurd that someone will lose their job over fifteen minutes if they get sick or need to care for a loved one."
ESPs are determined to ensure all students are equipped with the tools they need to reach their full potential, Ward-Mitchell says, and this legislation is important to ensure all ESPs can continue their commitment after an illness or accident.
"Our government needs to make sure Education Support Professionals are supported in the workplace by having a job to come back to," she says, adding, "The NEA is not stopping here. We will continue to advocate for inclusive and comprehensive family leave, including compensation for lost time."
Learn More
Stay Informed We'll come to you
We're here to help you succeed in your career, advocate for public school students, and stay up to date on the latest education news. Sign up to stay informed