Congratulations go to 27 NEA members who were honored with the Presidential Awards for Excellence in Mathematics and Science Teaching (PAEMST)—one of the highest teaching honors given by the U.S. government.
The annual awards, announced in August, recognize K–12 educators who exhibit deep content knowledge and the ability to motivate and enable students to be successful in the areas of science, technology, engineering, math (STEM), and computer science. 
 Awardees receive a certificate signed by the president of the United States, typically a trip to Washington, D.C., to attend a series of recognition events (held virtually in 2020), and a $10,000 award from the National Science Foundation. This year, a total of 107 educators received the award.
Three of our NEA winners are highlighted below, but you can learn about all of the impressive awardees here.
Hemalatha Bhaskaran engages students in climate science
In her 15-plus years as an educator, Hemalatha "Hema" Bhaskaran has taught high school biology, chemistry, environmental science, and Advanced Placement (AP) environmental science. Bhaskaran prides herself on providing students with real-world scientific exploration and problem-solving opportunities by empowering them to identify and investigate local environmental problems—and then find solutions.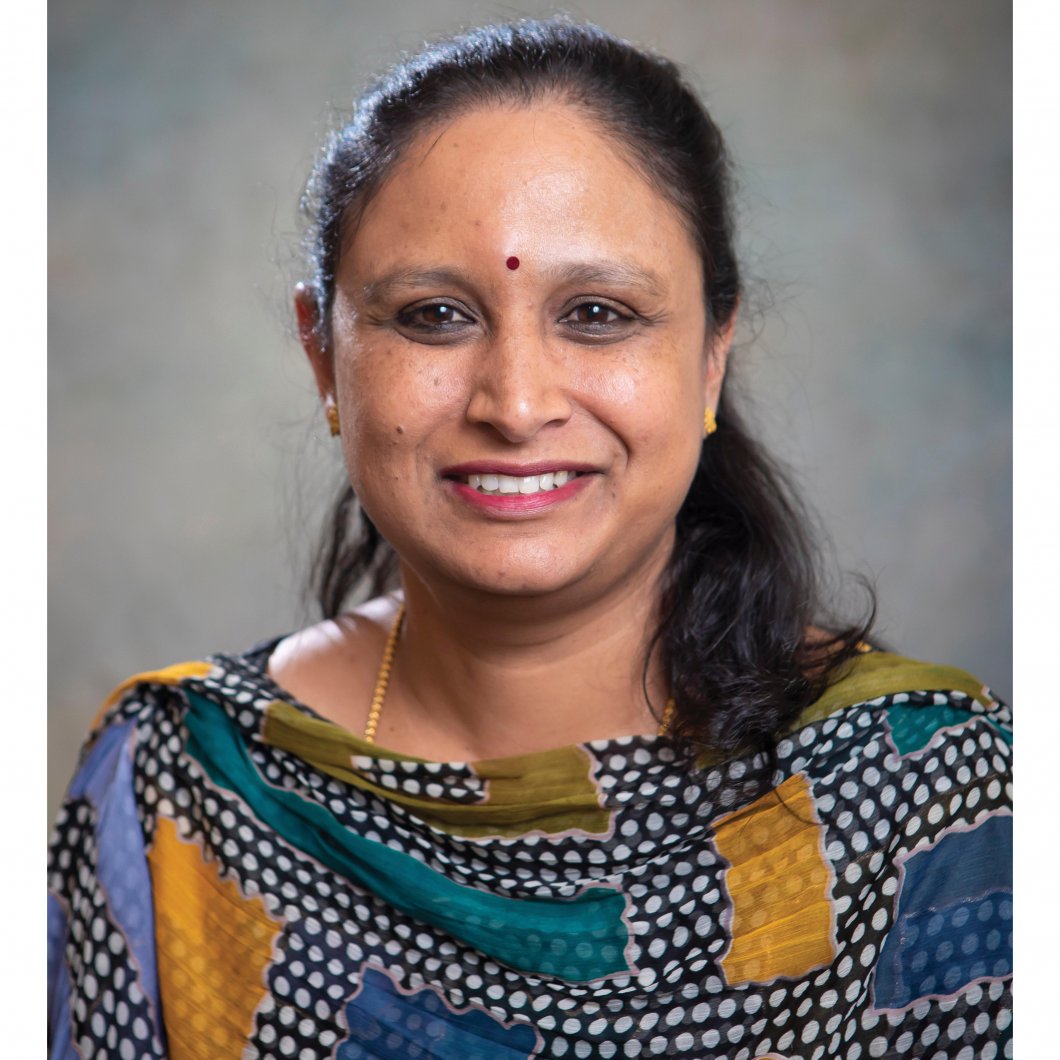 "Sometimes when we look at environmental problems, we scale [them] up so much that they become far removed, and we lose connection," says Bhaskaran, who teaches at James M. Bennett High School in Maryland. "Once you identify things that are at stake in your own backyard—because there's an emotional and cultural connection to it—you want to do something about it."
In 2019 and 2020, Bhaskaran mentored her students to present their solutions at the Youth Environmental Action Summit, a Shark Tank-like competition that brings together young people from Maryland's Chesapeake Bay area to explore ways to take action on local and global environmental issues.
Bhaskaran also promotes diversity within and beyond her classroom. "Sometimes science can be so intimidating for girls, people of color, and immigrants," she says. "Science is the only thing that is the common thread among all of us because we're all curious … and we are all born scientists. Somewhere along the line, we forgot that identity. That's where, as a teacher, it is my job to step in and address those gaps."
She brings in female role models and guest speakers, showing that scientists come in many forms and with a range of interests. Bhaskaran is also part of an after-school program called, Solutions for Multicultural Achievement and Recognition Team (SMART), which brings young people together to build leadership skills and showcase the diversity within their school and community.
Bradley Jacobson feeds students' curiosity
A lifelong journey into the world of physics began when Bradley Jacobson was a high school student.
"My physics teacher encouraged us to learn from our mistakes. … We made mistakes quite a bit," reflects Jacobson. But his physics class, he explains, was the first place he had an opportunity to interact with the material rather than listen to someone tell him how to do something. "[The teacher] really encouraged us to be scientists and work through problems. It was a lot of fun," he says.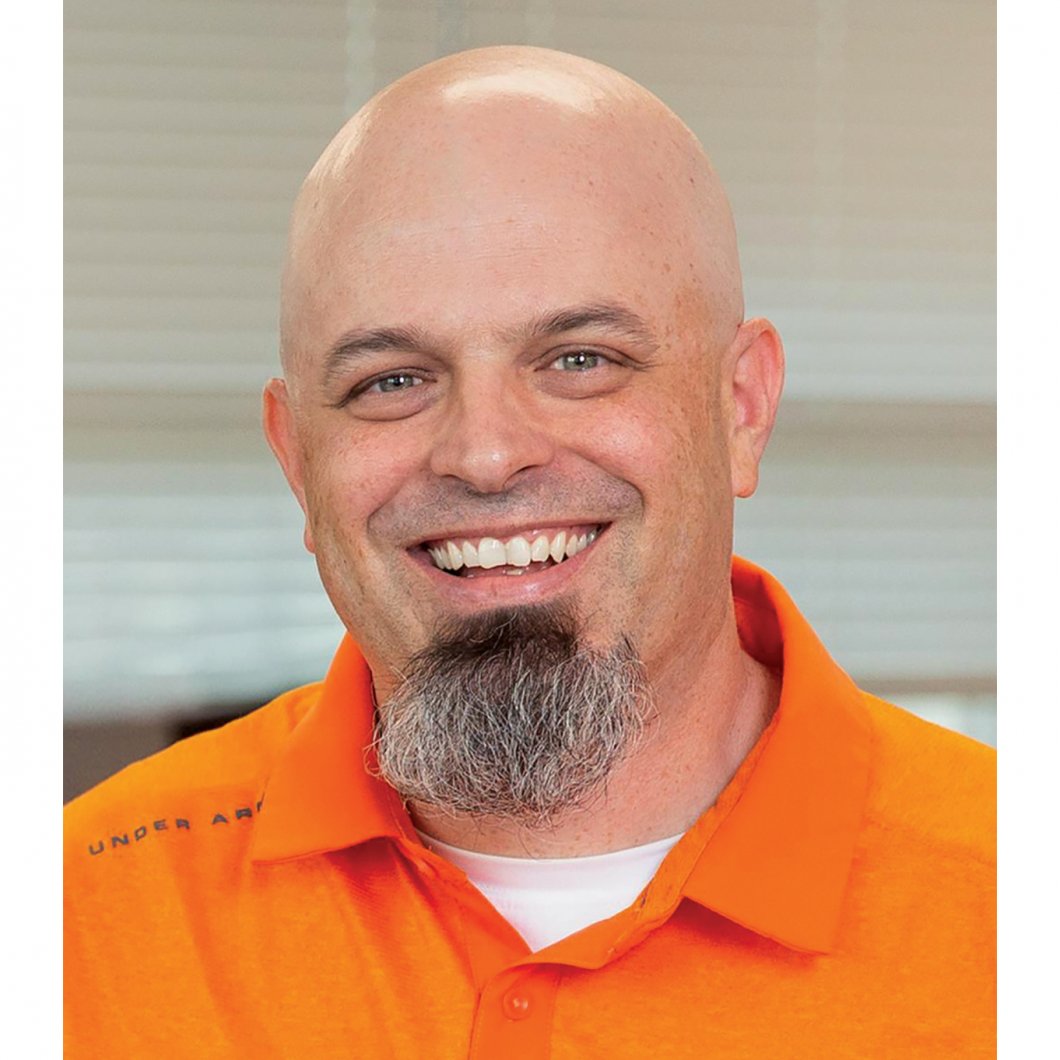 Jacobson is a 16-year veteran educator and teaches grades 8­–12 at Central Academy in the Des Moines Public School District, in Iowa. He teaches conceptual physics and AP physics classes. Inspired by his own experience, he encourages educators to let kids be curious, inquire, and wrestle with the material.
Fun is a part of his classroom, too. It's not uncommon to see students jumping up, high-fiving, or pumping fists in the air after solving a problem in physics. This excitement, he says, is contagious and drives him to create more of these situations for his students. 
It also drives him to grow professionally and help others to grow, too. Jacobson is part of the American Modeling Teachers Association for Physics, which provides professional development in the Modeling Method of Instruction. Using this approach, teachers engage students by showing them how to perform a skill while describing each step with a rationale. This provides students with both a visual and verbal example of what they will be expected to do.
 He not only attends workshops to help improve his own practice, but he has also partnered with colleagues to bring modeling workshops to the University of Iowa, Iowa State University, and the University of Northern Iowa. 
"[We need to] meet our learners where they are," Jacobson says. "Does that mean I'm doing something different in second period than I am in fourth period, because the class makeup is different? Yes. … We need to be flexible as we work with our students … to help them grow."
Keri Meador raises awareness about equity in science fairs
Now in her 20th year at Central High School in Louisville, Ky., Keri Meador teaches biology, AP biology, and forensic science for grades 11 and 12.
Meador engages her students to think for themselves, ask questions, fact-check, and look for opportunities where they may have a voice and take action. She also encourages them to showcase their research projects at competitions.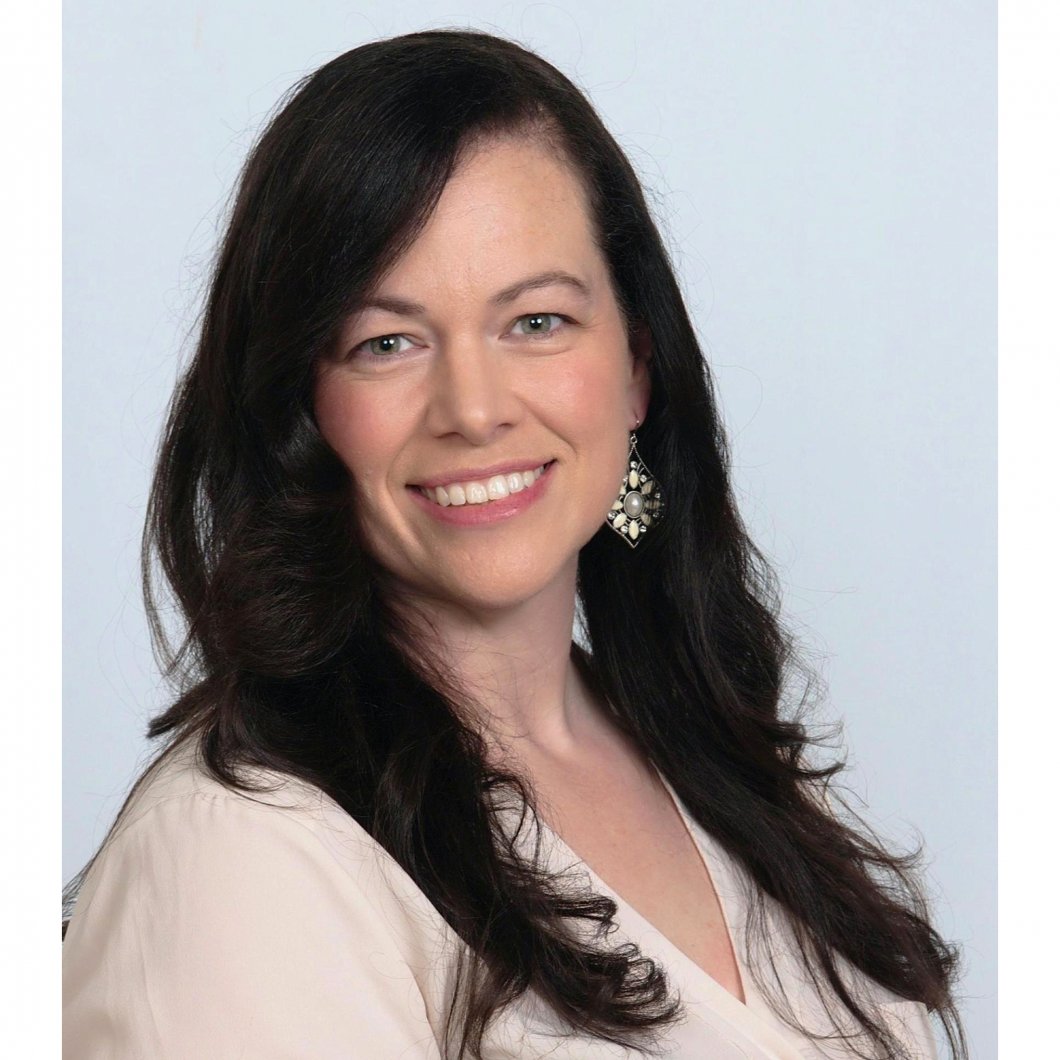 Meador teaches at a historically Black high school and has sent hundreds of kids to competitive science fairs over the last five years. "I do it so my kids have exposure, awareness, and experience. And I want all of them to go," she says.
 As the science fair sponsor, she is a strong advocate for equity in science competitions, especially after noticing that students of color were underrepresented at these events. So, she did what any advocate would do: She became vocal.
This led her to serve on different boards and committees that have allowed her to see and challenge the inner workings of science fair competitions.
"One thing that really stood out to me was the lack of awareness individuals had, and not necessarily to their fault. Sometimes you have people who work for companies, or they are scientists at the university, so there's a disconnect … of the challenges certain students face," explains Meador, who is also a Nationally Board Certified Teacher.
Her advocacy work runs the gamut: She secures grants to recruit more students of color to participate in science fair competitions; provides transportation costs and mini grants, so students can purchase material for their projects; and ensures judges are properly trained on determining the quality of projects through an equity lens.
"Some kids are working in laboratory facilities with trained physicians, scientists, or engineers, and other kids are doing stuff at home in their kitchen," Meador says. "There has to be some understanding that we are assessing the quality of the scientific design, the knowledge the student has, and how they're able to share their findings and processes, not necessarily looking at the end game of the work."
Learn More
Take us with you!
NEA Today's mobile app gives you access to all the public education news, trends and views found in our print magazine, plus exclusive multimedia content that take you deeper into our stories. With a single download you'll get new, feature articles delivered biweekly from NEA Today—our flagship K-12 publication—plus content collections specifically tailored to retired educator and educators new to the profession.
Stay Informed We'll come to you
We're here to help you succeed in your career, advocate for public school students, and stay up to date on the latest education news. Sign up to stay informed