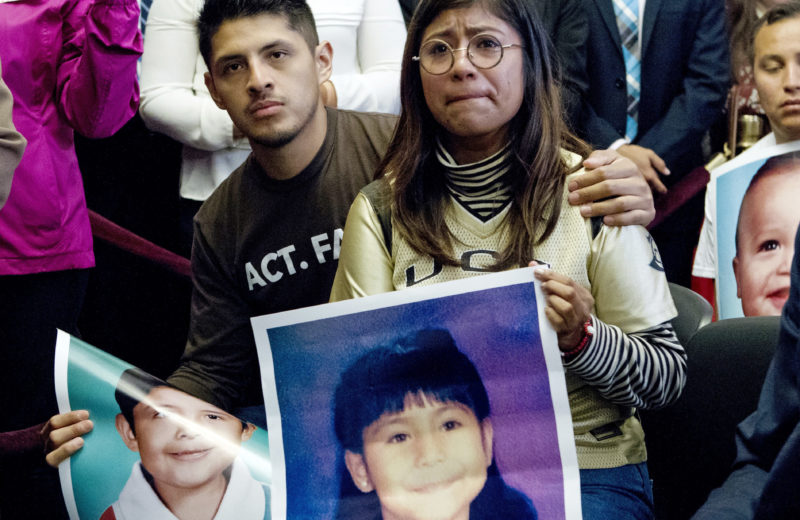 (AP Photo/Jose Luis Magana, File)
About 800,000 young people, brought to the U.S. as children, have been been able to go to college and pursue their dreams in the country that they call home, thanks to the Deferred Action for Childhood Arrivals (DAC) program, which has protected them from deportation. In September, President Trump announced an end to DACA.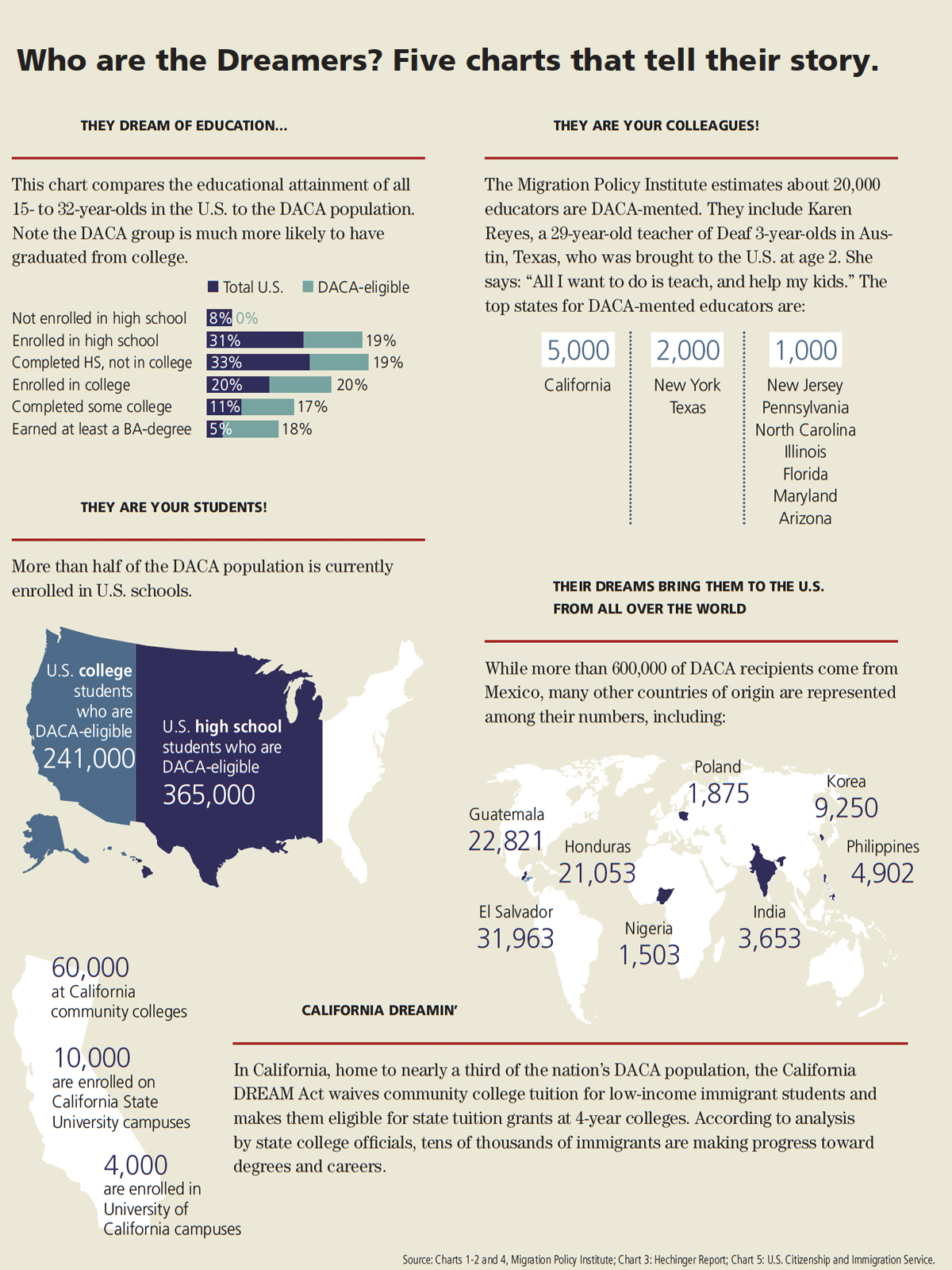 Tell Congress to Preserve DACA and Pass the Dream Act. DACA recipients deserve the certainty and permanent protections the Dream Act provides.
Learn More
Stay Informed We'll come to you
We're here to help you succeed in your career, advocate for public school students, and stay up to date on the latest education news. Sign up to stay informed