On June 24, 2022, the United States Supreme Court ruled in Dobbs v. Jackson Women's Health Organization (hereafter referred to as "Dobbs") to overturn Roe v. Wade (hereafter referred to as "Roe") and Planned Parenthood v. Casey (hereafter referred to as "Casey") in a 5-4 decision.
By overruling Roe and Casey, Dobbs held that the United States Constitution no longer protects the right to abortion and therefore leaves the issue of abortion to the states. At the time of the Dobbs ruling, twenty-two (22) states already had "trigger laws" in place that effectively banned some or all abortion services, and additional states quickly passed various laws making abortion illegal or severely restricting it.
The bans vary by state, with some bans acting as a complete prohibition with no exceptions such as the life of the mother, rape or incest, and other bans acting as partial bans with exceptions. Many of these state laws are being challenged in court, and some have been halted, at least temporarily. In states without abortion bans, abortion will continue to remain legal to the extent provided by state law. For a state-by-state status, please refer to this KFF abortion dashboard.
In addition to bans on abortion services, the broad implications of Dobbs are apparent in the ways that some states are legislating around additional reproductive and other health services, such as contraception, the right to travel for medical care, prescription medications, mail order prescription medications, telehealth, and privacy.
Reproductive Services that May be Addressed in a Collective Bargaining Agreement
NEA supports bargaining for broad comprehensive reproductive health care coverage. Collective bargaining gives educators a voice in their workplace, and a collective bargaining agreement (CBA) can be a vital tool in preserving coverage of contraception, abortion and related health care benefits. Where bargaining does not occur, efforts should be made through joint-health care committees, board policy, or other advocacy means to ensure quality reproductive health care coverage.
First, NEA strongly recommends that affiliates review their CBAs, any addendums, and/or memorandums to identify the reproductive rights and health care protections. Review such provisions to understand the current coverage of reproductive services and to ensure that the reproductive rights addressed are comprehensive. 
Second, NEA strongly recommends that where comprehensive coverage is not already included in the CBA, affiliates bargain to include those benefits and protections. This guidance provides general guidance regarding topics that might be included in a CBA but is not intended as legal advice. Legal rights and requirements vary from state to state and may depend on specific facts. For legal advice, please contact your local or state legal counsel.
Where current bargaining efforts do not provide comprehensive coverage for reproductive services, one may argue that bargaining should take place over the impact of the Dobbs decision since the resulting state bans and restrictions are significant changes that affect multiple mandatory subjects of the contract, which may obligate the employer to bargain with the Union.
Examples of these subjects, which are covered below, may include, but are not limited to:
Insurance Coverage
In-Network vs. Out-of-Network Care
Types of Health Plan Coverage
High Deductible Health Plans
Waiting Periods for Benefit Coverage
Out-of-Pocket Expenses
Prescription Drug Coverage
Mental Health
Emergency Care
Telehealth
Travel Expense Reimbursement
Privacy-Health Information
Learn More
Bargaining for the Common Good
Together, we can improve student learning and the educational environment, like smaller class size, fewer standardized tests, more recess and art and music classes, and additional counselors.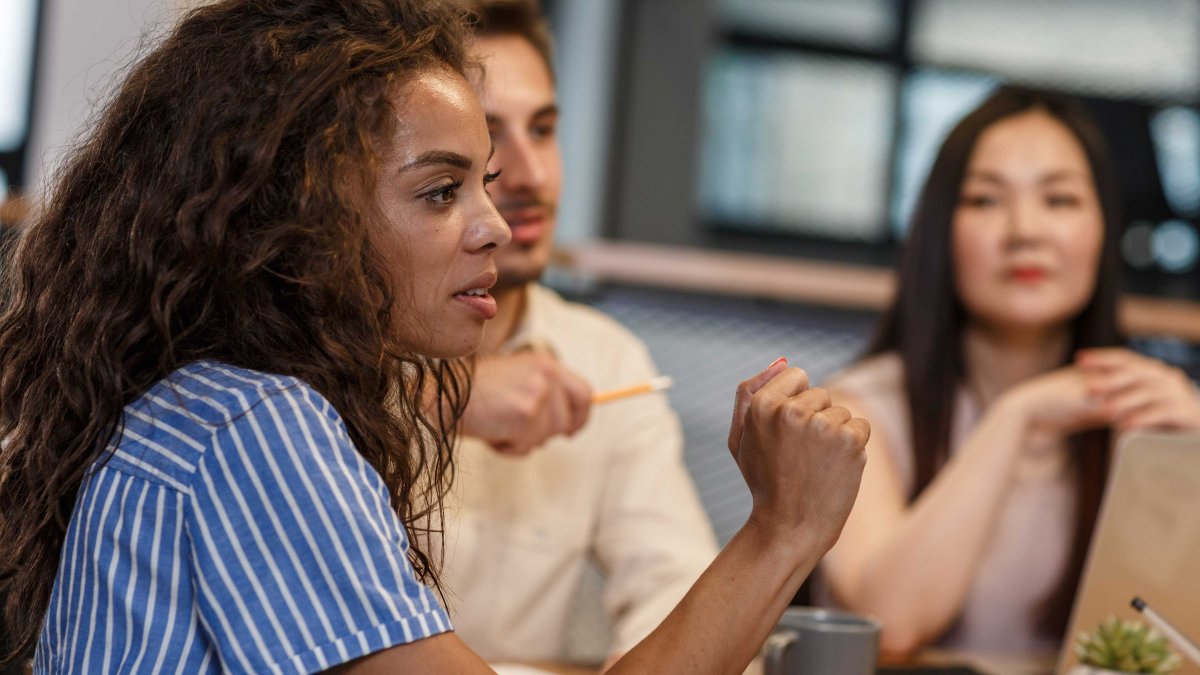 Bargaining & Advocacy in a Post Roe Environment
Here's how educators can advocate for broad comprehensive reproductive health care coverage.
Download the Report (pdf)