Kerry Motoviloff is project lead for the Collaboration to Ensure New Teacher Retention and Success at Madison Teachers Inc., in Wisconsin.  
NEA Today: What prompted the union to pursue establishing community schools in Madison? 
Kerry Motoviloff: The district and the union both brought it up. It's really a way to ensure that our schools adapt and serve the community that we now represent, which is very different from the community that we represented 20 years ago. From the perspective of our union, Madison Teachers Inc., having community schools is the perfect way to ensure that the system answers to the community, not the other way around. Only 4 of our 52 schools are official community schools now, but we're learning that the transformation that's happening there is needed in all of our public schools at different levels. We have a lot of large equity gaps in our service model, and we're trying to be very honest about that, own it, and lead the transformation.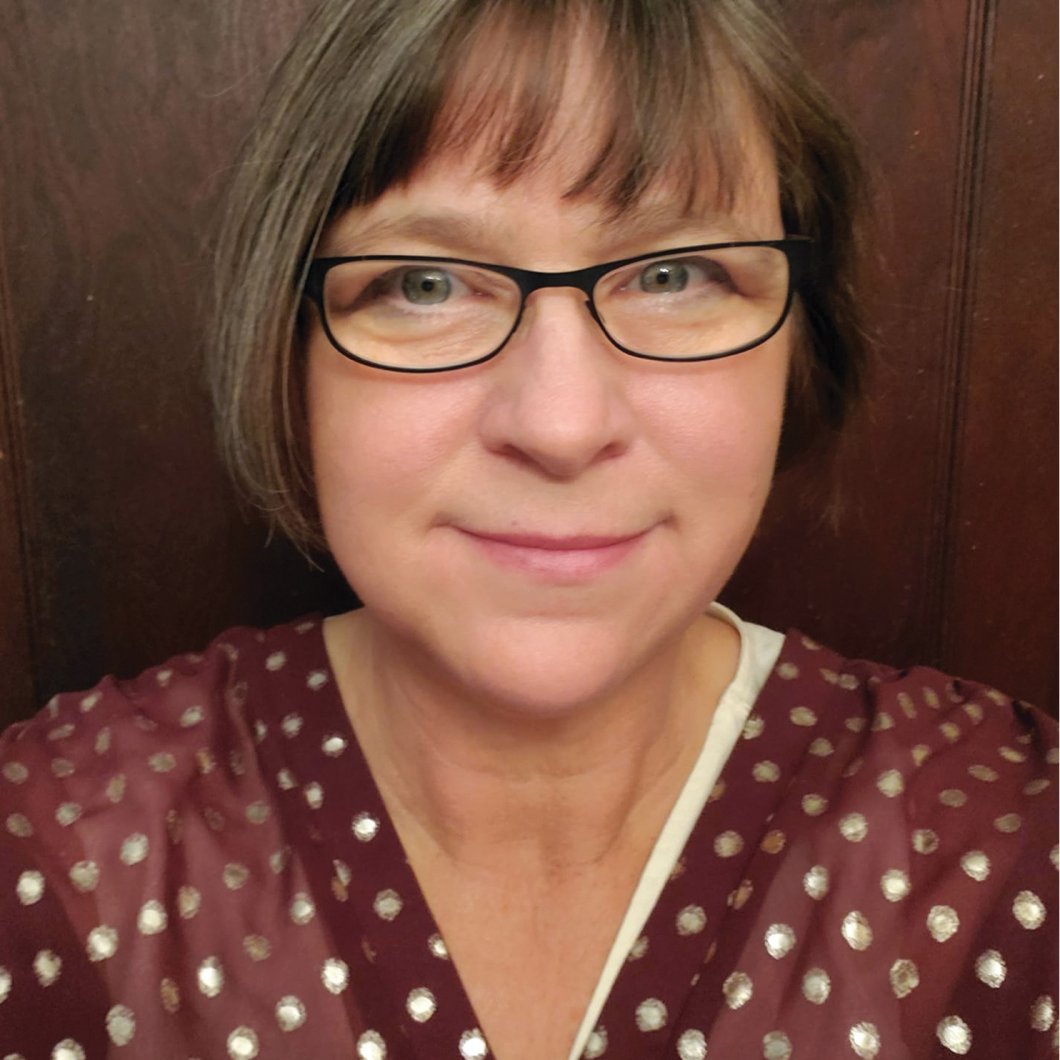 What is your role? 
KM: I am privileged to have been released to work between the union and the district to look at how we create this collaborative space as we tackle three things: One is retention of staff; two is becoming a more anti-racist, socially just organization—in both the district and the union; and three is creating systems that solve problems and are inclusive in nature. 
How do you explain what makes a community school different? 
KM: The community is involved from the start. Planning begins with a needs assessment and then trying to understanding the root causes of those needs. Then it's about figuring out what assets are already there and how to deploy them. Decisions involve all stakeholders, and that's a key difference. It's not only what the teachers want or only what the district or the principal wants. We hear from students, parents, and community partners. Together, we're looking at moving away from zero tolerance discipline toward a more restorative, collaborative, community-building solution. 
How have Madison's community schools responded to student needs during the pandemic? 
KM: Once the pandemic hit, the community schools were able to do what all schools were doing, but they were able to do it immediately. They got food to students right away—boxes were filled with food for the week, and they provided contactless delivery. They immediately supplied the technology students needed to participate in virtual learning. And if students weren't showing up online, we had a team ready to figure out if the problem was an engagement issue, a health issue, or a housing security issue. That kind of analysis was already normal at the community schools. 
Help NEA support community schools! Learn more about how these schools provide tremendous opportunities for learning and success for all students and transform communities.
Get more from

We're here to help you succeed in your career, advocate for public school students, and stay up to date on the latest education news. Sign up to stay informed.