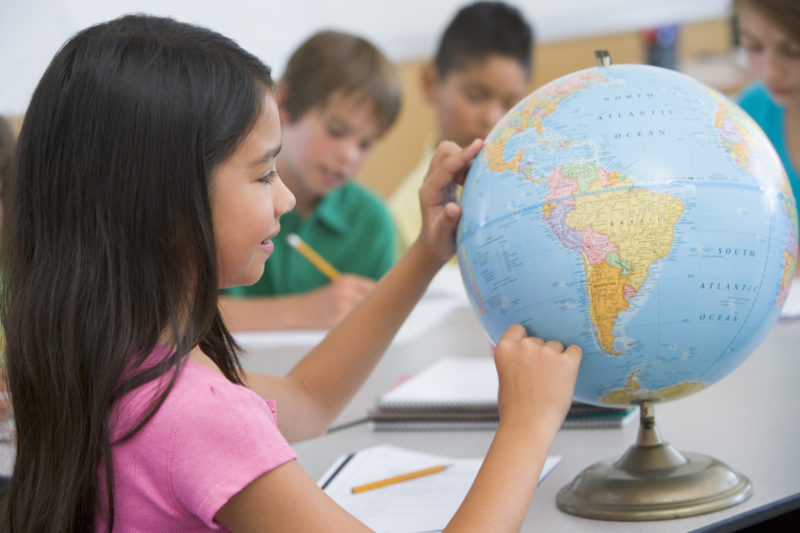 As the new school year gets underway, it's time for educators to unpack their favorite lessons and most comfortable shoes. For experienced teachers, the school year ahead will be familiar territory. But, here at NEA Today, we observe emerging trends in public education. Not everything is as it always has been in classrooms and schools!
Here are just five emerging education trends that are likely to pick up more momentum in 2019-2020.
Trauma-Informed Education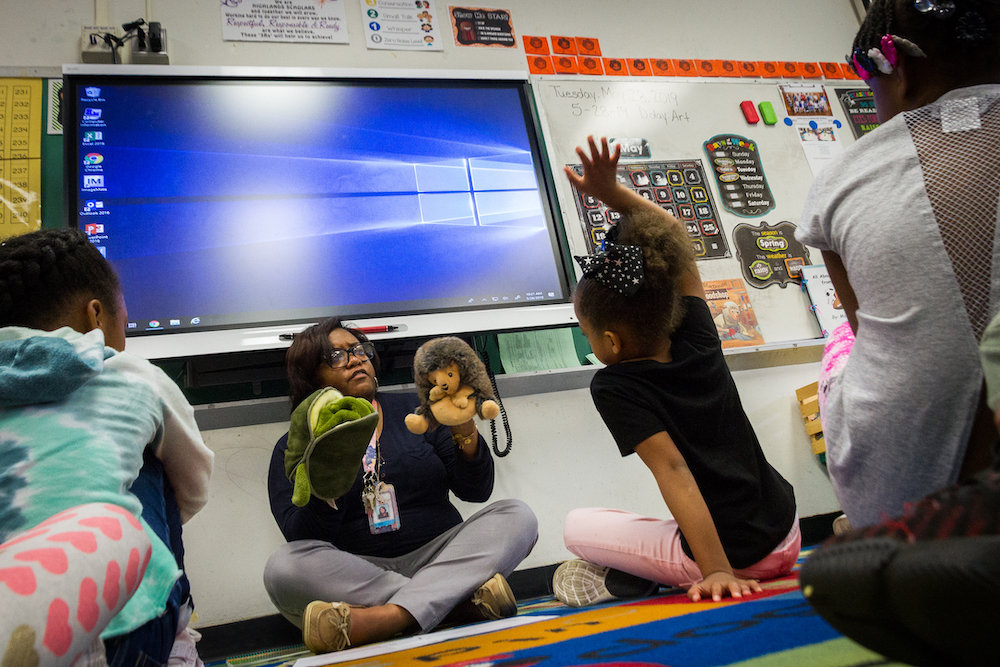 Educators heard a lot about trauma-informed or trauma-sensitive education in 2018. You'll hear more in 2019-2020. At the NEA Representative Assembly (RA) in July, RA delegates committed NEA to continue educating members about the negative effects of traumatic experiences on students' ability to learn and to share strategies to help, and it is a growing feature of union- or district-led professional development.
Educators need to know they can make a difference, says Delaware State Education Association's director of instructional advocacy Deb Stevens. For example, in Franklin, Indiana, schools, every classroom has a "calming corner" where stressed-out students, who may have experienced trauma, can meet their emotional needs. "We're moving towards trauma-informed education," Franklin school counselor Angie Clendening told a local reporter. "The calming corner helps students self-regulate without leaving the classroom."
Educators Prepare for 2020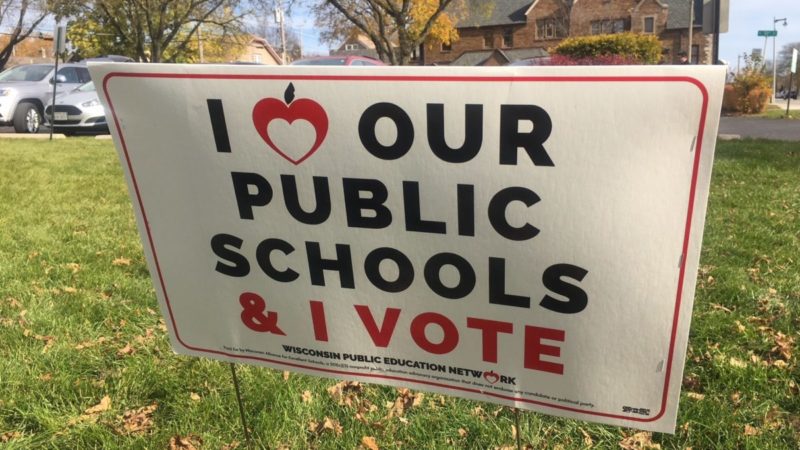 When educators in West Virginia circled the state capitol in March 2019, holding signs and wearing red shirts, it felt like déjà vu. Didn't they do the same in 2018? Meanwhile, strikes in Denver, Los Angeles, Oakland, and elsewhere showed more educators joining the #RedforEd national movement, and fighting for fair pay and funding. The coming year promises more educator-led action, especially as support for #RedforEd goals grows among parents and community.
According to the results of the recent PDK Poll of the Public's Attitudes Toward the Public Schools, 74 percent of parents and 71 percent of all adults say they would support a strike by teachers in their community for higher pay; 84 percent of parents would support a strike for more school funding. Says NEA President Lily Eskelsen García: "[The] PDK poll should remind everyone that there is still so much more work to be done to correct the years of inadequate funding of our public schools."
NEA members live in every state, in every Congressional district, and in every ZIP code. Last year, they harnessed their power and took it to the voting booth, helping to elect pro-public education candidates at every level of government.  In 2020, they will be poised once again to make a sizable impact. The future of public education is a top issue and the 2020 presidential candidates are listening to educators. At a recent NEA forum, 10 presidential hopefuls answered questions on a wide range of topics, including school funding, testing, gun violence in schools, privatization and college debt.
"Educators are ready to make their presence felt in this election and we will play a vital role in choosing who becomes the next president of the United States," said Eskelsen García.
Read more about why educators need to vote in 2020.
Virtual Reality in the Classroom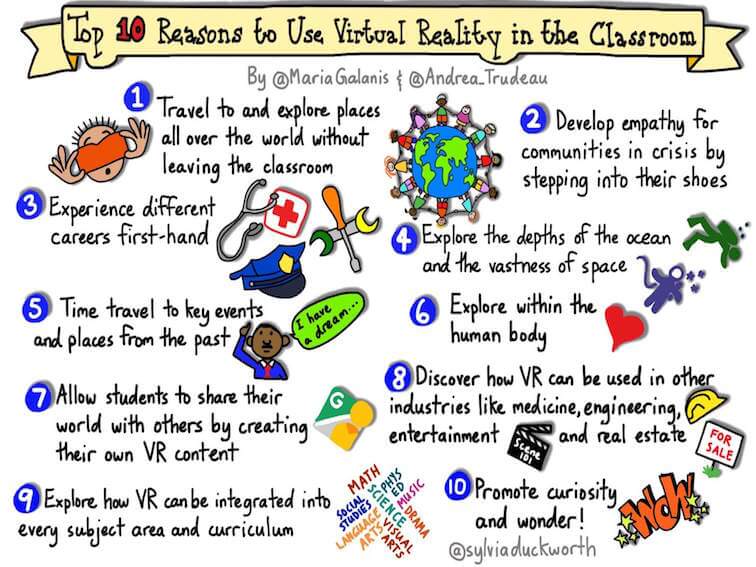 While we've been hearing about virtual reality (VR) since the days of The Matrix, it hasn't caught fire yet. While 70 percent of 8- to 15-year-olds say they're interested in VR, only 21 percent of U.S. homes have a VR headset, according to Common Sense research. Still, that level of student interest has led some educators to Google Cardboard for simple, low-cost VR headsets, or to CoSpaces.io. With those tools, students can "time travel" to different historical periods, experience different possible careers, or travel to places all over the world without leaving the classroom, suggest Chicago-area innovation specialist Maria Arfanakis and librarian Andrea Trudeau.
"We're always looking for tools to transform learning," says Trudeau, in this video explaining how to use CoSpaces. "When you're working with middle school students, and they say they don't want to leave your class, you know you have something magical!"
Self-Care for Educators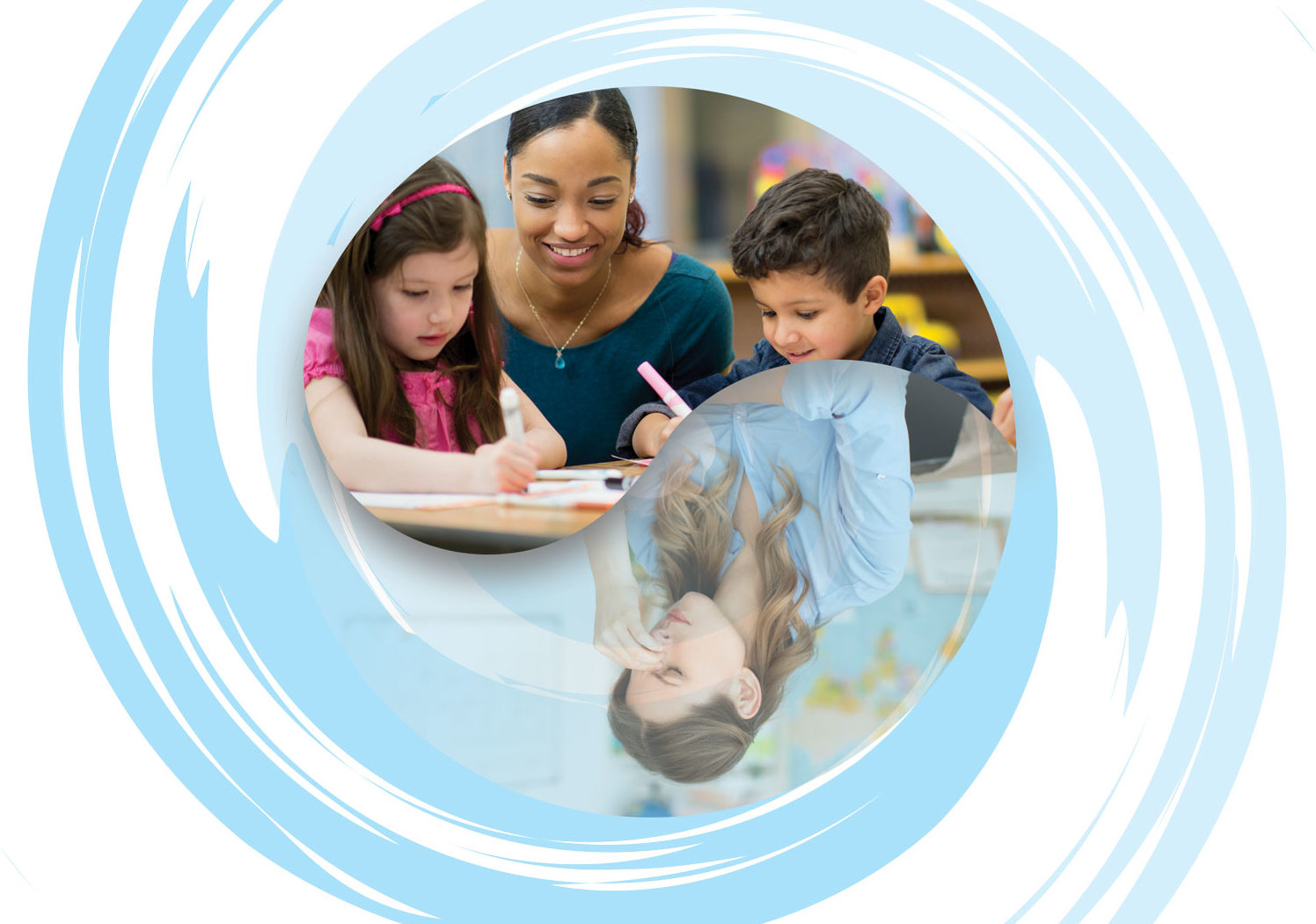 Just as educators are becoming more aware of the effects of trauma on students, we're also noting the effects of stress and secondary trauma on educators.
In introducing a new business item at NEA's Representative Assembly this summer, which requires NEA to promote mental health and post-trauma supports for educators, Texas State Teachers Association President Noel Candelaria likened the need for educator "self-care" to the recommended practice among airline passengers to "secure their own oxygen mask before helping others."
It's not just for the benefit of educators—it's also to benefit their students. In many cases, local and state unions are leading the way. "Why carve time out for your own wellness only during the summer? Why not make it a focus for you this school year as well?" asks California middle-school teacher Heather Wolpert-Gawron.
More Scrutiny for Charter Schools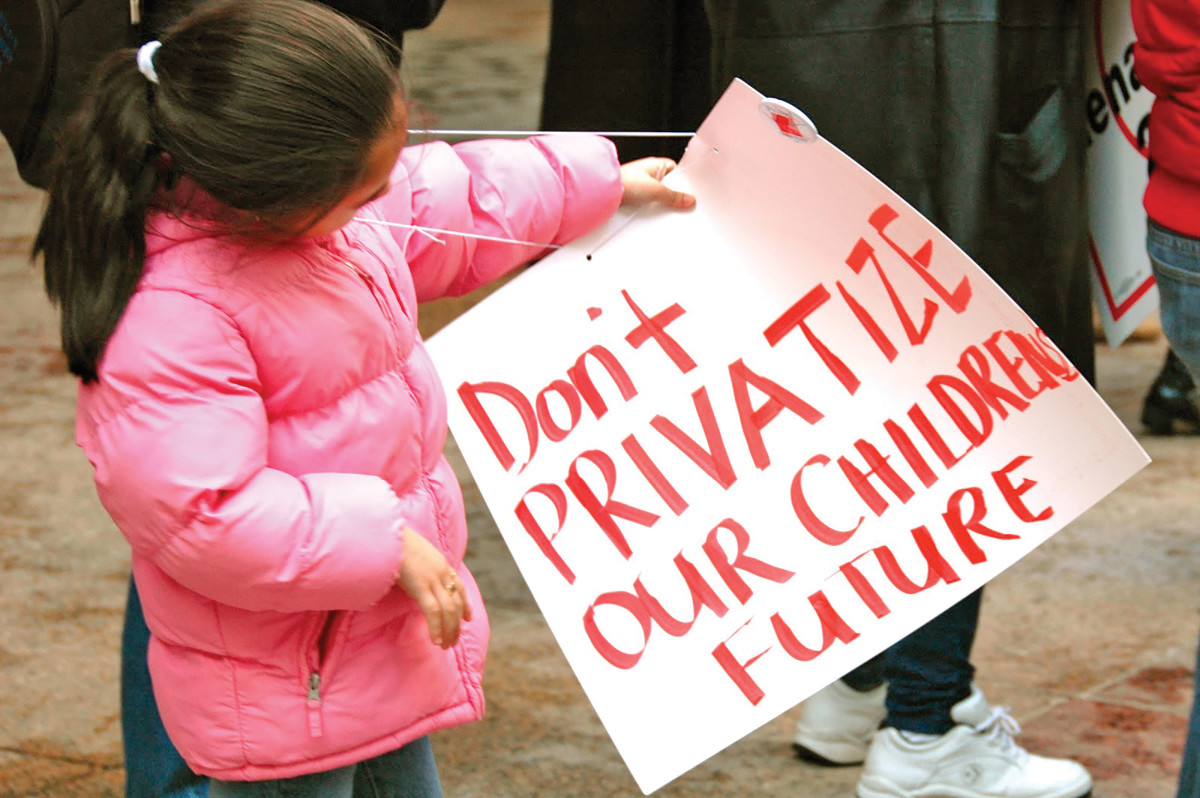 Decades ago, hailed as a panacea for public education, charter schools were popular with policymakers. The latest evidence that the mood has shifted emerged this summer. New York legislators refused in June to lift a cap on new charters, halting charter school growth in New York City indefinitely, the New York Times pointed to a "growing backlash."
From shoddy financial management, lack of accountability, a mixed (at best) academic record, and exclusionary enrollment practices, the charter sector's record has come under heightened scrutiny.
An NEA "report card" issued in May found that found that nearly every state in the country is failing to require adequate oversight over the charter school sector, and educators scored some key victories against for-profit charter schools in 2019, particularly in California.
"Charter schools were started by educators who dreamed of schools in which they would be free to innovate, unfettered by bureaucratic obstacles," said Eskelsen García. "Handing over students' education to privately managed, unaccountable charters jeopardizes student success, undermines public education and harms communities."
Meanwhile, as they promote free college, higher teacher salaries, and other supports for public education, 2020 presidential candidates are also speaking out against for-profit charters. (Read more about the candidates' positions on education at educationvotes.nea.org.)
Get more from

We're here to help you succeed in your career, advocate for public school students, and stay up to date on the latest education news. Sign up to stay informed.