Key Takeaways
Across the country, certain politicians and parent groups continue to distract, fuel fear, and divide citizens by challenging books that represent marginalized and oppressed people.
Educators, particularly librarians, are frustrated—but not surprised—over these egregious tactics and are taking action to ensure students are exposed to a full and accurate history.
Educators and allies are encouraged to read and share diverse books, as well as demand that students of various backgrounds have the right to learn about their own cultures, identities, and experiences.
On January 27, a day reserved to remember the 6 million Jews killed in the Holocaust, the 10-member McMinn County school board, in Tennessee, voted to pull from its 8th-grade curriculum Art Spiegelman's graphic novel, Maus, which chronicles his father's experience as a Holocaust survivor.
"This is especially disturbing, disheartening news to read on International Holocaust Remembrance Day," said Becky Pringle via Twitter shortly after the story was reported. "Learning about the darkest moments in our shared history is a crucial part of education. We must trust educators to guide students through these difficult, essential lessons."
Books, such as Maus, are essential tools for educators to help students learn a true and honest account of history.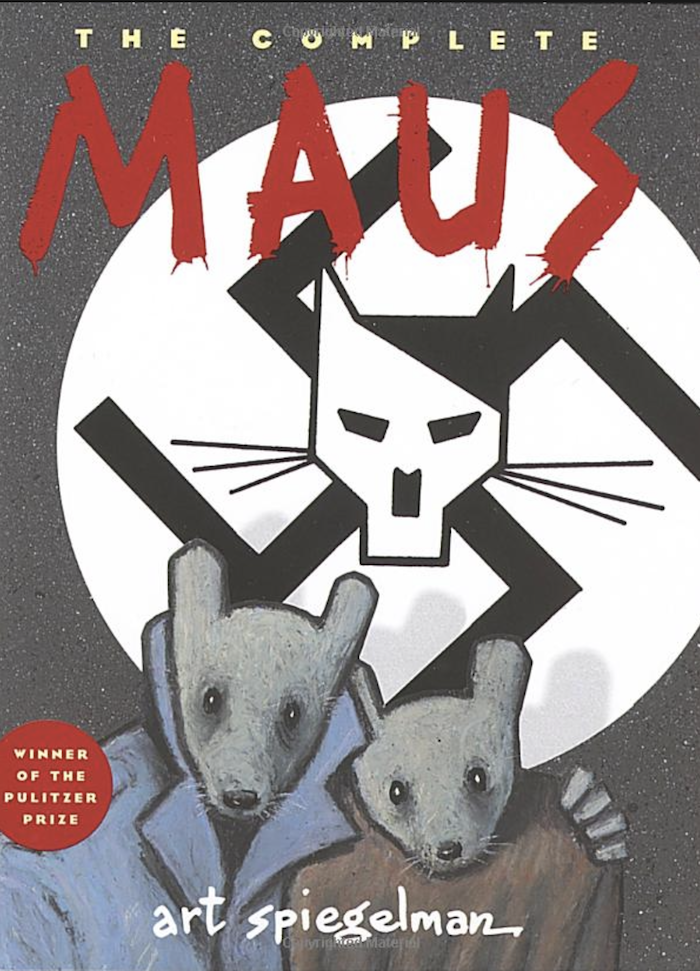 At its most basic level, a story in a book is a good way to share information. It also teaches a lesson and helps underscore important morals or values such as "don't tell a lie" in the classic tale, The Boy Who Cried Wolf; or the importance of kindness, empathy, and gratitude in the more contemporary book, Last Stop on Market Street by Matt de la Peña.
On a deeper level, a story has the power to emotionally connect people and create a shared understanding and empathy around ideas and issues.
But certain politicians and parent groups continue to distract, fuel fear, and divide citizens across race, gender, and place. Their latest political ploy: removing and challenging certain books, particularly those that represent marginalized and oppressed people.
What happened in McMinn County isn't an isolated incident. It's happening in districts across the country and many titles are being pulled from classroom reading lists and library shelves including, Walk Two Moons by Sharon Creech; Separate is Never Equal by Duncan Tonatiuh; Beloved by Toni Morrison; Lawn Boy by Jonathan Evison;" and Gender Queer by Maia Kobabe.
While educators work hard to provide every student with an accurate and quality education, these political and parent groups want to exclude certain children by removing people who look like them out of their reading material—and educators are feeling the burden.
Educators are Frustrated, Not Surprised, over Book Censorship
When Erika Long, a librarian in Metro Nashville Public Schools, first heard about the McMinn County school board's decision to remove "Maus," her response was mixed.
"I was not surprised," Long says, "but I was very frustrated. Parents have the right to monitor and select—or disagree with—certain materials for their children, but it's highly inappropriate for them to do that for other people's kids."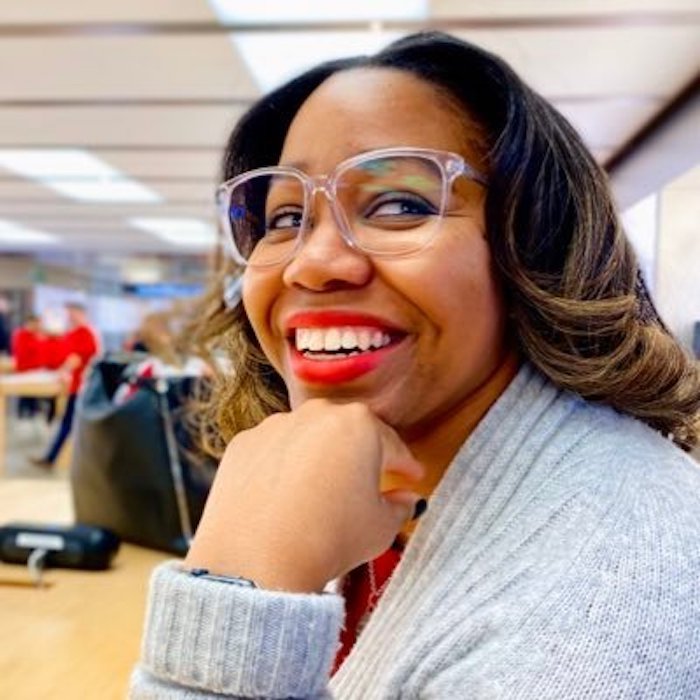 She adds, "It becomes overwhelming because we…end up in this place where people's individual feelings, morals, and political ideations take control of a larger narrative. We live in a society where we have different people who make up our communities…and make our country unique, and so to take those aspects away from students when you censor literature is really unfair."
It also puts students and educators at a disadvantage.
As a librarian, Long has the foundational knowledge, pedagogy, and training to ensure the book titles in her library collection are best suited for students. But when books are removed or banned, Long says, "Students lose a full sense of history, and for educators, it creates a situation where they're expected to teach a one-sided history."
And so Long and her colleagues nationwide are doubling down on their commitment to help students build a better future for everyone.
The Freedom to Read and Learn Requires Action
Educators—especially librarians—are pushing back against censoring literature.
"We are in constant contact with legislators, sending them letters or asking for a meeting," says Long. "We're advocating on local, state, and national levels. We are here in this fight."
Parents and community members can also join educators and demand that every student have the same quality education and resources that teach them both the good and the bad of history so that they better understand the lives, cultures, and experiences of different people.
According to Long, most school districts have reconsideration policies and provide parents and community members an opportunity to appeal a book ban challenge.
In Texas, for example, the Round Rock Black Parents Association was instrumental in getting Stamped: Racism, Antiracism, and You by Ibram X. Kendi and Jayson Reynolds back on the school district's reading list.
Black Lives Matter at School Week of Action
This week is fitting for action, too.
Educators, parents, and community members kickoff this year's Black Lives Matter at School Week of Action, and will listen, learn, and add their voices to the critical conversations that help prepare students for the future—teaching them both the good and the bad of our history to avoid making the same mistakes.
They're also taking action.
One such action includes reading and sharing diverse books, including those on the recommended reading list from Social Justice Books, a project of Teaching for Change. Book genres range from diversity, collective values, and empathy to unapologetically Black and queer affirming.
Black Lives Matter at School is also promoting this week national demands based on the Black Lives Matter guiding principles, which focus on improving the school experience for students of color.
To support Black Lives Matter at School and get additional resources and ideas for action, visit neaedjustice.org.
Learn More
Get more from

We're here to help you succeed in your career, advocate for public school students, and stay up to date on the latest education news. Sign up to stay informed.