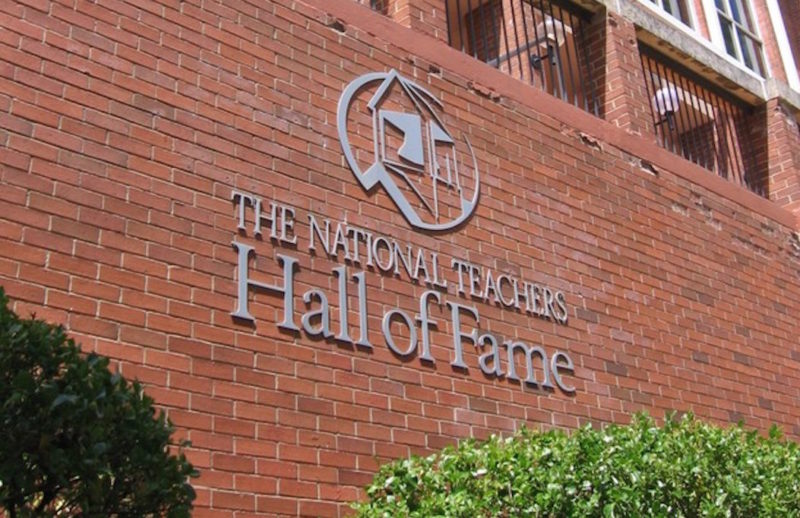 Five teachers, including two NEA members, who will be inducted into the National Teachers Hall of Fame (NTHF) in 2016. Recognized for their exceptional contributions to education, teachers from Texas, Idaho, Georgia, Virginia and Michigan flew to D.C. last week to NEA headquarters, where they celebrated their impending induction with NEA President Lily Eskelsen García and NTHF Executive Director Carol Strickland.
The National Teachers Hall of Fame, originally founded in 1989 by Emporia State University, looks to recognize dedicated educators in the U.S. through an annual induction ceremony. Located on Emporia State University campus in Kansas, the Hall of Fame honors teachers through a gallery of previous honorees, a Wall of Fame, a museum and resource center that tell the "story" of education through antique textbooks, teacher contracts and other artifacts.
The five teachers will join the names of previous inductees from 32 other states and the District of Columbia.
Meet the members of the National Teachers Hall of Fame Class of 2016:
NEA member Jennifer de Grassi Williams, is a retired educator from Skyview High school in Nampa, Idaho. She has served as a teacher for 32 years, teaching art to students grades Pre-K through 12th. Having earned a Master of Arts from Boise State University, Williams pushes her students to break free from creative roadblocks and discover the limitless direction and immeasurable self-esteem that comes with creativity. Williams was honored as Idaho Teacher of the Year in 2002. That same year she was awarded the National Education Association Teaching Excellence Award. In 2012, Williams was honored as Idaho Retired Teacher of the Year.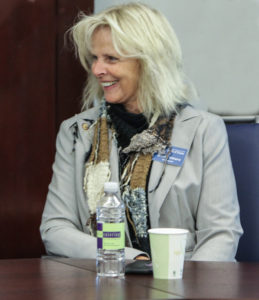 Jennifer de Grassi Williams
June Teisan, also a NEA member, is a retired teacher from Harper Woods Secondary School in Harper Woods, Michigan. She has served as a educator for 27 years, teaching science to 7th grade students. Having earned a Masters and Bachelor degree from Wayne State University, Teisan has always strived to be the best representative on behalf of fellow educators and to join efforts with those who seek to advance public education. In 2008, Teisan was selected as a finalist for National Teacher of the Year. That same year, Teisan was named Michigan Teacher of the Year.
Wade Whitehead is a fifth grade teacher at Crystal Spring School in Roanoke, Virginia. He has been an educator for 22 years. As a graduate from the University of Virginia and a fourth-generation Virginia public schools teacher, Whitehead believes schools should offer a dynamic recipe of imagination, sharing and discovery that inspires teachers to teach the way students learn. In 2001, USA Today recognized Whitehead with their Teacher Award. In 2013, the Roanoker Magazine named him Most Inspiring Teacher.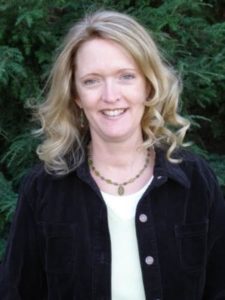 June Teisan
Debra Hurst is a retired teacher from Austin Independent School District in Austin, Texas. She has served as an educator for 39 years, teaching Pre-K, Kindergarten, Inclusion and ESL. Having earned a Masters of Arts and an English as a Second Language certification at University of Texas, Hurst encourages her students to reach high levels of creative thinking and problem solving, to ensure all her students achieve their highest potential, no matter their backgrounds, learning styles or abilities. In 2004, Hurst was awarded the University of Texas Excellence in Education Award. In 2007, Hurst won the HEB Excellence in Education Award.
Kimberly Stewart Bearden is not only an LA Times bestselling author; she is also a retired 5th and 6th grade language arts teacher from The Ron Clark Academy in Atlanta, Georgia. After earning a Bachelors degree from the University of Georgia, Bearden went on to teach for 28 years. Each day, Bearden strives to weave magic everyday for her students, using what she calls the artistry of teaching, to engage her students and create a love for learning. In 2000, Bearden was a Georgia Teacher of the Year finalist. This year she was honored with The University of Georgia Outstanding Alumni Award.
NEA's recognition ceremony on April 29 represents only the first of what will be many celebrations of these educators. The teachers will head to the White House on May 3rd for a ceremony with the National Teacher of the Year. The formal induction will take place at the Emporium on June 9th 2016.
Learn More
Get more from

We're here to help you succeed in your career, advocate for public school students, and stay up to date on the latest education news. Sign up to stay informed.