The story of Sean Ichiro Manes, a New Jersey music teacher who won federal Public Service Loan Forgiveness (PSLF) in 2020, is a portrait in persistence.
For years, Manes doggedly chased FedLoan Servicing—the scandal-plagued company that runs PSLF for the U.S. Department of Education—to prove his qualifications for loan forgiveness.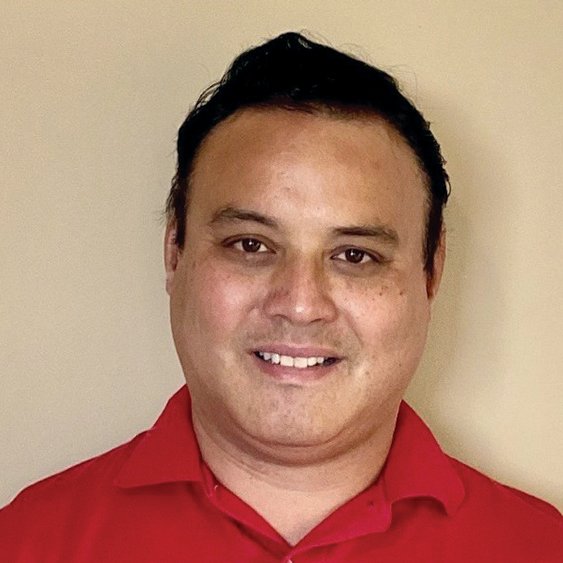 He called. He emailed. He filed public records requests. 
Still he got no answers.
He knew he met all of the requirements for having his debt erased: He had worked for 10 years and made more than 120 on-time loan payments. Yet he continued paying more than $700 a month on his student loans. 
So, first, he brought in U.S. Sen. Cory Booker's office. Then, he rolled in the big guns: NEA's Office of General Counsel.
NEA attorneys pursued Manes' case for PSLF with passion and know-how. "The obstacles and delays had gone on long enough," says NEA attorney Eric Harrington.
Finally, last year, Manes got good news: After nearly 11 years of loan payments—almost a year more than required for PSLF—not only were his federal student loans canceled, but FedLoan also returned the payments he was forced to make while the company dragged its feet.
The balance forgiven? $103,464.64
The payments refunded? $7,958.73
Manes' response? "Relief!" 
NEA's student debt navigator can help
Manes isn't the only NEA member to get loan forgiveness with the help of his national union, either through legal services or the experts with NEA Student Debt Navigator—a free members-only service that helps identify the best repayment plan and even fills out the yearly paperwork for PSLF.
"I tried working it on my own … and it didn't work out, so I just kept paying," says Chris Howell, a teacher in Washington state who last year had $22,000 in debt erased after learning about NEA's tools. 
"I was ecstatic," says Howell, who was able to buy a new house and now lives without the "mental weight" of his student debt.
Your union is working to fix public service loan forgiveness
Established by the U.S. Congress, PSLF is a promise to educators and other public service workers. Basically, it recognizes that you aren't paid fairly—for work that is vital to society—and that you likely borrowed tens of thousands of dollars from the government to pay for the education your career requires. 
It's also one answer to the national teacher shortage, especially for Black and Hispanic teachers who borrow disproportionately to pay for college and are underrepresented in schools. (Another answer? Pay teachers more!)
But the promise remains unfulfilled. The original PSLF was rigid, excluding many workers. In 2018, Congress stepped in, establishing the Temporary Expanded Public Service Loan Forgiveness (TEPSLF) program and funding it with $700 million.
And yet, problems with FedLoan and its federal overseers persist. By June 2020, only 2,860 of the first 159,274 PSLF applicants had received forgiveness—a startling 2 percent approval rate. 
That's why NEA leaders continue to press lawmakers for additional fixes, including across-the-board cancellation of student debt. In October, Minnesota high school teacher Krista Detloff met virtually with policy experts in the office of U.S. Sen.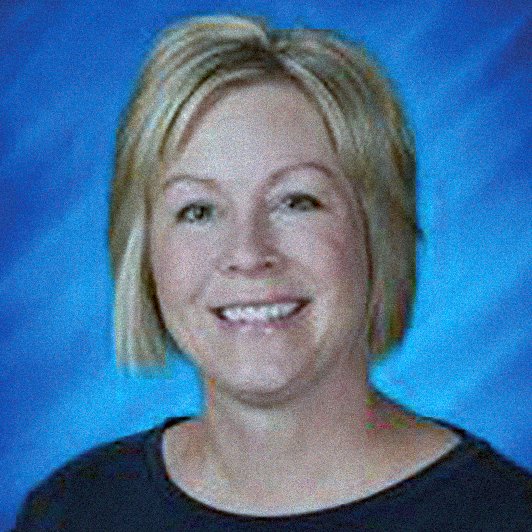 TinaSmith (D-Minn.), telling them, "I've basically been dealing with debt for 25 years. At first, it hampered us from buying a home and a second car. Now, since I got my master's degree in 2015, I still owe $38,000. I'm 48 years old and I'm going to have this debt into retirement."
When it comes to debt, there is hope!
The promise of loan forgiveness isn't why any educator joins the profession. It certainly wasn't Manes' reason. As a child, Manes grew up in Japan, moving to Doylestown, Pa., as a sixth grader.
"I was the only Asian student in the whole class. Culturally, it was very different. I was different," he recalls. "It was in the music program where I was able to connect with other people. I saw it as a way to bridge cultures."
Today, in his own classroom, Manes fosters the same kind of connections between students and cultures. But he faced significant tolls on his road to becoming an excellent teacher. While his Ph.D. was university funded, Manes borrowed more than $100,000 to pay for two master's degrees.
For years, he lived with his mother and worked second and third jobs. It wasn't until two years ago, at age 42, that he could afford a mortgage on his own condo.
This is a common story among NEA members. In Washington state, science teacher Susan Armbruster, 61, has been paying on student loans for nearly 40 years, and still owes around $90,000. A few years ago, she finally bought a home—but 50 minutes away from her classroom in a more affordable community.
Like Manes, Armbruster tried for years to get records of her payments from FedLoan. Recently, she connected with the experts at NEA Student Debt Navigator, and they managed to wrest the necessary records from FedLoan, which show that her last payment is just a few more months away. 
Manes adds, "This was my first contact with the national [union]. And I'm very much in debt to your services!"  
These educators are navigating the path to financial freedom
James Stewart "I've been teaching 18 years now. … My student debt from my doctorate is still in the six figures," says Stewart, who teaches high school biology in Maryland. "I don't have regrets about my career choice or my education, but I do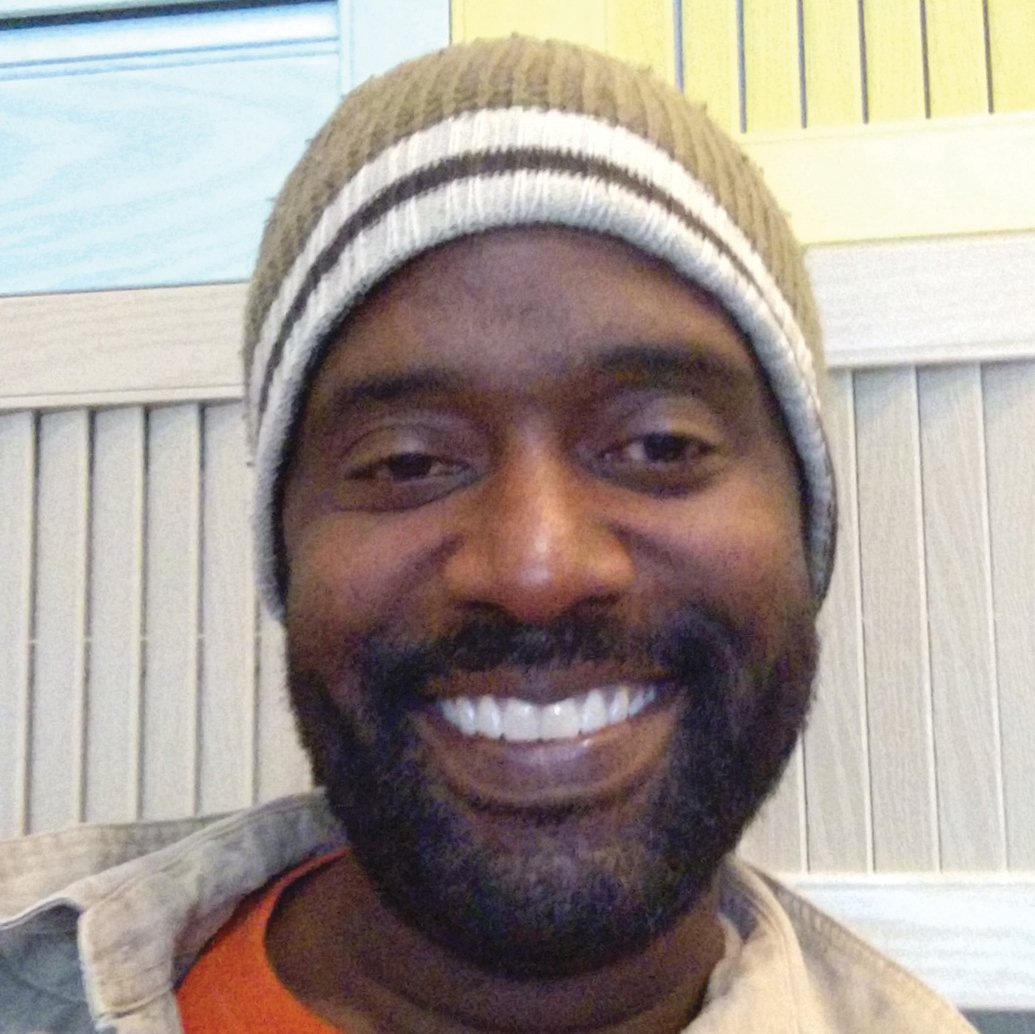 wish … that I had a better understanding of these loans before I got started. This summer, I joined an NEA webinar … and said, OK, this can work. With NEA's help, I've started the process for federal loan forgiveness."
Lucas Logan "Tears were falling down my face," says Logan, a Montana math teacher. "My puppy was blubbering, and my wife thought someone had passed away. … I said, 'No, they forgave all of it.'" Logan had been trying to get his federal student debt forgiven through the Teacher Loan Forgiveness program for 12 years. He was ready to give up—even though he still owed $14,000—when he learned about the NEA Student Debt Navigator.
"I had turned in about four applications with another company, and they could never tell me what I was doing wrong," he says. NEA got it done in less than a year. Now, Logan can put aside money for his daughter's college education.
Need Help? 
The NEA Student Debt Navigator is free to NEA members for one year! The program staff can help you figure out your best repayment plan and will even file your paperwork for Public Service Loan Forgiveness. 
Learn More
If you have student debt, you are not alone. Visit nea.org/studentdebt to find out about your options, take the NEA Student Debt Survey, sign up for an NEA webinar, and advocate for solutions.
Get more from

We're here to help you succeed in your career, advocate for public school students, and stay up to date on the latest education news. Sign up to stay informed.