Key Takeaways
Fewer than 40 percent of the nation's public schools employ a full-time registered nurse (RN).
The enormous value of what a nurse offers the school community isn't compensated adequately.
School nurses are leaving the profession to work in hospitals or nursing homes for higher pay. Advocacy for school nurses can help keep them in their jobs.
As the academic year draws to a close, more school nurses have left their jobs to work at a local hospital or nursing home, fueling the ongoing school nursing shortage.
It's not just better pay that attracts them, but more support and recognition, says Liz Pray, a school nurse in Washington's Moses Lake School District.
A nurse in a hospital or other medical setting are surrounded by other trained health staff. A school nurse, on the other hand, is usually treating medical emergencies on their own.
"You never know what's coming at you," says Pray.
"You are the sole medical staff on the island and have to be mindful of everything going on and ready for everything."
Pray can see 25 to 45 kids a day who could have anything from ear pain or fever to extreme shortness of breath or acute appendicitis. Sometimes students have to be treated for drug exposure. She recently received training on how to handle students using fentanyl.
The stress of the job is high but the pay remains low. And the need for school nurses far outpaces the supply.
Fewer than 40 percent of the nation's public schools employ a full-time registered nurse (RN), according to a study by the National Association of School Nurses (NASN). Nursing in general is experiencing an unprecedented shortage, but according to NASN, school nurses are leaving because of inadequate compensation, misconceptions about their role, and too much job-related stress.
Understanding the Value of a School Nurse
The value of what the school nurse brings isn't compensated, says Sheila Caldwell, a school nurse with the Matawan-Aberdeen Regional School District in New Jersey.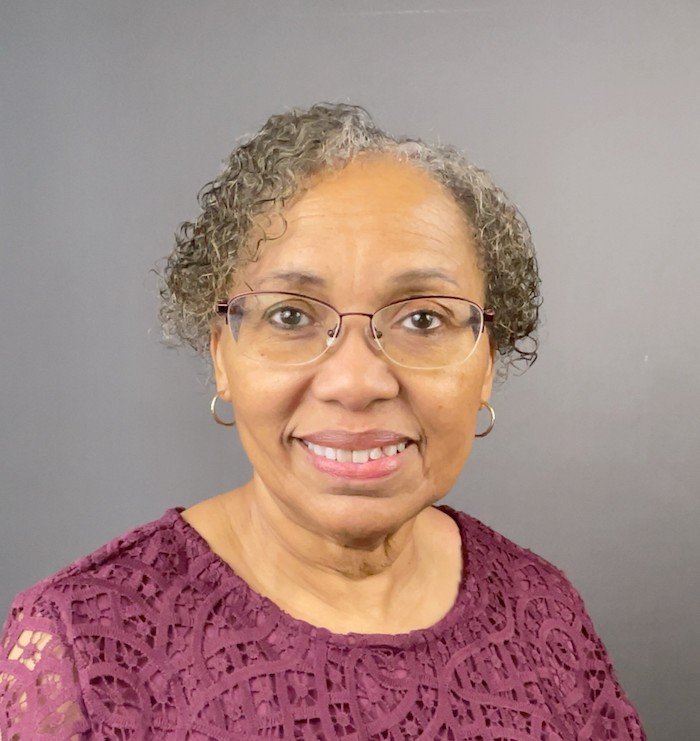 "The role isn't even that well understood within the nursing field itself," she says. "This is not a cake job. We are managing high needs of students every day, treating kids with asthma, diabetes, epilepsy, and other health conditions."
Hospital nurses see about 10 patients in a day shift, which is a lot, says Caldwell.  But school nurses regularly see double or triple that amount, sometimes many more.
"We could be responsible for 200 to 5,000 students in a day, depending on the structure."
Students in our public schools have more complex health problems than most people realize, Caldwell says, and the school nurse helps students and schools navigate those needs by being the connection between the school community and the greater health and medical community.
More than Ice Packs and Band-Aids
"We establish wellness committees and set up screening events for students and staff with community health partners, like dental and vision care providers," she explains.
That's why, says Liz Pray, every school needs at least one full-time RN -- so that teachers can teach and the other staff can do their jobs, which is not treating medical conditions.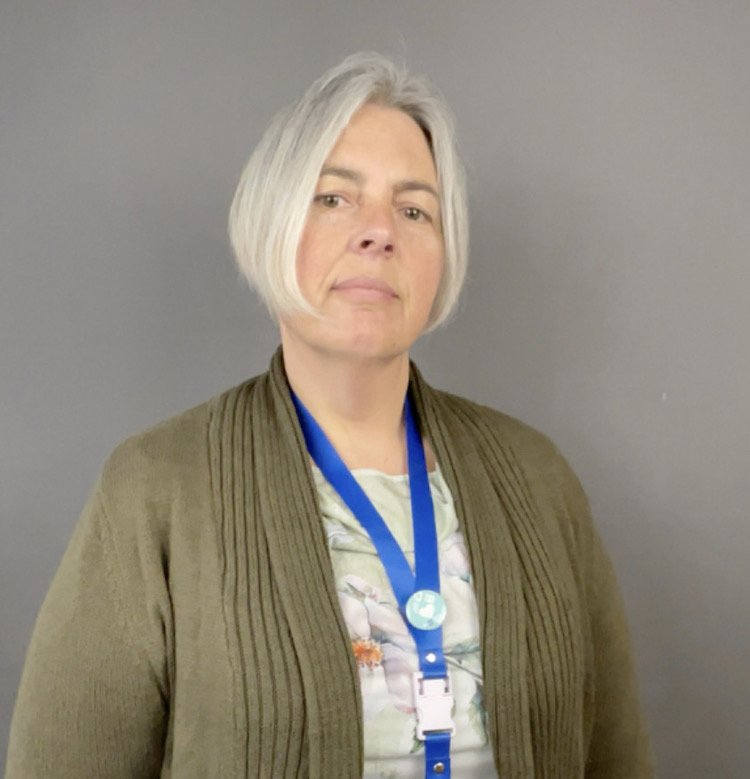 "I get very passionate about this," she says. "It has been a fight for so long to have more nurses, but if there was more understanding about what we do for people's kids each day, nobody would question why every school needs an RN."
They jump from prevention measures to treating chronic conditions to closing the gap between services and connecting with providers.
"For so many of our kids, the only access they have to medical care is the school," Pray says.
Now, more than ever, students need access to mental health care.
According to a recent report of the Centers for Disease Control and Prevention (CDC), the number of youth experiencing poor mental health is growing, especially among LGBTQ+, female, and Black students.
Pray estimates that 60 to 70 percent of school health office visits have a root cause in mental health that present with accompanying physical symptoms.
Student anxiety and depression has skyrocketed in recent years, as has drug abuse and the rate of teen suicide. School nurses play a vital role in addressing the mental health crisis, but they often don't have enough resources to do so properly. All of that adds to their job stress and dissatisfaction.
Nurses Take a Stand
So what can be done to keep nurses in our schools?
Organize and advocate, says Carmen Hill, a St. Louis, Missouri school nurse and vice president of NEA St. Louis.
That's exactly how she and a group of fellow school nurses and members of Missouri NEA bargained for a 38 percent salary increase plus a $10,000 bonus.
For years, she said her district's nurses were overworked, underpaid, and stressed to the breaking point.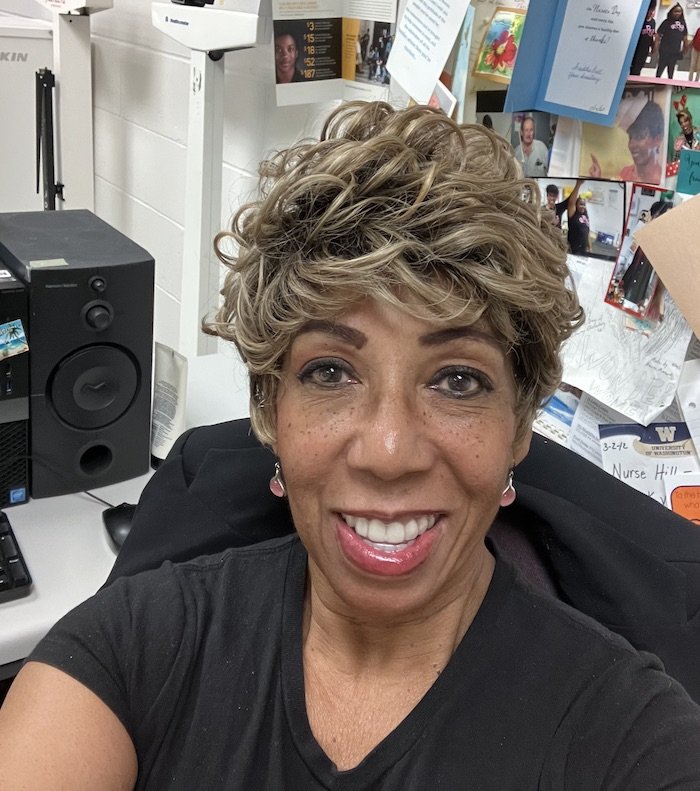 "We all worked two or three jobs to make ends meet," Hill says. "I worked 12-hour night shifts in the hospital ICU. We had to take a stand."
Negotiations went on for months, she says, and ultimately the school nurses agreed to working 8.5 hour days, up from 7.5 hours, and to work 11 months a year rather than 10. But the salary win was life changing. With 38 percent raises, nurses could stop working second or third jobs and have more balance in their lives.
"We saw tears of joy when we presented the contract to our members," she says.
Now the district is able to address the shortage by attracting new school nurses with a starting salary of about $65,000, up from $41,000.
Hill agrees with Caldwell and Pray that too few people truly understand the enormous scope of work a school nurse manages. She encourages them to advocate for themselves and to take a stand.
"Stay vigilant, work together and support each other, get parents involved, go to school board meetings," she advises. "Get to know people and tell your story. If you don't tell your story, they won't know your story. They won't know the real story of all that a school nurse offers to our communities."
Learn More
Get more from

We're here to help you succeed in your career, advocate for public school students, and stay up to date on the latest education news. Sign up to stay informed.