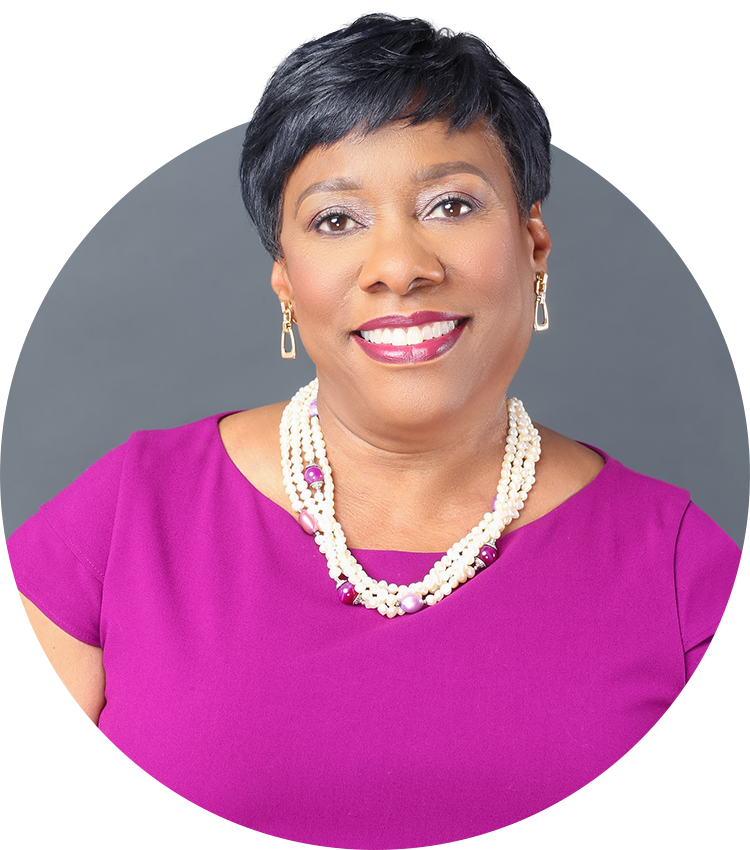 We demand justice and equity for Black lives, in all places, in all forms. It is our responsibility as educators to ensure that every student feels welcome at school.
— NEA President Becky Pringle
More Resources
Black History Month Resources
Integrate Black History Month into your classroom, with these lesson plans and materials to fit multiple grade levels.
Making Black Lives Matter at School
Three community activists offer questions for reflection on how to make Black lives matter in the classroom, at school, and in the community.
Learn More
Join Our Movement
We ask only what is right: equal opportunity for every student, every educator, every family. At home, in school, online, in Washington–there's a right place for all of us to make a difference.
Create safe and supportive schools
Every student deserves a safe, welcoming, affirming learning environment. We provide the tools for educators to make it happen.
Stay Informed We'll come to you
We're here to help you succeed in your career, advocate for public school students, and stay up to date on the latest education news. Sign up to stay informed