Key Takeaways
A new study adds to the growing body of evidence that suspensions, in most cases, are ineffective.
Restorative justice approaches continue to show positive effect on school climate and in reducing suspensions.
NEA offers a hosts of tools and resources to help educators understand and use restorative justice approaches in their own classrooms.
Most educators believe that every student, whatever their color, background, or zip code, has the right to learn in a supportive environment—one that respects their humanity, upholds their dignity, and responds fairly to mistakes and missteps. However, zero tolerance and other exclusionary school discipline policies contradict these beliefs and instead push kids out of the classroom at record rates.
School infractions that are severe, such as bringing a weapon to school or assault, should be addressed according to the law. However, many students have been suspended for subjective, eye-of-the-beholder offenses, like wearing the wrong shoes, styling their hair in a way that is considered distracting, or wearing pajamas during synchronous days.
Even students as young as 5 have been suspended. In Louisiana, during the 2018-2019 school year, more than a thousand kindergarteners were suspended from school.
Students have lost millions of days of instructional time due to out-of school suspensions. And to what end?
The American Institutes for Research recently released a study that shows in-school and out-of-school suspensions are ineffective methods for dealing with student misbehavior in middle and high schools.
The findings underscore that suspending students does little to reduce future misbehavior for the disciplined students or their peers, nor did it result in improved academic achievement for peers or perceptions of positive school climate. Plus, the more severe the exclusionary discipline, the greater its negative effects were on a student's future academic performance, attendance, and behavior.
Many school officials continue to use archaic disciplinary systems that disregard the realities educators face today. Zero tolerance policies dictate that if, for example, someone hits you and you strike back, you're both suspended.
"A suspension is quick and dirty," says Charles Schallhorn, a social studies and psychology teacher at Mountain House High School, just outside of the Bay Area, in California. "It doesn't deal with whether the student is having problems at home or mental health issues," adding later: "Kids are complex…and we should grant them the same grace as we grant adults."
A Positive School Culture Matters
Schallhorn typically walks the hallways of his school and has done so for the past 35 years of his teaching career. He's talking with students, saying hello, and smiling at kids.
"I'm just a friendly face," he says.
But more than that, he's building a positive school culture by getting to know the students at his school and making connections with them. "There are kids who will say, 'I never had a class with you, but you were one of my favorite teachers,' and all we did was talk in the hallway."
Research shows that when educators build positive experiences with students, suspension rates drop.
For Schallhorn, these experiences are made by rewarding the behaviors he wants to see more of and helping students make better choices. School officials also implemented a restorative justice model to address student conduct.
Instead of focusing on punishment and removals, a team of educators meet with the students involved and assess the choices that were made, examine the damage, take responsibility for the damage that was created, and make connections with the student who was hurt and the student who did the hurting.
"Are some kids still suspended? Yes," Schallhorn says, "but is it an automatic five days? No."
The Power of Restorative Justice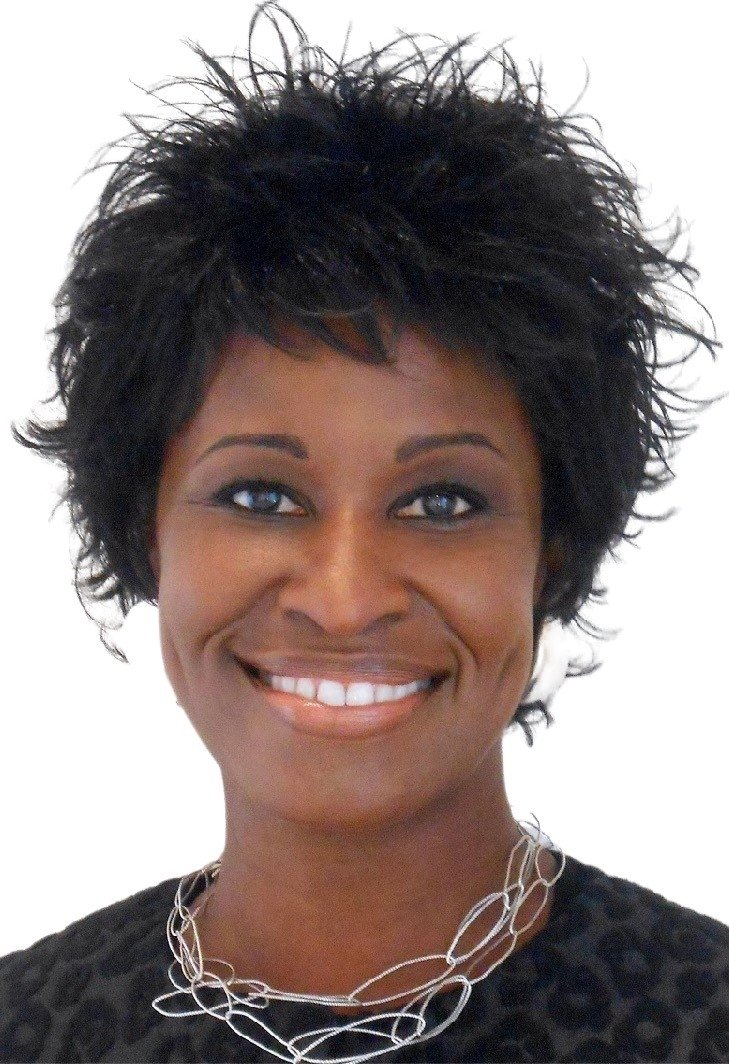 Brenda Brathwaite is a middle school math teacher, in Atlantic City, N.J, and is proud to be on an 8th-grade team of educators that has one of the lowest suspension rates at her school.
"We solve most of our problems with students," she says, and credits restorative justice approaches for much of their success.
Restorative justice center on relationships, from building healthy relationships and repairing damaged ones to consistently reaffirming them by helping to develop students' social and emotional skills.
While restorative justice approaches are not officially used in Brathwaite's school or district, she and other educators alike know what works best for their students and rely on them to strengthen their school community.
"The onus is on us to make sure we're defining relationships with our students," says Brathwaite. "If we can help them let their guards down, we can then focus more of our time on instruction, not behavioral issues or their removal from the classroom."
When a problem does occur between two students, Brathwaite and a team of educators go into immediate restorative action.
First, they talk to the students separately to get both perspectives. They establish the rules of engagement, such as only the person holding the talking stick will speak. Students are allowed to take notes, too. Then, the students come together to resolve the issue at hand.
Other common approaches to restorative justice include:
Restorative circles, a group activity that helps students process their thoughts and feelings. Talking sticks can also help facilitate this process.

Guided questions that help to bring out the emotions and reasons that went into the student's behavior, such as what were you thinking at the time, what have you thought about since, what do you think you need to do to make things right?

Peer-led mediation, which are trained students that serve as impartial mediators.
These approaches, among others, help get to the root cause of student behavior. Plus, students learn accountability and how to navigate situations without resorting to name calling or violence. They also grow socially and emotionally.
"This is why it's important for educators to become more aware of restorative justice approaches and when to apply them," shares Brathwaite. "It's hard work but well worth it."
NEA Supports Restorative Justice
The NEA is a vocal advocate of improving disciplinary policies and has long promoted bringing restorative justice programs to more schools. Educators can begin to assess their classrooms and school environment using NEA tools and resources.  
NEA's Opportunity Audit, for example, offers a lens in which to view the equity within a school building, from climate and culture to curriculum and class offerings. It's also a good tool to help analyze discipline data.
NEA-led training is also available.
Leaders for Just Schools

 is a program that builds a national network of educators who advance equitable outcomes for students. Created by educators for educators, the Leaders for Just Schools curriculum allows participants to understand equity, investigate how bias impacts conditions of teaching and learning, and explore ways in which they can improve school culture so that students have everything they need to learn and for educators to support them in the process. You can also contact your state affiliate president for more information.

The

Restorative Justice Micro-Credential

gives educators an understanding of restorative practices designed to prevent and repair harm, build community and relationships, resulting in a positive, supportive school climate. This, and all other micro-credentials,

are offered at no cost to NEA members. Non-NEA members will be charged a $125.00 scoring fee per micro-credential at the time of submission. NEA micro-credentials can be found at 

nea.certificationbank.com/

.
Get more from

We're here to help you succeed in your career, advocate for public school students, and stay up to date on the latest education news. Sign up to stay informed.