Key Takeaways
The National Education Association estimates the national average teacher salary was $65,090 for the 2020-21 school year, an increase of 1.5 percent over the previous year.
The average starting teacher salary for 2019-20 was $41,163, an increase of 2.5 percent over 2018-19.
With looming economic uncertainty, educator activists are fighting to prevent a repeat of the disastrous budget cuts inflicted by lawmakers on public schools in the wake of the Great Recession more than a decade ago.
The national average teachers' salary in 2019-2020 was $64,133 and is projected to increase by about 1.5 percent to $65,090 in 2020-2021, according to the National Education Association's (NEA) annual Rankings and Estimates report, released on Monday.
Every year, NEA compiles public education data, collected from state affiliates and state departments of education, around teacher salaries, student enrollment, and annual revenue and expenditures.
Overall, adjusted for inflation, the national average salary has increased slightly—by 0.9 percent—over the past decade. According to the report, the highest average teacher salaries in 2019-2020 were recorded in New York ($87,069), California ($84,531), and Massachusetts ($84,290), while the lowest were found in Mississippi ($46,843), South Dakota ($48, 984) and Florida ($49,102).
According to NEA's annual Teacher Salary Benchmark Report, also released Monday, there is encouraging news on the salary front for newer educators as well. In 2019-2020, the average starting teacher salary across the United States was $41,163, an increase of 2.5 percent over the previous school year. Adjusting for inflation, it represents the largest annual increase in starting pay since before the Great Recession.  
Tempered Optimism
These modest but positive trends also were detected by the Economic Policy Institute (EPI), a Washington D.C-based think tank that for years has been tracking the teacher "pay penalty"—the percent by which public school educators are paid less than other college-educated workers with similar experience. In October, EPI found that this pay gap decreased nationally from 22 percent in 2018 to 19 percent in 2019. 
Many researchers, including EPI's Sylvia Allegretto, credit the successful #RedforEd protests that swept the nation in 2018 and 2019 for securing increases in teacher salaries.
 "The movement led to some important changes," Allegretto said. "Unfortunately, we're going to need much more of this in the future and in the near future."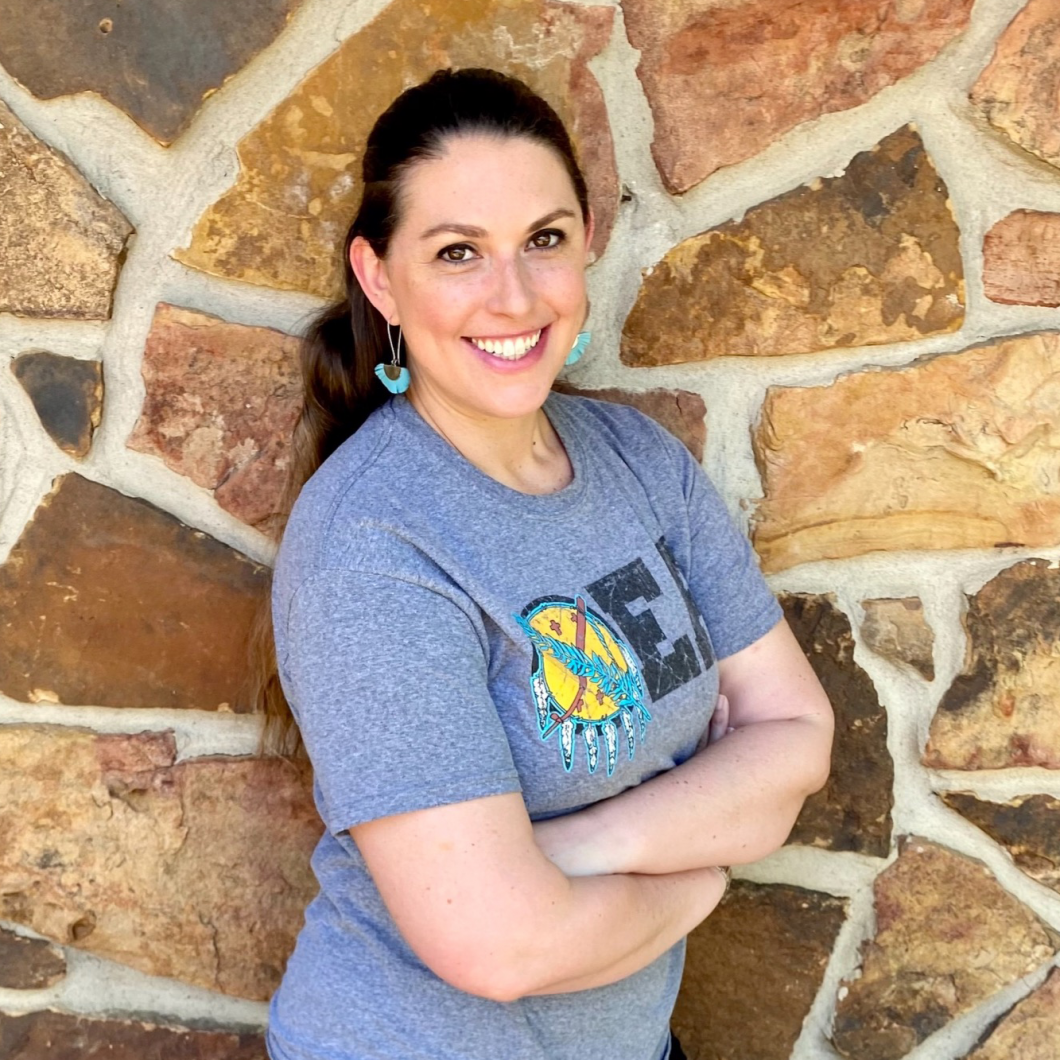 Educators aren't close to being done, says Betty Collins, an eighth-grade teacher in Oklahoma.
"We've made a lot of progress because of the #RedForEd walkout and all our advocacy we've done before and after. Our students deserve fully funded classrooms. Our teachers and support staff need to be able to afford to do the jobs they love. Now isn't the time to rest."
Collins and her colleagues recognize the full fiscal impact from the COVID-19 pandemic is still unknown. Furthermore, as schools are slowly reopening to in-person learning, how many educators—after the unprecedented stress of the past year—will choose to stay in a profession in which they are chronically underpaid?
Boosting teacher pay, says NEA President Becky Pringle, could help fend off a post-pandemic teacher exodus.
"As the nation's public schools struggle with a looming teacher shortage that has only been exacerbated by the COVID-19 pandemic, one of the best indicators of attracting and retaining teachers is looking at the starting and average salaries for the profession," says Pringle.
The Starting Salary Threshold
NEA has advocated for a base starting teacher salary of at least $40,000, a target that remains unmet in parts of the country that struggle to attract and retain quality teaching professionals—a problem that is especially acute in under-resourced communities serving Black, Brown and Indigenous students.
According to the Teacher Salary Benchmark Report, while 845 school districts hit this threshold in 2019-2020, more than 6,000 school districts that employ 800,000 teachers fell short in offering a starting salary of at least $40,000. 
Educators in the United States are about three times as likely as other U.S. workers to take on second or even third jobs to make ends meet. A 2018 study by the Pew Research Center found that roughly one-third of teachers with one year or less experience had non-school jobs over the summer. About 20 percent of teachers with two to four years experience had summer jobs, compared with 17 percent of teachers with five to nine years.
Overall, about 20 percent of teachers hold second jobs during a normal school year, accounting for roughly 9 percent of their annual income.
"A Starting Point"
Ashlee Curtis, now in her third year as a high school teacher at El Dorado High School in El Dorado, Arkansas, has relied on her coaching position to supplement her income. Second, even third incomes, for educators are commonplace in El Dorado, a small town in the southern part of the state.
"Everybody in my hallway at school has at least one other job," said Curtis, who is also president of the El Dorado Education Association. "The turnover rate is very high. We have the lowest salaries in the state and haven't had an increase in many years."
That is until April 14, when Curtis and Carol Fleming, president of the Arkansas Education Association joined Governor Asa Hutchison to witness the signing of two bills into law that will lift the median salaries for teachers in the state from $49,822 to $51,822 for the 2021-2022 and 2022-2023 school years.
The median salary in Curtis' district is only $46,000, so she and her colleagues will receive a larger spike in pay to meet the new median threshold.
The legislation sets aside $25 million for districts that are below the new median teacher salary.
"It's just a starting point to getting educators where they need to be but it's huge," said Curtis. "This could be the difference that help educators focus exclusively on their classrooms instead of working additional jobs. We all do the most of our students but getting paid more will allow us to channel all our energy toward them."
Curtis added this will help schools in the state get and keep great educators.
The new law couldn't have happened without educator advocacy. The Arkansas Education Association worked tirelessly with legislative leaders and the governor's office to shape the new legislation. "AEA fought non-stop to get this bill passed," says Curtis.
It's this level of mobilization by educators and their allies that can help the nation chart a different course than the devastating austerity agenda that gutted school budgets across the country more than decade ago.
"What we don't know is what will happen in the 2020-21 school year and beyond because the COVID-19 pandemic has completely changed public education," said Pringle. "We are still in a funding hole that was dug decades ago.  The country cannot afford to take its foot off the pedal of progress."
Additional Highlights from NEA's Reports:
The average top salary for teachers is $75,913. Though a maximum salary of at least $100,000 is available in nearly 1,200 school districts, nearly 2,100 districts still offer a top salary that is less than $60,000, even for teachers with doctorates.
U.S. public schools employed 3,214,673 teachers in 2019-20. The number of classroom teachers is not expected to change significantly from 2019-20 to 2020-21.
In fall 2019, U.S. public schools enrolled 50,189,401 students, a decrease of 0.1 percent from fall 2018. Public school enrollment decreased by an estimated 2.4 percent from 2019-20.
The national average per-student expenditure in 2019-20 based on fall enrollment was $13,597, a gain of 4.0 percent from $13,078 in 2018-19.
Suggested Further Reading
Get more from

We're here to help you succeed in your career, advocate for public school students, and stay up to date on the latest education news. Sign up to stay informed.