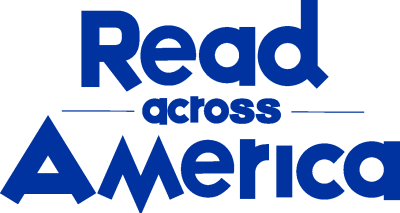 Join Our Community of Readers
Are you a teacher, librarian, educator, author, or devoted book worm? Join the Read Across America Facebook group to share resources, ideas, and experiences as we celebrate a nation of diverse readers.
Keep learning wherever you are.
Sign up to receive EdPractice, our monthly email packed full of advice, tips, and resources to help you be the best educator possible for your students.