create & celebrate

a nation of diverse readers

Let's read and grow together with 12 months of recommended books, authors, and teaching resources that promote diversity and inclusion.
DIVERSIFY YOUR SCHOOL'S BOOKSHELVES: ENTER THE 2022 READ ACROSS AMERICA SWEEPSTAKES
You could win a virtual author visit at the public school of your choice with an author from our Read Across America calendar.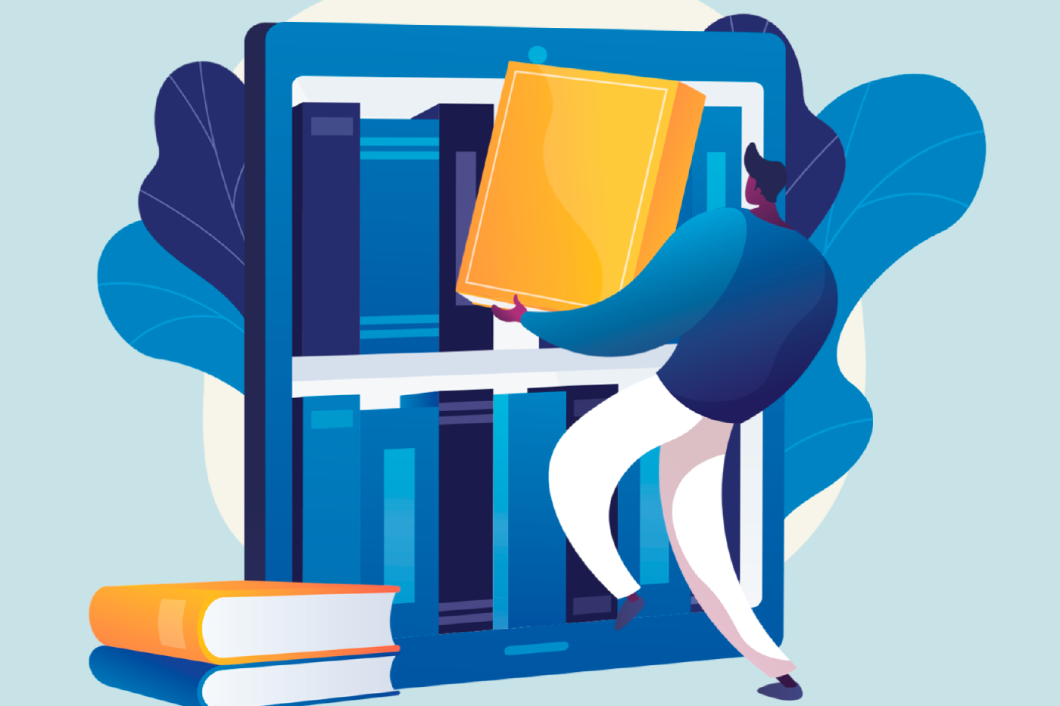 Authors available for a virtual visit are: David Bowles, author of My Two Border Towns, is an award-winning writer, poet, and translator; J. Elle, the author of the New York Times and Indie bestseller Wings of Ebony; and Ellen Oh, who wrote Finding Junie Kim as well as the highly acclaimed, young-adult Prophecy Trilogy.
Only one entry is allowed per person—but the more people who submit from your school, the more likely you are to win! So share this page with friends and colleagues and enter the sweepstakes today!
January 2022
Try Something New
Ready, Set...Read!
Celebrate the joy of reading this month with these featured articles and resources.
All Kinds of Ways to Celebrate with Stories
Create space for storytelling of all kinds to be shared out loud, from oral history to personal stories to spoken-word poetry.
Book Club Basics
Here's what you need to know to start your own Read Across book club in your school.
Here's What We're Reading...
Click on a month below for our recommended books, plus suggestions for discussions and activities.
Book Talk
Activist, author, and NEA's Read Across America Ambassador Marley Dias makes a reading connection with Xelena González, author of All Around Us, our featured picture book for November.
NEA's Read Across America uplifts inclusive stories so that kids across the country can see themselves reflected in a book. Join us in making reading fun for every reader.
Quote by:
Marley Dias
, Founder, #1000BlackGirlBooks
About Read Across America
What is NEA's Read Across America? Find answers to your frequently asked questions about the National Education Association's year-round celebration of diverse books and meet the people behind it.
Join Our Community of Readers
Are you a teacher, librarian, educator, author, or devoted book worm? Join the Read Across America Facebook group to share resources, ideas, and experiences as we celebrate a nation of diverse readers.
Keep learning wherever you are.
Sign up to receive EdPractice, our monthly email packed full of advice, tips, and resources to help you be the best educator possible for your students.