Entering the classroom as a new educator can be overwhelming. There's district paperwork, lesson planning, assessments, meetings...the list can go on and on. However, to those young minds in your classroom, it's just you and them. Despite what you teach, your students want to know that you care about them and they are a valued part of your class. So, here are some tips to help you build positive connections with your students.
1. Conduct a student survey.
One great way to build connections with your students is to find out what they like and what they don't. A student survey is a great tool to find out student expectations of the class, things they want to share with you, or even student concerns. When you ask for student feedback in your class, students will be more engaged and active participants because you listened to them.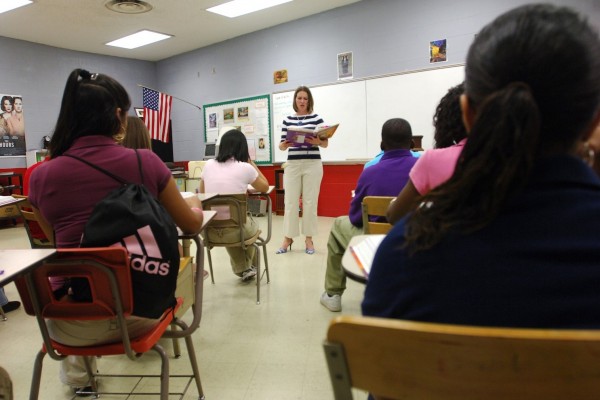 One year, I conducted a survey in my second through fifth grade music classes to find out what one thing students wanted to learn in music. The student input ranged from learning to play guitar to learning how to produce digital music. That feedback helped me incorporate a variety of instructional goals, and students were more involved when we did activities that they suggested.
2. Establish clear and open communication.
Learning how to communicate with your students is valuable in letting them know that you are there not only to teach them, but to support them. Most students enter our classrooms having people always talking "at" them, but not "with' them. To encourage open communication, it's best to establish ground rules and then model that for the students.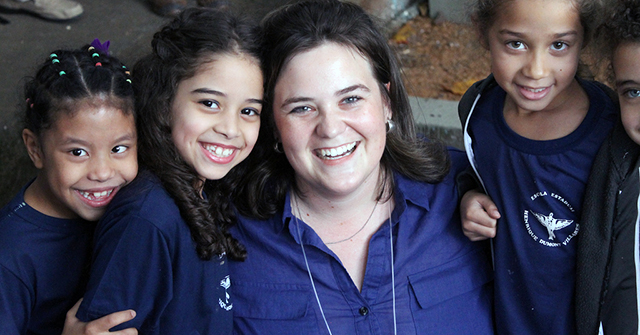 My school implements Positive Behavior Interventions and Supports (PBIS) and during our music class procedures, we model how to speak and listen to each other. When students know they have a safe place in which to speak and be listened to, they will connect more deeply to the classroom culture.
3. See your students outside the classroom.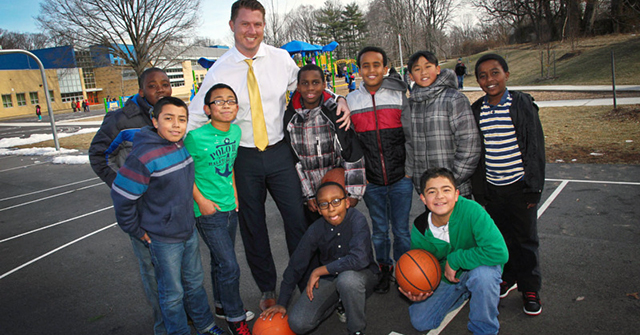 We know as educators that our students' lives outside the classroom have an impact on who they are inside our classroom. With that in mind, it is important to take time to see your students outside the four walls of your classroom. One great way is to create a community calendar.
In the classroom, have a place where students can post important events that they are participating in throughout the year. This can include birthday parties, church plays, recreational league games and so much more. Taking some time to see your students in this light can give you a glimpse into their world and let them know that you care about what's important to them. An added bonus is that you also get to build positive communication with parents as well! And in the event that you can't attend an event, you can still use the information to build conversations with your students.
Implementing these strategies can truly transform your classroom culture. When you focus on understanding the full spectrum of your students' needs, great strides in learning can take place.
Learn More
Stay Informed We'll come to you
We're here to help you succeed in your career, advocate for public school students, and stay up to date on the latest education news. Sign up to stay informed