With so many ready-to-use classroom resources available, it can be difficult to be sure that you're using materials designed to meet Common Core and other college- and career- ready standards.
Check out these three great reading resources to build a love of reading and help struggling readers in all grade levels.
In this three-part series, literacy experts David Liben and David D. Paige introduce the elements of reading fluency and explain how to assess and build reading fluency skills in students across grades. You will be introduced to free fluency resources, and receive step-by-step instructions and rubrics to help you assess students' fluency levels and determine interventions.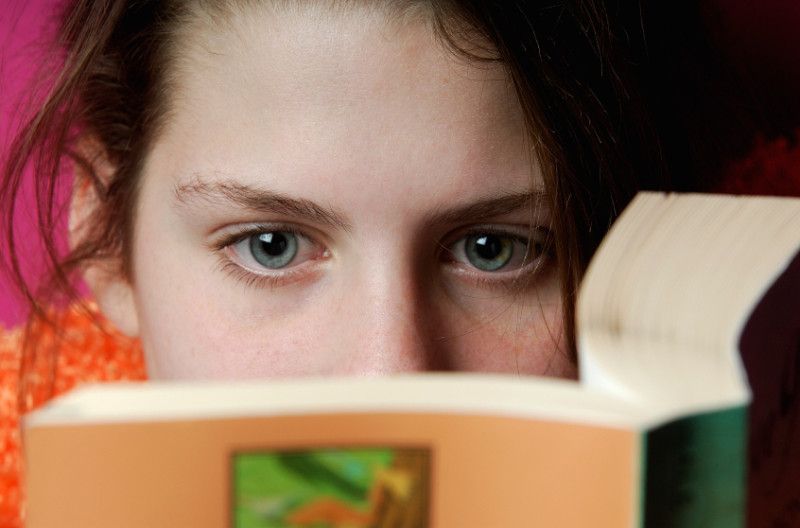 In classrooms where students have a wide range of reading abilities, it can be daunting to introduce a grade-level complex text. Carefully chosen scaffolding techniques can help. Have you considered reformatting a text to add visual cues? Do you number the lines of the texts you use? Have you ever annotated a text to help students watch for the big ideas? Check out this new this guide to learn about strategies to scaffold before, during, and after reading a complex text.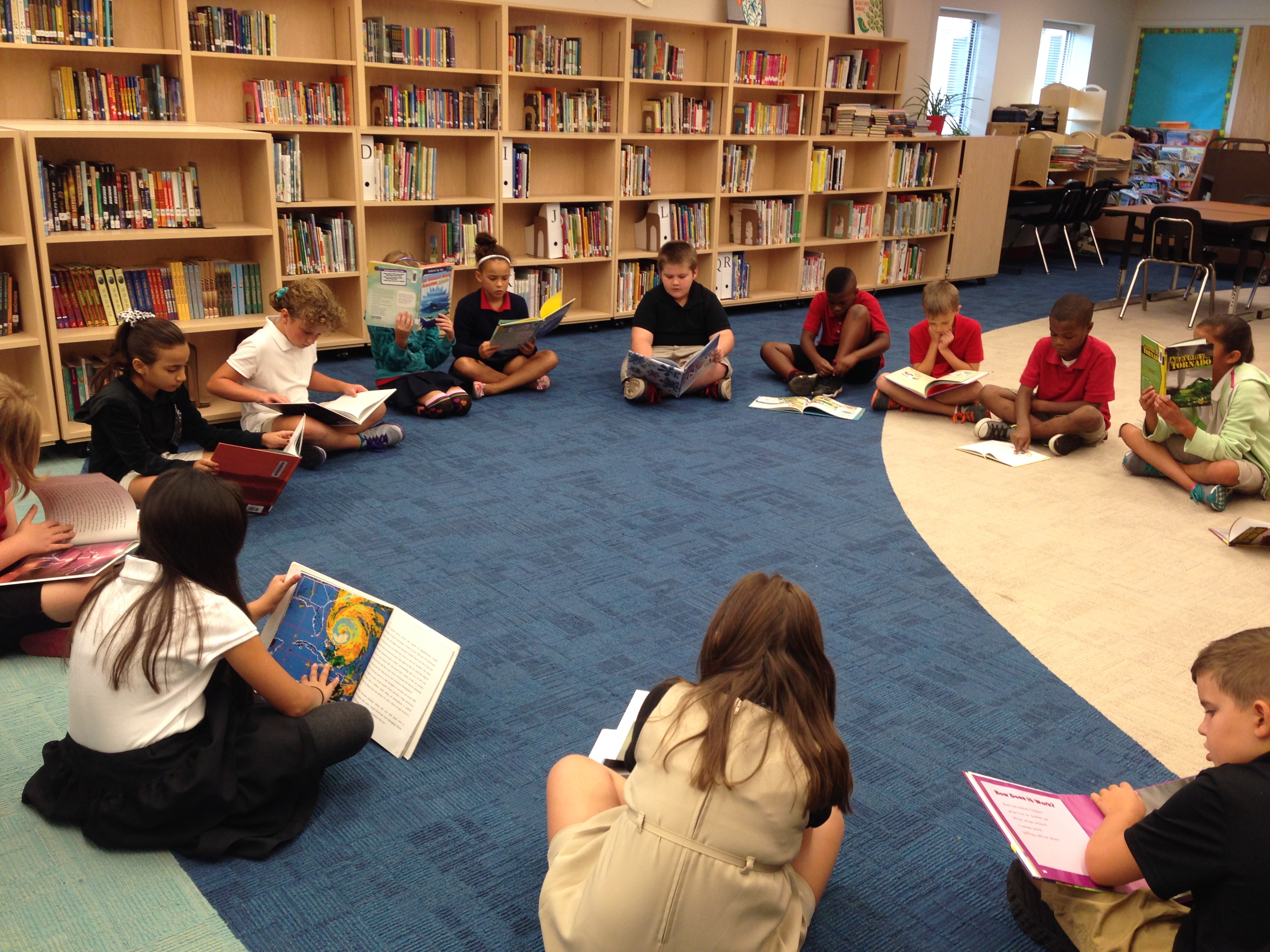 How do you choose the books you read? If you're like us, you pick what interests you. Given the option, your students will do the same. Simple changes can transform your leveled library into a topic-based library that allows students to build knowledge, vocabulary, and a love of reading. Learn about the impressive impact these changes can have on student motivation and hear first-hand from a teacher about the difference she saw in her classroom. 
Student Achievement Partners is are a non-profit organization with one purpose: to help all students and teachers see their hard work lead to greater student achievement.
Stay Informed We'll come to you
From education news to action alerts to member benefits-we're here to help you succeed in your career, advocate for your students, and support public education. Sign up to stay informed.