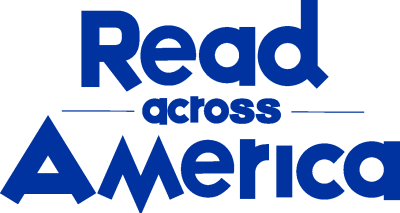 Find out something about who is going to hear you read. Knowing whether the second-grade class has a number of English-language learners or that the fifth-grader you'll be reading to has an unusually short attention span should influence your selections when choosing read aloud material.
Choose a book that you like and will enjoy reading aloud. Before you share a book by reading it aloud, read it yourself—several times if possible. This helps prepare you for kids' questions, gives you the ability to easily move the book around so that kids' can see any illustrations, and lets you polish your act with appropriate pauses, silly voices, and apt facial expressions.
Come prepared with more than one selection to read. Some books might not connect with your listeners. If so, don't force the issue. Just acknowledge that the book isn't going over well and try another title. The other reason to have plenty of books in your repertoire is equally important: you may be called for an encore!
Make sure both you and your audience are comfortable. Your audience isn't going to be happy if they can't see the pictures and neither will you. Dress for the possibility of sitting on the floor or in a child-size chair.
Don't read too fast. Or too long. You'll lose your audience. Consider the listening skills of your audience when choosing your books to share.  
Give credit where credit is due. Before you start reading, be sure to point out the title, author, and illustrator of the book you are about to read. This helps kids learn new authors and build their own list of favorites.
Get help in making your reading selections. Teachers and librarians can offer excellent suggestions. Look to Read Across America for recommendations of stories that lead to lots of conversation. Find additional guidance in choosing great read alouds from Reading Rockets. 
Help kids relate to the book. You selected the book for a reason. Share your thoughts about why you like the book and why you think they might find it interesting and enjoyable too.
Learn More
Are you an affiliate?
Jump to updates, opportunities, and resources for NEA state and local affiliates.
Education News Relevant to You
We're here to help you succeed in your career, advocate for public school students, and stay up to date on the latest education news and trends. Browse stories by topic, access the latest issue of NEA Today magazine, and celebrate educators and public schools.
Stay Informed We'll come to you
We're here to help you succeed in your career, advocate for public school students, and stay up to date on the latest education news. Sign up to stay informed