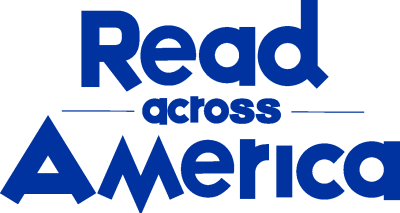 Published: 01/28/2021
Last Updated: 08/02/2023
Colorín Colorado
For Families
Bilingual resources offer parents tips on helping children learn to read, succeed in school, and learn a new language.
LEE & LOW BOOKS
Tool to Build a More Diverse Home Book Collection
A Home Library Questionnaire to help parents reflect on and diversify the types of books families share at home.
NEA's Read Across America
Raising Readers: What Parents Can Do
20 tips to help parents create a sense of enjoyment, wonder, and a passion for reading.
NATIONAL PTA AND NEA
Developing Your Child's Reading Skills and Raising Ready Readers
Tips to support children at each stage of their education with encouragement to read books that celebrate diversity and foster critical thinking.
NATIONAL CENTER FOR FAMILIES LEARNING
Cultivating Readers
Available in both English and Spanish, the Cultivating Readers Family Guide provides tips to grow reading skills from birth to age eight.
PBS
PBS for Parents: Literacy
Age-by-age tips, articles, and activities related to literacy.
READING ROCKETS
Reading 101: A Guide for Parents
A guide to give parents a better understanding of what it takes to learn to read (and write) and advice on how they can help their children grow as readers, writers, and learners.
REACH OUT AND READ
Milestones of Early Literacy Development
Information in English and Spanish to help parents of newborns through children at age 5 understand what they are observing in their child's early literacy development and how they can support their growth.
START WITH A BOOK
Parent Tips for Reading, Writing, and Learning
Tips on how parents can help kids build background knowledge, boost reading fluency, strengthen writing skills, and more.
UNDERSTOOD
Reading and Writing
Resources to help parents of PreK through grade 12 children enjoy reading, even if reading is a struggle.
Learn More
Are you an affiliate?
Jump to updates, opportunities, and resources for NEA state and local affiliates.
Recommended Books by Theme from NEA's Read Across America
Spread the joy of reading with these lists from NEA and Colorín Colorado to connect children and their families to diverse books, languages, and cultures.
Stay Informed We'll come to you
We're here to help you succeed in your career, advocate for public school students, and stay up to date on the latest education news. Sign up to stay informed