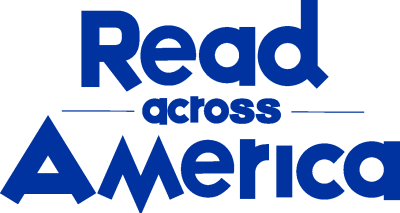 NEA's Read Across America
Raising Readers: What Parents Can Do
20 tips to help parents create a sense of enjoyment, wonder, and a passion for reading.
National PTA and NEA
Developing Your Child's Reading Skills and Raising Ready Readers
Tips to support children at each stage of their education with encouragement to read books that celebrate diversity and foster critical thinking.
National Center for Families Learning
Cultivating Readers
Available in both English and Spanish, the Cultivating Readers Family Guide provides tips to grow reading skills from birth to age eight.
Reading Rockets
Reading Tips for Parents (in Multiple Languages)
Divided by age, these one-page tip sheets for parents of babies through third graders are available in 13 languages.
Colorín Colorado
For Families
Bilingual resources offer parents tips on helping children learn to read, succeed in school, and learn a new language.
PBS
PBS for Parents: Literacy
Age-by-age tips, articles, and activities related to literacy.
ReadWriteThink
Parent & Afterschool Resources
Reading and literacy resources for parents of students in grades K–12.
Understood
How to Help Struggling Readers Enjoy Reading
Resources to help parents of preK through grade 12 children enjoy reading, even if reading is a struggle.
Learn More
Are you an affiliate?
Jump to updates, opportunities, and resources for NEA state and local affiliates.
Education News Relevant to You
Read the latest on our advocacy, our members, and the education trends we're watching.
Stay Informed We'll come to you
We're here to help you succeed in your career, advocate for public school students, and stay up to date on the latest education news. Sign up to stay informed