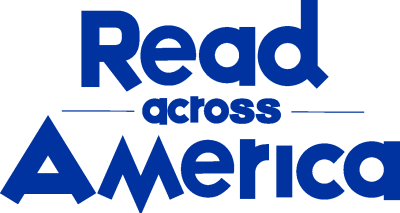 You're never too old, too wacky, too wild,
To pick up a book and read with a child.
You're never too busy, too cool, or too hot,
To pick up a book and share what you've got.
In schools and communities,
Let's gather around,
Let's pick up a book,
Let's pass it around.
There are kids all around you,
Kids who will need
Someone to hug,
Someone to read.
Come join us March 2nd
Your own special way
And make this America's
Read to Kids Day.
©Anita Merina
Learn More
Are you an affiliate?
Jump to updates, opportunities, and resources for NEA state and local affiliates.
Help for Families During COVID-19
Families play a key role in helping students avoid the "COVID-19 slide." We've curated a collection of helpful resources and fun activities designed to keep at-home learners engaged and growing.
Stay Informed We'll come to you
We're here to help you succeed in your career, advocate for public school students, and stay up to date on the latest education news. Sign up to stay informed