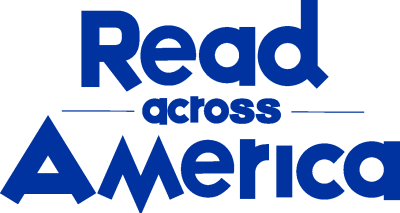 MEDIA ADVISORY FOR
[date of event ]
For more information contact:
[your name and all phone number(s) at which the press can reach you ]
[Name of Town]
Students, Teachers Rev Up for NEA's Read Across America Day
Students in [name of town] will join millions of their peers across the country to celebrate the annual National Education Association's (NEA) Read Across America Day on [date].
NEA's Read Across America Day, the nation's largest celebration of reading, expects more than 45 million readers, both young and old, to pick up a book and read. 
To celebrate the fun and value of reading, [name of local association] is asking you to join NEA and many of America's leading literacy, youth, and civic groups in bringing a nation of readers together for a flurry of reading excitement!
WHO:
WHAT:
WHEN:
WHERE:
Our goal is to show America's children the joy of reading and build a nation of readers—on March 2nd and every day. We will use books that reflect everyone in the community to help students discover their own voices and learn from the voices of others.
For more information NEA's Read Across America and recommended books to use in this year's celebration, visit www.readacrossamerica.org.
###
The National Education Association is the nation's largest professional employee organization, representing 3.2 million elementary and secondary teachers, college faculty, school administrators, education support professionals, retired educators and students preparing to become teachers.
Learn More
Do More
Are you an affiliate?
Jump to updates, opportunities, and resources for NEA state and local affiliates.
Education News Relevant to You
We're here to help you succeed in your career, advocate for public school students, and stay up to date on the latest education news and trends. Browse stories by topic, access the latest issue of NEA Today magazine, and celebrate educators and public schools.
Stay Informed We'll come to you
We're here to help you succeed in your career, advocate for public school students, and stay up to date on the latest education news. Sign up to stay informed