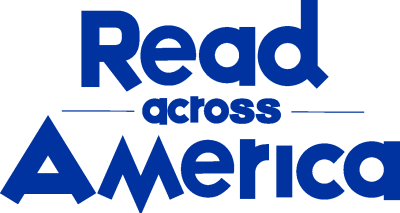 Hi, I'm [INSERT NAME AND TITLE]
A child's ability to read has a direct effect on their future success. Reading with your child helps to increase their vocabulary and improves their reading fluency and comprehension.
On March 2nd, we encourage EVERYONE to pick up a book and read to a child.
Whether it's a beloved classic or something new and exciting, we encourage you to spread the joy of reading.
For more information, visit NEA's Read Across America site at www.readacrossamerica.org.
Are you an affiliate?
Jump to updates, opportunities, and resources for NEA state and local affiliates.
Education News Relevant to You
We're here to help you succeed in your career, advocate for public school students, and stay up to date on the latest education news and trends. Browse stories by topic, access the latest issue of NEA Today magazine, and celebrate educators and public schools.
Stay Informed We'll come to you
We're here to help you succeed in your career, advocate for public school students, and stay up to date on the latest education news. Sign up to stay informed