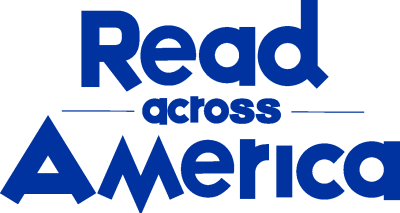 Hi, I'm [INSERT NAME AND TITLE]
A child's ability to read has a direct effect on their future success. Reading with your child helps to increase their vocabulary and improves their reading fluency and comprehension.
On March 2nd, we encourage EVERYONE to pick up a book and read to a child.
Whether it's a beloved classic or something new and exciting, we encourage you to spread the joy of reading.
For more information, visit NEA's Read Across America site at www.readacrossamerica.org.
Are you an affiliate?
Jump to updates, opportunities, and resources for NEA state and local affiliates.
Help for Families During COVID-19
Families play a key role in helping students avoid the "COVID-19 slide." We've curated a collection of helpful resources and fun activities designed to keep at-home learners engaged and growing.