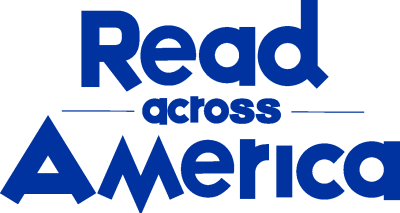 Celebrate a Nation of Diverse Readers on NEA's Read Across America Day!
Those who are six, sixteen, sixty-four, and more have all kinds of great events in store for the National Education Association's annual observance of NEA's Read Across America. NEA is calling America's children, both young and old, to celebrate the joys of reading on March 2. 
Our reading party here at [INSERT LOCATION] will take place on [INSERT DATE], from [INSERT BEGINNING TIME] to [INSERT ENDING TIME].
So please mark your calendars now and feel free to call [INSERT CONTACT NAME AND PHONE NUMBER] if you have questions. For more information about how to generate excitement for reading among America's children and their families, or a list of recommended diverse children's books, visit www.readacrossamerica.org.
Learn More
Are you an affiliate?
Jump to updates, opportunities, and resources for NEA state and local affiliates.
Education News Relevant to You
Read the latest on our advocacy, our members, and the education trends we're watching.
Stay Informed We'll come to you
We're here to help you succeed in your career, advocate for public school students, and stay up to date on the latest education news. Sign up to stay informed