Key Takeaways
Future teachers are coming into the profession with a hefty dose of joy, excitement, and inspiration.
They know some of the challenges teachers face today, and are ready to step up and support their colleagues.
Find out how the NEA Aspiring Educators program supports and empowers future teachers at nea.org/AspiringEducators.
One of the biggest hopes for public education is Aspiring Educators, who are crucial to helping students of all races and backgrounds learn, grow, and fulfill their potential. And despite the manufactured outrage over culture war issues—such as books about LGBTQ+ people and People of Color—future educators are coming into the profession with a hefty dose of joy, excitement, and inspiration.
Last year, during the national Aspiring Educators Conference (AEC), in Chicago, aspiring teachers came together to celebrate the resilience of educators and reflect on why they first answered the call to teach. They wrote their inspirations on large puzzle pieces and displayed them on a wall for all to see.
For Anesha Ward, a third-year student at Capital University, in Bexley, Ohio, the reason is clear: It's to help better the world for everyone.
"Bad things continue to happen in [education, society, and our democracy], but children are our future. They will be the people who can change that," Ward says. "I want to be a part of building that foundation, giving students the tools to be the best version of themselves, and help right the wrongs of the world."
Ward's first taste of teaching came at the age of 12, when she worked at the nursery in her church. Her role was to be a friendly face for the younger kids, particularly those with disabilities. "I was to be their friend, and I fell in love with that," Ward recalls.
Like most teachers, she also experienced the happiness of those aha moments. "It brings me so much joy to see a student get the right answer or do something on their own and then get excited about it," says Ward, who is majoring in primary education and studying to be an intervention specialist, which will prepare her to work in special education.
This, along with other early teaching experiences, helped to solidify her journey into the profession.
One message she wants her future K–12 colleagues to hear: "We're coming in droves, we're not backing down from any challenge, and we're here to support you," she says, adding that members of the NEA Aspiring Educators (AE) program are taking full advantage of conferences and trainings to learn about the supports and resources of the NEA family.
______________________________________________________________________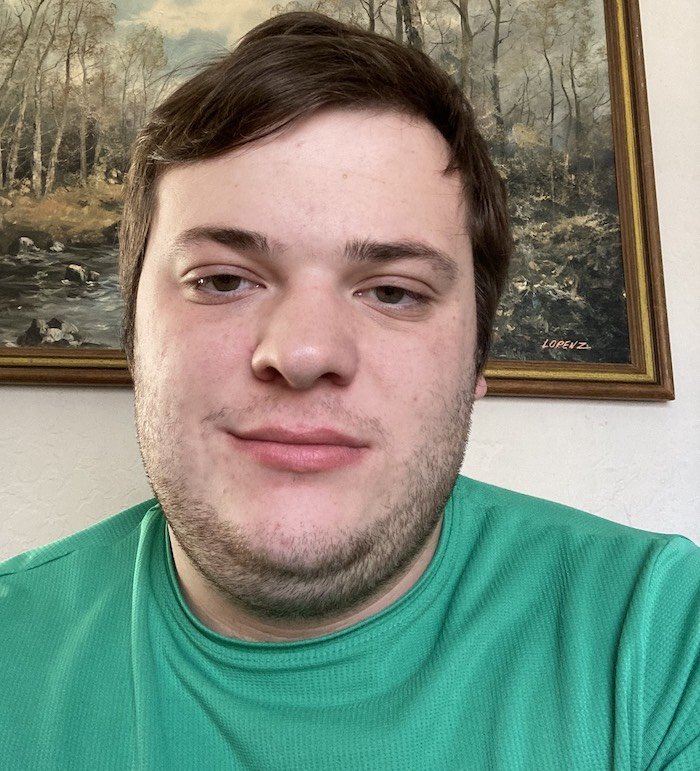 "My [high school] government teacher inspired me to be-come a teacher. She was outgoing and took the time to really know and understand her students. She and I became close while I was in the Future Business Leaders of America chapter she was advising. We'd travel as a club to leadership conferences state-wide and nationwide. She was very supportive about my decision to go to college and even accompanied me on my first advising meeting. ... I want my classroom to be a warm, welcoming environment, and to be that role model my students can relate to."
— Nicholas Fischer, a secondary education and English major at the University of Nevada, Reno.
__________________________________________________________________________
'I'm Here to Stay'
Like Ward, many educators know from a young age that they want to teach. This was not the case for Marina Lagattuta, who started out as a biology major at the University of Pittsburgh at Greensburg and then switched to political science.
Teaching, she says, was "something I didn't know I wanted to do until I was directly working with kids." The experience (and it's a familiar one!) that put Lagattuta on a teaching path occurred when she was selected to work at a summer school program near her college campus. She was paired with a group of high school students who were making up academic credits to meet their graduation requirements.
"I worked with at-risk youth and with kids who had horrible family situations," she says. "Seeing the look on their faces when the material clicked or they accomplished something is what made me realize I could see myself doing this ... for the rest of my life."
Now Lagattuta is a fourth-year student, majoring in secondary education, with a focus in English literature. While she still has some time before officially opening her first classroom door, she is already fully aware of the challenges educators face.
The issues that get her the most fired up? Book banning and the overhyped use of "critical race theory" as a rallying cry for anti-public school lawmakers.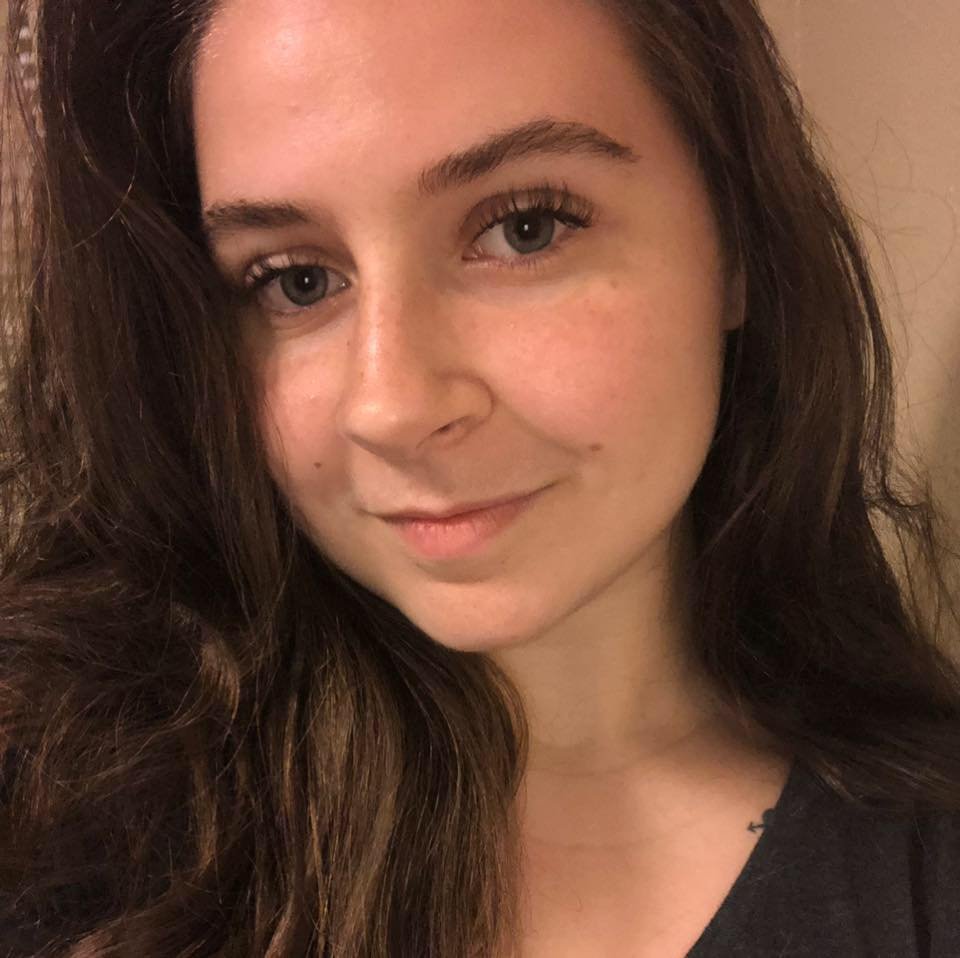 "Educators want the best for their students, and they want to be able to broaden their think-ing. You can't teach students about different cultural experiences and backgrounds, empathy, or experiences that you have no knowledge about, when we're forced to abandon books. Some politicians want to scare people ... [and] this is dangerous."
As for Lagattuta's AEC puzzle piece, her "Why I Want to Teach" message read: "For the younger me." She explains that as a teen, school was both an escape and an unsafe space for her.
"I fell victim to kids who were awful, mean, and rude, but I had great teachers who stuck up for me," she shares. "Kids need people in their corner, [especially] when they might not have anybody else."
She adds: "I'm not scared of the problems in and around education. I'm here to stay and am prepared to do what's right and to do what's necessary for the next generation."
Learn More
Become an Aspiring Educator
NEA's Aspiring Educators Program supports, develops, and empowers diverse, pre-service teachers with the resources, networks, and opportunities to lead in their schools, communities, and in all phases of their career.
Get more from

We're here to help you succeed in your career, advocate for public school students, and stay up to date on the latest education news. Sign up to stay informed.