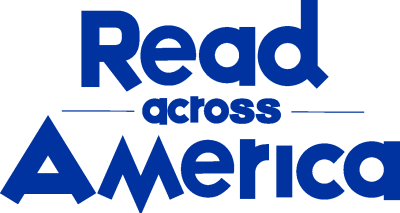 Published: 01/28/2021
Last Updated: 05/25/2022
When it comes to summer, reading may not be the first thing—or even in the top 10 things—kids have in mind! But reading can be the ideal summer activity. It's fun, portable, can involve the whole family, and will help your child academically. Use these resources to launch a summer of reading.
Summer Reading: What the Research Says
Summer Reading and Summer Activity Resources
Ways to Challenge Kids to Read this Summer
Summer Reading Recommendations for Kids
Reading Tips
Great Web Resources to Help Raise Readers
Learn More
Are you an affiliate?
Jump to updates, opportunities, and resources for NEA state and local affiliates.
Help for Families During COVID-19
Families play a key role in helping students avoid the "COVID-19 slide." We've curated a collection of helpful resources and fun activities designed to keep at-home learners engaged and growing.
Stay Informed We'll come to you
We're here to help you succeed in your career, advocate for public school students, and stay up to date on the latest education news. Sign up to stay informed