As children we dream without limits. We imagine ourselves as athletes, poets, doctors, and teachers. Our path flowers with seeds of possibilities.
However, for many of us, our dreams are deferred by the cycle of student debt.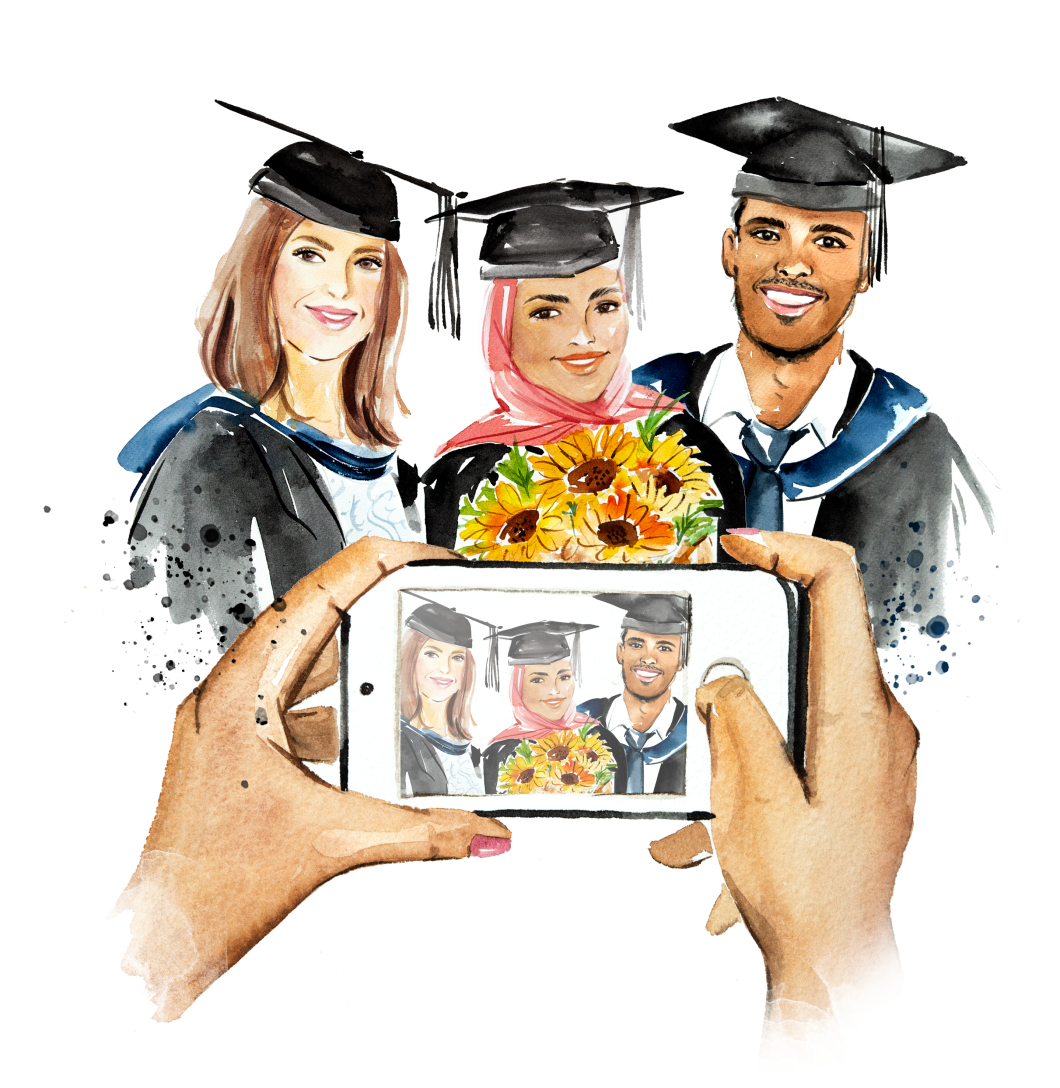 Policymakers have slashed public investment in higher education, offloading the skyrocketing costs onto students. They keep us divided by race and class so that they can make backroom deals with banks and loan servicers.
The rich profit while those chasing the American dream drown in student debt.
Generations of barriers also have denied Black, brown, and Indigenous communities a fair shot at resources that would make the college dream a reality.
We can make sure students don't have to choose between basic living expenses or their education, and that families who do attend college are not forever weighed down by a lifetime of crushing student debt. We can reimagine the road ahead.
1. Start by Applying for Student Debt Relief
Public Service Loan Forgiveness is here for educators, and it works! We have been working with the Biden Administration to make PSLF better and have heard NEA success stories across the country.  Check out our very own NEA Student Debt Navigator to get started on applying for Public Service Loan Forgiveness today. 
Public Service Loan Forgiveness
The NEA Student Debt Navigator 
2. Make Higher Education More Affordable for All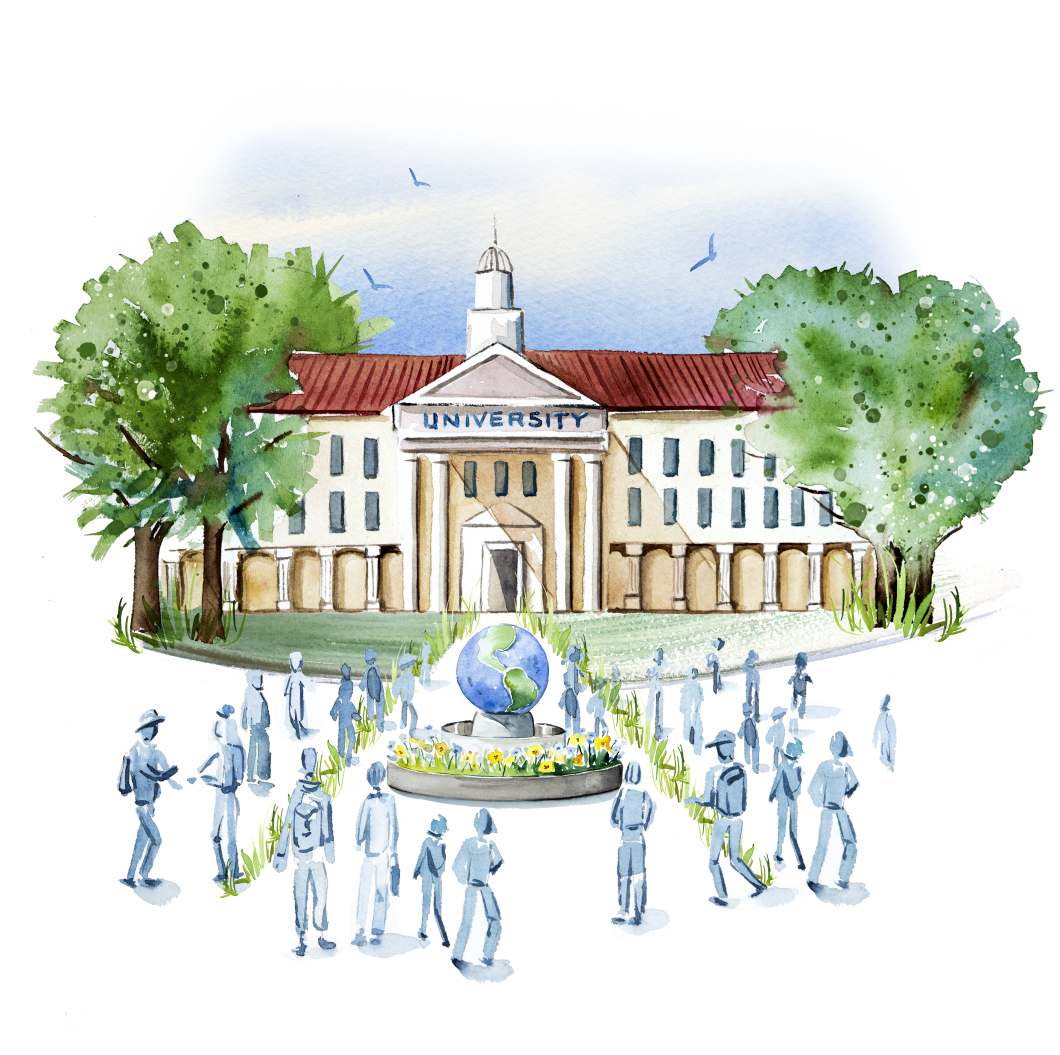 Because of the educators and allies who took action, the Biden Administration is working on providing broad student debt relief for as many working and middle-class borrowers as possible. His student debt relief plan builds on the progress of the temporary Public Service Loan Forgiveness waiver, which has delivered $47 billion in loan forgiveness for 670,000 public-service workers and counting. 
But we won't stop until everyone is able to learn and grow without a lifelong burden of student debt.
With more members, we have more power to create change. Join the National Education Association to access vital student debt support and to add your voice to the movement to make higher education affordable for everyone.
Cancel Your Student Debt
By working to cancel student debt and improve forgiveness programs, we can make sure everybody who wants to learn and grow can do so—without exceptions.
OUR VOICE = POWER Speak Up for Public Schools
When we unite and speak truth to power, we can have an enormous impact. Stay up to date on the latest actions you can take to protect and improve public schools for all students.