Together we can make sure every educator gets the student debt relief they deserve.
Our experts have put together information on Public Service Loan Forgiveness, the White House Student Debt Cancellation Plan, the NEA Student Debt Navigator, Teacher Loan Forgiveness, the Fresh Start Program, Income-Based Repayment Plans, and the Payment Pause.
A Short Guide to NEA Student Debt Resources
It's Not Over: Explore More Opportunities to Receive PSLF
Did you miss out on applying for Public Service Loan Forgiveness (PSLF) under the Limited Waiver? Don't fret, there are many other ways for you to get the student debt cancellation you deserve.
Watch the recording of NEA's recent student debt webinar to learn about other opportunities for student debt relief.
What You Need to Know About Public Service Loan Forgiveness
---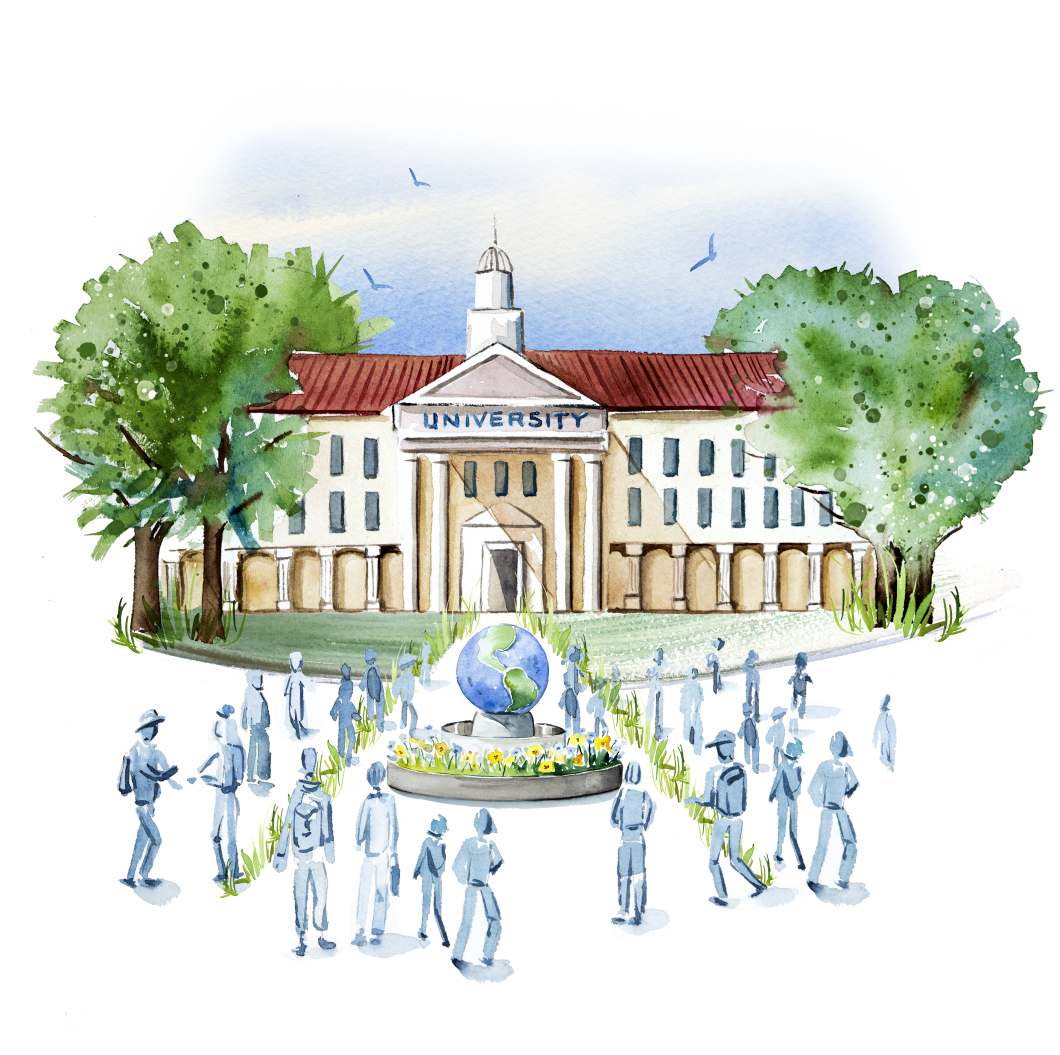 Due to efforts by the Biden Administration, over 453,000 educators and public service workers have received $31 billion in student loan forgiveness through the Limited PSLF Waiver and counting. 
While the Limited Waiver expired on October 31, 2022, PSLF is still here for educators and other public service workers.
Significant permanent improvements have been made to the program, so that more educators can receive the debt forgiveness they were promised.
Meet the White House Student Debt Cancellation Plan
---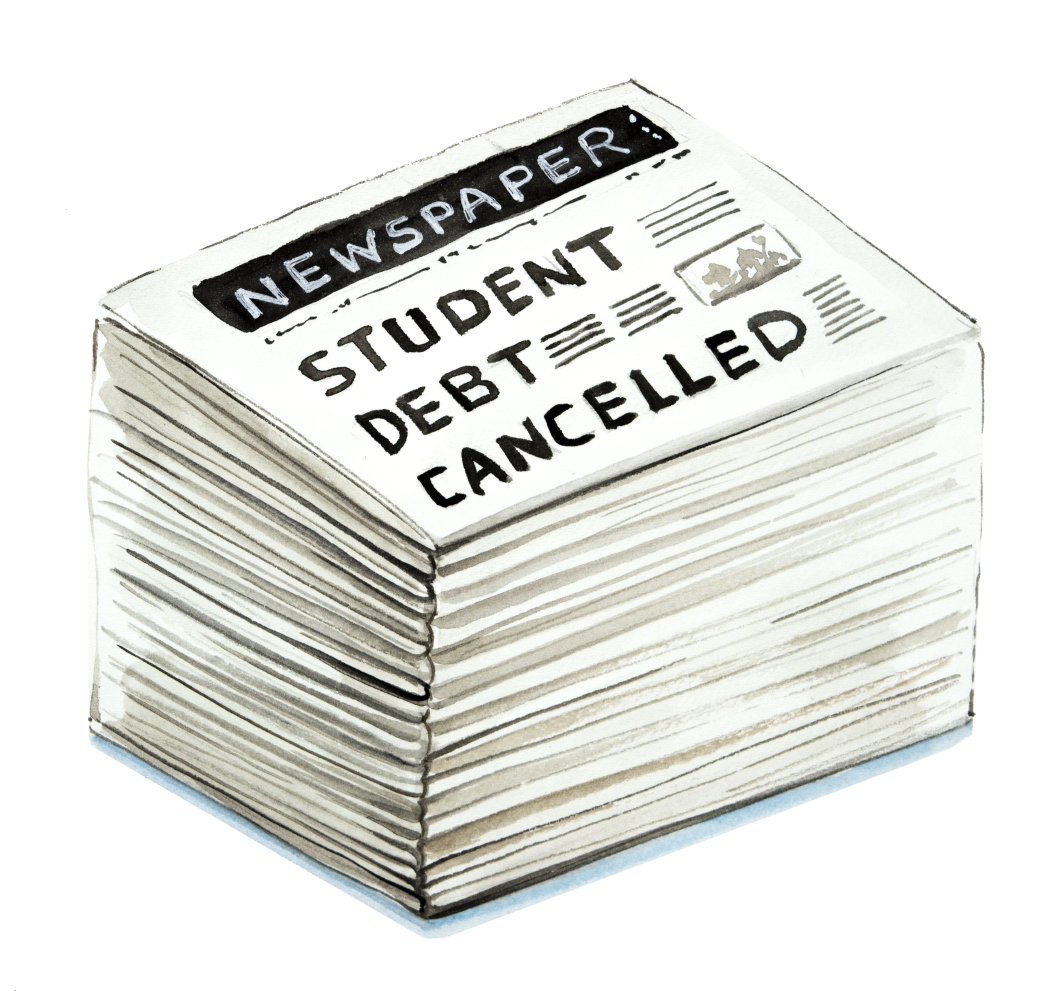 After hearing from educators and other advocates across the country, President Biden and the U.S. Department of Education announced a bold, life-changing student debt cancellation plan on behalf of 48 million student borrowers in America.
Under the White House's student debt cancellation plan, most individuals, including current students, are eligible for up to $20,000 in federal student debt relief. What this plan does for borrowers across the U.S.:
Cancels up to $10,000 in federal student debt for most individuals, including current students.
Cancels up to $20,000 for Pell Grant recipients.
Extended the interest payment pause.
Creates a new and much-improved Income-Driven Repayment Plan
As of November 2022, the U.S. Department of Education has been blocked from proceeding with its cancellation program and currently cannot accept applications. Text STUDENTDEBT to 48744 for updates as we continue to advocate for broad student debt cancellation.
More Information on Broad Cancellation
Get a Fresh Start after Default
Get Support Through the NEA Student Debt Navigator
---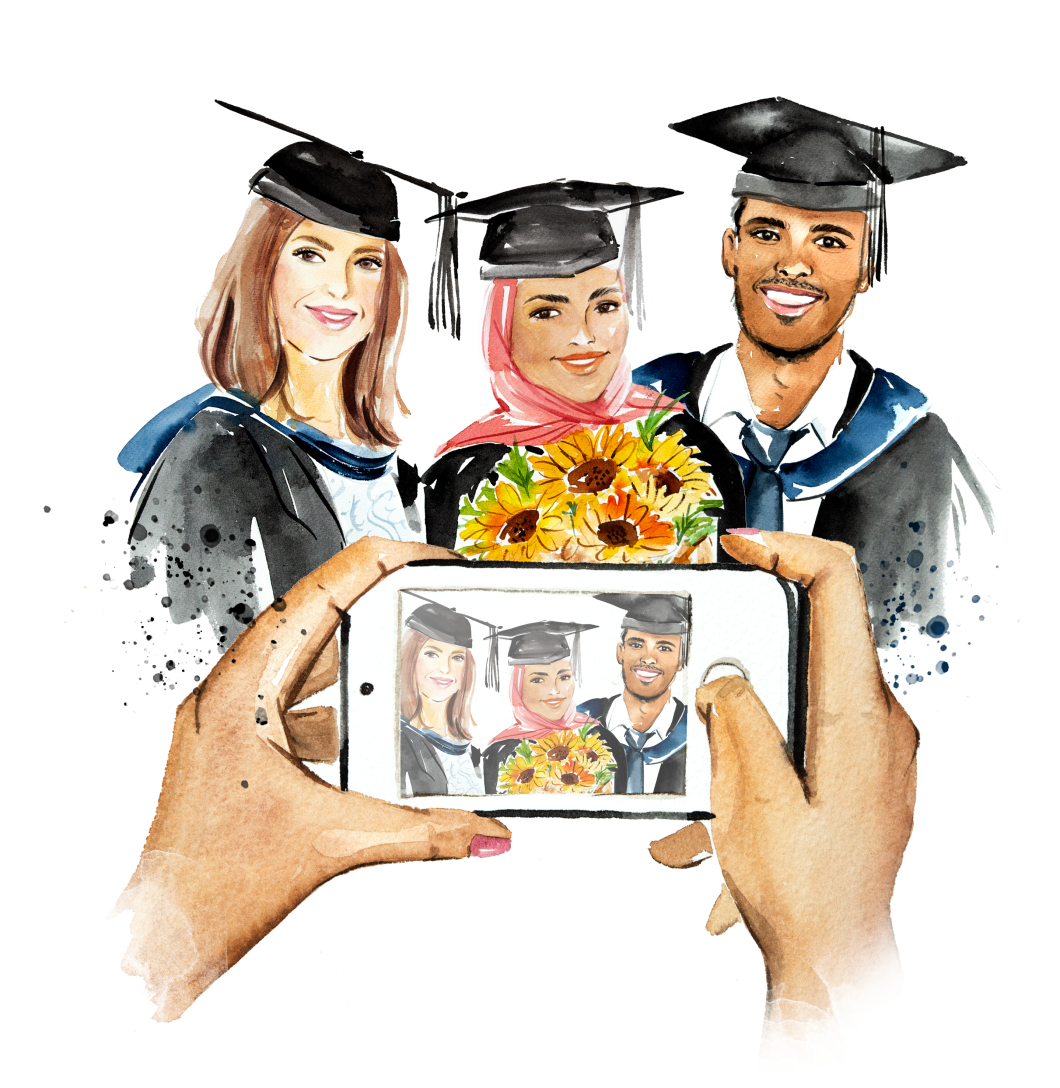 NEA has partnered with a company called Savi to offer an online student debt navigator tool, free for one year for NEA members.
Sign up to receive personalized advice from student debt experts and gain access to Savi's e-filing function, which helps eliminate the common mistakes that bar many applicants from receiving forgiveness.
Teacher Loan Forgiveness
Teacher Loan Forgiveness (TLF) is a separate federal program from PSLF. If you teach full-time for five complete and consecutive academic years at a low-income school or high-needs subject area, the program provides forgiveness up to $17,500 for Federal Direct Loans. 
Under PSLF's requirements, your five years of employment used to receive Teacher Loan Forgiveness cannot be credited to PSLF, as you cannot simultaneously qualify for both programs due to the "double benefits" provision.
Teachers should seek help by going to the NEA Student Debt Navigator to determine which forgiveness program is right for them. Teacher Loan Forgiveness does not apply to education support professionals, specialized instructional support personnel, or higher education faculty.
Income-Driven Repayment Plans
Income-driven repayment plans can help keep payments affordable (and be as little as $0 per month). Educators must be in one of these repayment plans to qualify for Public Service Loan Forgiveness.
Monthly payments are determined by discretionary income, rather than loan balance. With an income-driven repayment plan, you will pay around 10-15 percent of your discretionary income. You can estimate your monthly payments using the Federal Student Aid Loan Simulator.
Being enrolled in an income-driven repayment plan is the only way to qualify for Public Service Loan Forgiveness, which could forgive your student loans in as little as 10 years. Even if you don't qualify for Public Service Loan Forgiveness, when you participate in an income-driven repayment plan your balance is forgiven after 20 or 25 years.
The less you make, the less you pay. Monthly payments can go down when you are facing financial hardship. Single applicants who make less than $19K or a family of four making less than $39K qualify for $0 monthly payments.
Currently, the four income-driven repayment plans, all of which are eligible for PSLF, are:
Revised Pay As You Earn Repayment (REPAYE)
Pay As You Earn (PAYE)
Income-Based Repayment (IBR)
Income-Contingent Repayment (ICR)
The Department of Education is proposing a new rule that would create a new income-driven repayment plan with much-improved terms:
Requires borrowers to pay no more than 5% of their discretionary income monthly on undergraduate loans (opposed to 10% on existing plans).
Redefines "discretionary income," guaranteeing that no borrower earning less than 225% of the federal poverty level – equivalent to $15 minimum wage – will have to make a monthly payment.
Forgives federal student loan balances after 10 years of payments (opposed to 20 years) for borrowers with original loan balances of $12,000 or less.
Covers the borrower's unpaid monthly interest, so a borrower's loan balance will not increase provided they make their monthly payment, even when that monthly payment is $0 because their income is low.
We expect the new IDR plan to go into effect before the end of 2023. This will replace the current REPAYE plan.
The Interest Payment Pause
As part of the CARES Act, in March 2020 Congress paused payments, interest, and collection efforts for most federal student loan borrowers. Since then, the White House has extended the payment pause several times.
The pause includes the following relief measures for eligible loans:
A suspension of loan payments
A 0% interest rate
Stopped collections on defaulted loans
The most recent extension, announced on November 20, 2022 will alleviate uncertainty for borrowers as the Biden-Harris Administration asks the Supreme Court to review the lower-court orders that are preventing the Department from providing debt relief for tens of millions of Americans.
Payments will resume 60 days after the Department is permitted to implement the program or the litigation is resolved, which will give the Supreme Court an opportunity to resolve the case during its current Term. If the program has not been implemented and the litigation has not been resolved by June 30, 2023 – payments will resume 60 days after that.
The months during the payment freeze will count toward PSLF forgiveness for Federal Direct Loans. For other loans, pursuant to the waiver, those months will count if the loans were in a repayment status, not deferment, forbearance, or default.
The Fresh Start Program
With the Biden Administration's help, every one of the approximately 7.5 million borrowers in default will be automatically free from collections, like wage garnishment, and have their default status removed from their credit report.
Borrowers in default that apply for the Fresh Start Program will get their loans out of default and can immediately enroll in an income-driven repayment plan to reduce their monthly payments and start working towards Public Service Loan Forgiveness.
Only certain loans are eligible for Fresh Start:
Defaulted Direct Loan Program loans
Defaulted Federal Family Education Loan (FEEL) Program Loans
Defaulted Perkins Loans held by the Department of Education
If you're not sure whether your loans qualify, you can call the Default Resolution Group at 1-800-621-3115 (TTY for the deaf or hard of hearing 1-877-825-9923).
Did you get your student debt cancelled?
Tell us how student debt forgiveness helped you so that we can continue to advocate for student debt cancellation and a better higher education system for all.
OUR VOICE = POWER Speak Up for Public Schools
When we unite and speak truth to power, we can have an enormous impact. Stay up to date on the latest actions you can take to protect and improve public schools for all students.