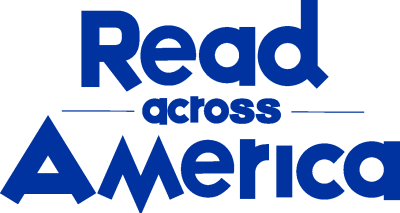 Share this book
In After the Rain, Chioma feels, among other things, the pull of two different worlds and cultures. Get students thinking about how their own ancestors—known, unknown, imagined —have shaped who they are today. Help students find meaning in connecting with ancestral roots, whether real, imagined, or from chosen families by writing a letter to one of their ancestors.
Talk about Chioma and the ancestral spirits she faces. Discuss the questions she asks, what she learns, and how it transforms her. Have students think about what they would do if faced with their ancestors. Have them write a letter to introduce themselves to a real, historical, or imagined ancestor. Students should share what they would like their ancestor to know about them, what about his or her story is powerful and meaningful to them, and how it has shaped who they are today.
Questions for Discussion or Reflective Writing
Why do you think Chioma came to visit her grandmother's village? What do you learn about Chioma? What does she learn about herself?
How did the illustrations and graphic design of this story impact your reading and interpretation? How did the treatment of the comic's panels contribute to how you experienced the story?
Returning to Nigeria, Chioma confronts what it means to be both American and Nigerian. How does the book show this tension?
Have you ever discovered a truth about yourself or increased your sense of self-awareness by overcoming some sort of adversity? What types of vulnerabilities and fears did you have to face and/or accept?
Related Resources
Learn More
Stay on top of current education news
Sign up to learn more about the important issues affecting our nation's public schools and students.
Join Our Community of Readers
Are you a teacher, librarian, educator, author, or devoted book worm? Join the Read Across America Facebook group to share resources, ideas, and experiences as we celebrate a nation of diverse readers.
Stay Informed We'll come to you
We're here to help you succeed in your career, advocate for public school students, and stay up to date on the latest education news. Sign up to stay informed