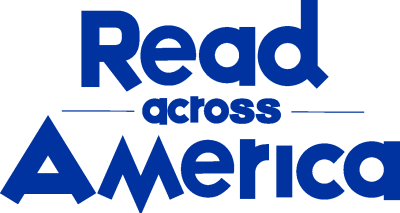 How to Teach This Book
Give students a chance to appreciate one another and show how even small gestures can make a difference. Share the things you notice and appreciate students doing to model the idea of appreciating others. Then ask students to write positive messages, notes of thanks, or messages of appreciation or encouragement to fellow students as they notice the things their classmates say and do to support each other every day. Have a special box available to collect their writing and make time to regularly read them aloud at the end of the school day.
Questions for Discussion or Reflective Writing
How can you learn about the perspective of someone else?
How can you learn about the perspective of an animal?
What can help you better understand different points of view?
What happens when you step into someone else's shoes?
Was there ever a time where you saw something one way and someone in your family or a friend saw it differently?
What makes you feel appreciated by your friends and your family?
How do you like to show appreciation and gratitude to others?
Additional Resources for Teaching About Empathy and Appreciation
Learn More
Are you an affiliate?
Jump to updates, opportunities, and resources for NEA state and local affiliates.
Education News Relevant to You
We're here to help you succeed in your career, advocate for public school students, and stay up to date on the latest education news and trends. Browse stories by topic, access the latest issue of NEA Today magazine, and celebrate educators and public schools.
Stay Informed We'll come to you
We're here to help you succeed in your career, advocate for public school students, and stay up to date on the latest education news. Sign up to stay informed