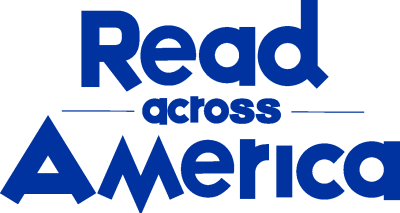 Share this Book
Noor says about music: "Songs help me process life. They help me feel." When she is taken to jail, she "think[s] of "Prisoner 1 & 2 by Lupe Fiasco. The collect call at the beginning. The cell doors clanking open and closed. That song taught me more about jail than anything on TV or in a book."
Talk with students about the role music plays in their own lives. Let them discuss favorite artists, songs, and musical genres and share why they connect with those songs or types of music.
Ask them to return to the book and choose one of the songs Noor listens to. Have them work in pairs to find and listen to the song, research the artist and lyrics, and analyze the song for the artist's point of view, themes, meaning, message, or facts. Then have them compare what they discovered to what Noor takes away from the song or to how the author used the song to express Noor's emotions. Ask them to also write about their own emotional responses to the song and the meaning, message, or viewpoint of the songwriter.
Have student pairs share what they learned about the song they analyzed and about Noor. Then ask them to reflect on all they learned and have each student choose a new song they would include in Noor's playlist along with reasoning for why they chose it. Compile the songs into a new playlist and share.
Questions for Discussion or Reflective Writing
Why do you think the author chose to share Misbah's point of view? What did you take away from her stories? How do the dual timelines highlight the way the past impacts the present?
How do Sal and Noor deal with being a blend of two different cultures? What connections do each of them still have to Pakistan? How do you think their desire to have connections to their Pakistani culture affects their relationship? Why do you think Chachu had such great resentment towards Pakistani culture?
What is rage? How is it different from anger? How can it be expressed safely? What did rage look like for Sal and for Noor? Have you ever felt rage? How did you express it?
Misbah, Sal, and Noor have all been challenged by life. How do they still try to see the hope and goodness around them? Where does their hope come from? What hope did you take away from this book?
Related Resources
Learn More
Stay on top of current education news
Sign up to learn more about the important issues affecting our nation's public schools and students.
Join Our Community of Readers
Are you a teacher, librarian, educator, author, or devoted book worm? Join the Read Across America Facebook group to share resources, ideas, and experiences as we celebrate a nation of diverse readers.
Stay Informed We'll come to you
We're here to help you succeed in your career, advocate for public school students, and stay up to date on the latest education news. Sign up to stay informed