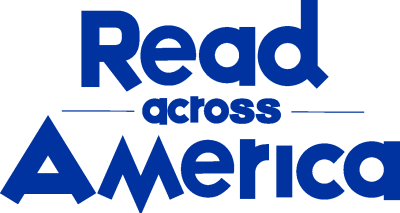 Share this Book
Amy uses food to help connect with Lin. Follow Amy's example! Talk with students about why food is an element of culture. Describe your own favorite traditional family food, how to make it, and show a picture of it to students. Tell the story of how this connects to your family and its cultural significance. Talk about what ways this food, or any food, says "welcome."
Then have students think about their own favorite food that is meaningful to their family or culture. Ask students to research or find out the recipe and think about how it represents their family's culture and why it is their favorite. Have students write and illustrate their recipes, along with the story of their dish and how it says "welcome," and share them with the class. Compile them all into a "Food that Says Welcome" cookbook that you print and include in your classroom library and send as a pdf to student families. If possible, invite families together for a Read Across America pot-luck dinner that features all the welcoming dishes.
Questions for Discussion or Reflective Writing
What ways does Amy try to make Lin feel welcome at school? How would you welcome someone new to your classroom?
Can you think of a time you were new or had to go somewhere you did not know anyone? How did you feel? What did you do?
What does Amy realize about Lin? How does that give her a new idea to make him feel welcome?
Do you agree with Amy that it is never too late for a welcome? Why or why not? What can you do to make others always feel welcome and included?
Related Resources
Stay on top of current education news
Sign up to learn more about the important issues affecting our nation's public schools and students.
Join Our Community of Readers
Are you a teacher, librarian, educator, author, or devoted book worm? Join the Read Across America Facebook group to share resources, ideas, and experiences as we celebrate a nation of diverse readers.
Stay Informed We'll come to you
We're here to help you succeed in your career, advocate for public school students, and stay up to date on the latest education news. Sign up to stay informed