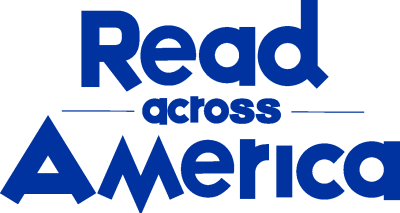 Share this Book
Though Nimra has mixed feelings about music, she loves art. Nimra finds it hard to share her art with others, but begins posting it for friends to see. Talk with students about what else Nimra or other characters might post to a social media account such as Instagram. Ask students how they think they could use Instagram posts to tell a character's story. What do they know about the character's interests and activities? What makes Instagram posts interesting?
Ask them to choose a character from Barakah Beats and create fake Instagram posts from the perspective of that character. Have them use a template to create their profile, then draw, create, upload, or find digital images for posts, completing the captions to share their ideas and activities as that character. They can also tag other characters and make their own hashtags. Have students "share" their accounts in a Google folder so everyone can connect or print and "post" their work!
Questions for Discussion or Reflective Writing
What do you think of Jenna and Nimra's friendship? Nimra thinks of Jenna as her best friend. Do you think Jenna acts like a best friend should? Why or why not? How do you think friends should treat each other?
What are the causes of the tensions between Nimra's parents and grandparents? What does Nimra observe and learn in watching her own parents' struggles with their parents?
Nimra is telling lies and keeping secrets from her family and friends. How does this affect her? Do you ever keep secrets for friends or family members? Why or why not? Is it hard to keep secrets from people who are close to you?
Describe Nimra's feelings about music. What do you make of her motivations to join the band? Nimra ultimately makes the decision that is best for her and leaves the band after fulfilling her commitment. How did she come to make this decision?
What did you learn about Islam from this book? What other questions do you have about Islam and the ways it is practiced?
Related Resources
Stay on top of current education news
Sign up to learn more about the important issues affecting our nation's public schools and students.
Join Our Community of Readers
Are you a teacher, librarian, educator, author, or devoted book worm? Join the Read Across America Facebook group to share resources, ideas, and experiences as we celebrate a nation of diverse readers.
Stay Informed We'll come to you
We're here to help you succeed in your career, advocate for public school students, and stay up to date on the latest education news. Sign up to stay informed