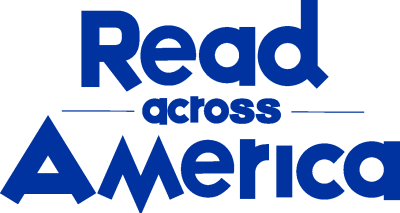 Share this Book
The stories in Battle of the Bands examine the ways music can bring people together and illuminate truths. Have students think about how music can evoke memories or be the making of a moment. Get them talking about examples from the stories they read about characters' emotional responses or connections to songs.
Have students take a look at and listen to the Battle Of The Bands-Author's Choice Playlist, which includes favorite songs of authors in the anthology. Based on what they read in the author's story, ask them to match up songs with the author who made the recommendation and share their reasoning. Have them look at Battle Of The Bands: Official Authors Playlist to see how many they got right.
Then have students choose their own favorite from the playlist and ask them to write or draw their reactions to the song. Hang up their work and see if students can identify the songs based on the interpretations.
Questions for Discussion or Reflective Writing
Do you enjoy short stories? Why or why not? What are some common themes you noticed throughout the stories in this book?
Did you have a favorite story in this collection, or any that particularly stood out to you? What was it about this story that caught your attention?
Have you read any of the authors whose works were in this collection? Did this collection inspire you to pick up their other works?
What role does music play in your life? What music are you listening to right now?
How do you feel about performing in front of an audience? Have you ever been to or participated in a battle of the bands? If so, how does your experience compare to the event at Raritan River High School? 
Related Resources
Learn More
Stay on top of current education news
Sign up to learn more about the important issues affecting our nation's public schools and students.
Join Our Community of Readers
Are you a teacher, librarian, educator, author, or devoted book worm? Join the Read Across America Facebook group to share resources, ideas, and experiences as we celebrate a nation of diverse readers.
Stay Informed We'll come to you
We're here to help you succeed in your career, advocate for public school students, and stay up to date on the latest education news. Sign up to stay informed