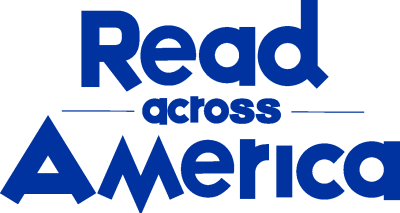 Share this book
Experimenting with writing for musical theater will get students engaged in the creative process, build communication skills, and provide dramatic new opportunities for celebrating Read Across America. Musicals, according to director Bob Fosse, include "I Am" songs: a song that introduces a character, their personality, and their role in the plot and "I Want" songs: a song that expresses a character's desire and motivations.
Have students review the lyrics for "The Wizard and I" from Wicked. Discuss as a group whether this is an "I Am" song or an "I Want" song. Ask students to share any other "I Am" or "I Want" songs they are familiar with. Then, ask students to write lyrics for an "I Am" or "I Want" song for Nat, the main character from The Chance to Fly. They should create at least one verse. Then, have students share something about themselves through song! Have them write an "I Am" or "I Want" song about themselves and invite students who wish to perform their song to share.
Questions for Discussion or Reflective Writing
What's the significance of the title? Why do you think the authors chose this title for the book? What's the significance of the chapter titles?
What were some of the challenges Nat faced? How are these challenges similar to or different from things you've faced? What strengths do you think you have to face your challenges? How do those strengths compare to Nat's?
How does being a person with a disability complicate Nat's relationship with her parents?
What do the Broadway Bounders do that help Nat feel included? How do they support her when adults have trouble seeing past her wheelchair? Have you ever made an incorrect assumption about someone's abilities that you later corrected, or felt like someone made an incorrect assumption about your abilities?
Related Resources
Learn More
Stay on top of current education news
Sign up to learn more about the important issues affecting our nation's public schools and students.
Join Our Community of Readers
Are you a teacher, librarian, educator, author, or devoted book worm? Join the Read Across America Facebook group to share resources, ideas, and experiences as we celebrate a nation of diverse readers.
Stay Informed We'll come to you
We're here to help you succeed in your career, advocate for public school students, and stay up to date on the latest education news. Sign up to stay informed