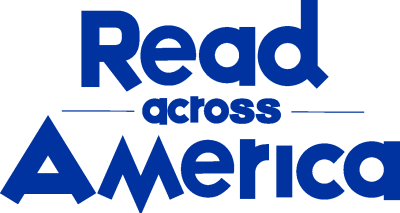 Share this book
Change Sings is called "a children's anthem." Talk with students about anthems—songs that rouse, unite, celebrate and call to action—and how they have been inspired by Change Sings.
Talk too about how poetry and music can come together to create an anthem. "Lift Every Voice and Sing," often referred to as "The Black National Anthem," was a hymn written as a poem by NAACP leader James Weldon Johnson. The lyrics for the United States national anthem, "The Star-Spangled Banner," come from the "Defence of Fort M'Henry," a poem written by lawyer and amateur poet Francis Scott Key.
Have students write their own anthem for something that is important to them, honoring someone or something they are passionate about. Or ask students to come up with stirring words to celebrate the importance and joys of reading!
Questions for Discussion or Reflective Writing
What is an anthem? What does an anthem do? What other anthems do you know? Why do you think Change Sings is called "a children's anthem?"
Are there ideas, people, or things you think are missing that should be in a children's anthem for change?
Singing out is one way to make your voice heard. What are some other ways you can call attention to other changes you think need to be made in your community?
What strengths, interests, and talents do you have? How can you use them to contribute to positive change in your community?
What can you do to get others involved in speaking up about challenges or ideas that are important to you?
Related Resources
Learn More
Stay on top of current education news
Sign up to learn more about the important issues affecting our nation's public schools and students.
Join Our Community of Readers
Are you a teacher, librarian, educator, author, or devoted book worm? Join the Read Across America Facebook group to share resources, ideas, and experiences as we celebrate a nation of diverse readers.
Stay Informed We'll come to you
We're here to help you succeed in your career, advocate for public school students, and stay up to date on the latest education news. Sign up to stay informed