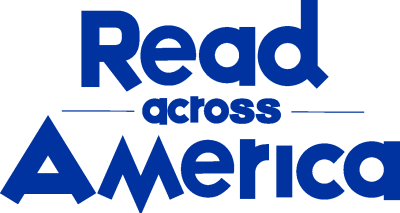 How to Teach This Book
After reading Chester Nez and the Unbreakable Code, work as a class to create an "I Am" poem. Challenge students to share their ideas about how they think Chester would complete each part of this structured poem that typically begins I am, I wonder, I feel, I hear, etc. Then challenge students to create their own anonymous "I Am" poems that describe their special, unique qualities and express the way they feel, what they hope, think, dream, etc. Share poems by reading them aloud to the class, highlighting how each student's unique identity makes the community richer and more diverse.
Questions for Discussion or Reflective Writing
How is your school similar or different from the boarding school that Chester and other American Indians attended?
How would it feel to have your name changed, your hair cut, and your own clothes taken away?
How would it feel to be forced to speak a language that wasn't yours?
What do you think life was like for families with children at the boarding school?
Why do you think the boarding schools wanted to eliminate American Indian languages and cultures?
Why is it important to understand and value other cultures?
Additional Resources for Teaching About the Native American Experience
Learn More
Are you an affiliate?
Jump to updates, opportunities, and resources for NEA state and local affiliates.
Education News Relevant to You
We're here to help you succeed in your career, advocate for public school students, and stay up to date on the latest education news and trends. Browse stories by topic, access the latest issue of NEA Today magazine, and celebrate educators and public schools.
Stay Informed We'll come to you
We're here to help you succeed in your career, advocate for public school students, and stay up to date on the latest education news. Sign up to stay informed