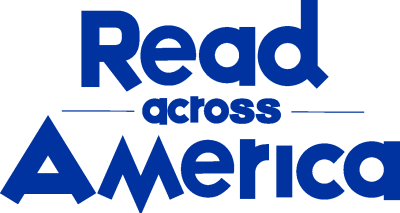 Share this book
For students, role-play can help them reach outside their world and embrace the feelings, emotions, and difficulties others face.
To get a better feel for why the novel's characters behave or react in a certain way, provide students with a prompt and ask them to work in pairs to develop a new conversation and role-play a scene. Students can enter the world of The Cost of Knowing as they develop their own scenario, create their scene, and use appropriate details, concepts, and arguments as defined by their knowledge of the characters.
Pairs should develop and present their role-play to the class in person or as a video or podcast. Provide opportunity for both presenters and observers to analyze the role-play and to discuss what happened and what could have been done differently for other outcomes. 
Questions for Discussion or Reflective Writing
What is the "cost" of knowing? How does knowledge come with a cost? Have you experienced this? What cost has knowledge about yourself, your history, and your family legacy had on how you live your life?
It's not just his cursed envisioning of the future that makes it difficult for Alex to open up to Talia. What else is holding him back? Given all that Alex has been through and is going through, why do you think he keeps it all to himself?
Alex's curse gives him anxiety. What else in Alex's life are sources of anxiety? How do Alex and Isaiah each show their anxiety? What are some of the things that give you anxiety? How do you deal with anxious feelings? How can you find healthy ways to cope with anxiety?
There are multiple reminders in the book of how embedded racism, discrimination, and harm against Black people have been part of daily lives for hundreds and hundreds of years. Can you identify examples of embedded racism or racial privilege from the book? From your own experiences?
Related Resources
Stay on top of current education news
Sign up to learn more about the important issues affecting our nation's public schools and students.
Join Our Community of Readers
Are you a teacher, librarian, educator, author, or devoted book worm? Join the Read Across America Facebook group to share resources, ideas, and experiences as we celebrate a nation of diverse readers.
Stay Informed We'll come to you
We're here to help you succeed in your career, advocate for public school students, and stay up to date on the latest education news. Sign up to stay informed