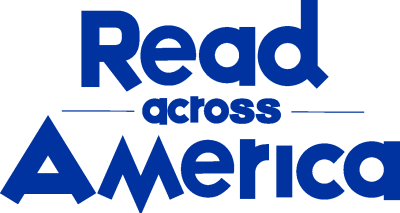 How to Teach This Book
After reading, reinforce that point by choosing several students to "share" some "germs." Have these students put lotion on their hands then sprinkle glitter into their palms. Spread these "germs" by having students pass objects to other students. After a minute or so, have everyone gather together to assess where the "germs" have gone. Talk about what students can do to prevent germs from spreading, discuss good hand washing techniques, and then have everyone wash up!
Questions for Discussion or Reflective Writing
Where are some places that microbes live?
Why do you think microbes come in different shapes?
What do microbes do?
How do microbes help us?
What would your life look like without microbes?
Additional Resources for Teaching About Hygiene
Learn More
Are you an affiliate?
Jump to updates, opportunities, and resources for NEA state and local affiliates.
Help for Families During COVID-19
Families play a key role in helping students avoid the "COVID-19 slide." We've curated a collection of helpful resources and fun activities designed to keep at-home learners engaged and growing.
Stay Informed We'll come to you
We're here to help you succeed in your career, advocate for public school students, and stay up to date on the latest education news. Sign up to stay informed