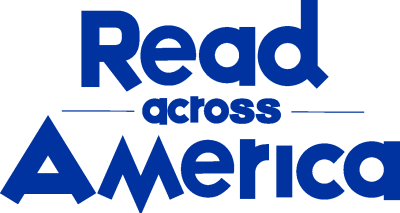 Share this Book
Everyone has stories and dreams that should be shared! Hearing and telling stories of family, friends, and neighbors help kids learn from the experiences of those closest to them and helps them better understand who they are and where they come from. After reading Dream Street, ask students to think about the stories of their own neighborhoods: What's important, fun, or interesting about where they live? Who are the people who live there? What are their stories? What are their dreams? Ask students to share ideas for how they could find out more about the people who live around them.
Introduce interview ideas to get them excited about the possibilities. Help students reach out to a family member, family friend, or neighbor who could share their stories and their dreams. As a class, decide on a set of open-ended questions that all students could ask in person, over the phone, or via video chat. After modeling how to conduct the interview, pair students to give them an opportunity to practice asking questions like:
When did you move here and why?
What's special to you about where you live?
How is it different from where you grew up?
What dreams and goals do/did you have? 
What have you done to make your dreams come true?
Who were the people who supported you and your dreams?
After students conduct their interviews, have them write about what they learned and create a portrait of their subject. Create a display of their work that's accessible in person or virtually so members of your community can visit your students' very own "Dream Street."
Questions for Discussion or Reflective Writing
What makes Dream Street a special place to live? Do you think it is "the best street in the world"? Why or why not?
Would you like to live on Dream Street? Why or why not?
What is your neighborhood like? How is it different or similar to Dream Street? What makes your neighborhood special to you?
What are some of the ways adults support the dreams of the kids who live on Dream Street? What does Yusef's mother mean when she says, "Don't leave the house without your crown?"
The cousins Ede and Tari in the book are the author and the illustrator, who once dreamed of being a writer and an artist. Is there someone you share a dream with? What is your dream? How will you make your dream come true?
Related Resources
Stay on top of current education news
Sign up to learn more about the important issues affecting our nation's public schools and students.
Join Our Community of Readers
Are you a teacher, librarian, educator, author, or devoted book worm? Join the Read Across America Facebook group to share resources, ideas, and experiences as we celebrate a nation of diverse readers.
Stay Informed We'll come to you
We're here to help you succeed in your career, advocate for public school students, and stay up to date on the latest education news. Sign up to stay informed