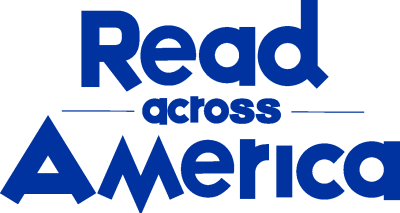 Share this book
In the book, Ramón consoles El Cucuy and they figure out together that they are both brave and believe everything will be okay after all. Discuss the concept of helping one another and talk about how when friends talk through problems together, good things can happen! Discuss the different scenarios that Ramón and El Cucuy are concerned about and work together as a class to come up with supports, such as ideas for:

questions that encourage people to talk about whatever is important to them
tips for being a good, active listener
ideas to deal with the stress of change and new places
ways to reach out to others to make them feel visible, acknowledged, and accepted

Invite students to share other scenarios they can imagine or have experienced along with their ideas for support. Have students compile the best thinking and work in pairs or small groups to develop and illustrate pages for a book that feature a variety of scenarios with their helpful advice and tips. Add their title to your classroom library!
Questions for Discussion or Reflective Writing
Can you think of a time you were new or had to go somewhere you did not know anyone? What did it feel like to be new? Did you have any fears or worries? What were they?
What do you do when you feel scared or worried about something? Who do you talk to about any fears you have? What can we do to understand more about the things that scare us?
Ramón and El Cucuy talk about times they were strong and brave. In what ways are you brave? How can someone be brave but also sometimes be scared?
When someone new moves to your community, what can you do to help them feel welcome? 
Related Resources
Learn More
Stay on top of current education news
Sign up to learn more about the important issues affecting our nation's public schools and students.
Join Our Community of Readers
Are you a teacher, librarian, educator, author, or devoted book worm? Join the Read Across America Facebook group to share resources, ideas, and experiences as we celebrate a nation of diverse readers.
Stay Informed We'll come to you
We're here to help you succeed in your career, advocate for public school students, and stay up to date on the latest education news. Sign up to stay informed