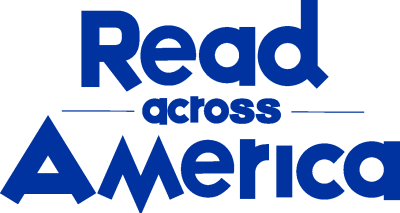 Share this book
Use The Electric Slide and Kai to inspire a new tradition—the classroom dance party! With young children almost always in motion, it doesn't take much to get them dancing. Combine their energy with dance moves inspired by books you read together and plan for weekly or monthly "Book and Boogie" time!
You can take nearly any book and make it move. Kids can act out parts of the story as you read or do an action to imitate a character or repeated event. There are also tons of predictive and repetitive text titles that have things for kids to do built right in. You can also pull together dance moves straight out of favorite titles. Put on music and call out to dancers to:
chug their arms like train wheels from The Little Engine that Could
buzz around like Fly Guy
leap and spin in the lucha libre tradition like Lucía and Niño
and slide like Kai!
Questions for Discussion or Reflective Writing
Dancing is a tradition for Kai's family. It's something they always do at family gatherings. Does your family dance or have other traditions? How does something become a family tradition? Is there a new tradition you'd like to start in your family or with important people in your life?
Kai really wants to get good at dancing. What does he do to try to improve? Have you ever wanted to be really good at something? What is it and what are you doing to try to get better at it?
Uncle Troy is nervous about getting out on the dance floor too. Why do you think he is nervous? How do he and Kai help each other?
Do you think the dance nickname Grandad gives Kai is a good one? How does Kai feel about it? Do you have a special nickname given to you by someone you care about? What does it mean to you? If you were going to have a dance nickname, what would you want it to be?
Related Resources
Learn More
Stay on top of current education news
Sign up to learn more about the important issues affecting our nation's public schools and students.
Join Our Community of Readers
Are you a teacher, librarian, educator, author, or devoted book worm? Join the Read Across America Facebook group to share resources, ideas, and experiences as we celebrate a nation of diverse readers.
Stay Informed We'll come to you
We're here to help you succeed in your career, advocate for public school students, and stay up to date on the latest education news. Sign up to stay informed