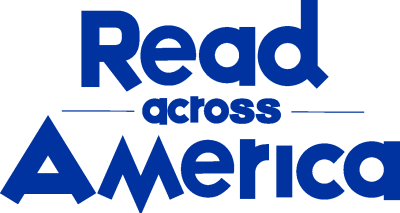 Share this book
Learning about her grandparents' past helps Junie better understand her family and what's happening in the world now. Get students thinking about their origins, family stories, and the past experiences of people who are important to them. Have them interview an older person in their life such as a grandparent, great aunt, uncle, or other important adult who can share what the world was like when they were growing up. Help students craft open-ended questions that will encourage their interviewees to tell stories and share impressions.
Take advantage of technology to conduct interviews. StoryCorps, one of the largest oral history projects of its kind, now includes the free StoryCorps app. The app walks users through conducting an interview by providing all the necessary tools: help preparing questions, how-tos for recording conversations, and ways to share the finished product. Or have students record their interview as a video or using other web-based recording tools.
After students record their interviews, have them create a brief presentation to share with the class that offers a summary to introduce the interviewee and his or her experiences. Have students pick favorite quotes and stories from their interviews to share with their classmates to compare and contrast oral histories and to discuss how what they learned affected their thinking about the world today.
Questions for Discussion or Reflective Writing
How would you describe bullying? Are all kinds of bullying the same? Why or why not? How are bullying and racist behavior connected? Why was Junie reluctant to talk about being bullied? What helps Junie finally stand up to her bully?
Grandpa tells Junie that sometimes she must ask for help. Why does Junie disagree with him? Given what Junie is going through, do you think she should ask for help? Why or why not?
Junie's parents respond quickly to Junie's suicidal thoughts, getting her medical attention and therapy to help with her depression. How is Junie's depression different from feeling sad or upset? Why is it so important for someone with depression to get help? What might happen if they don't get the help they need?
Why do you think hearing about the experiences with harmful ideologies, political extremism, and wartime violence that her grandparents endured during the Korean War help Junie to better understand herself and find her voice to "speak up and be part of the solution, no matter how hard it might be?"
Related Resources
More Titles to Try
Stay on top of current education news
Sign up to learn more about the important issues affecting our nation's public schools and students.
Join Our Community of Readers
Are you a teacher, librarian, educator, author, or devoted book worm? Join the Read Across America Facebook group to share resources, ideas, and experiences as we celebrate a nation of diverse readers.
Stay Informed We'll come to you
We're here to help you succeed in your career, advocate for public school students, and stay up to date on the latest education news. Sign up to stay informed