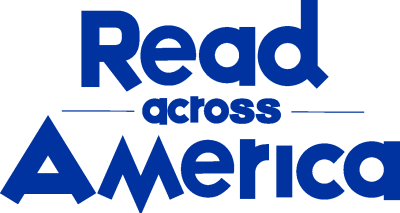 How to Teach This Book
Inspire students to explore and appreciate how their own families are connected to their neighborhoods. Ask students to brainstorm what makes a community and think about what sights, sounds, and smells make their community special. How do their families contribute to the essence of their neighborhood?
Have students interview a family member about what makes the community special and share their findings with the class to compile a chart or illustrated poster about the great things in your community.
Questions for Discussion or Reflective Writing
What does it mean to be a neighbor?
What communities do you belong to?
What sounds, tastes, and smells can you find in your community?
What does your community look like?
What do neighbors have in common?
Why is diversity (of appearance, values, interests, jobs, etc.) important in a community?
Additional Resources for Teaching About Exploring Community
Learn More
Are you an affiliate?
Jump to updates, opportunities, and resources for NEA state and local affiliates.
Help for Families During COVID-19
Families play a key role in helping students avoid the "COVID-19 slide." We've curated a collection of helpful resources and fun activities designed to keep at-home learners engaged and growing.
Stay Informed We'll come to you
We're here to help you succeed in your career, advocate for public school students, and stay up to date on the latest education news. Sign up to stay informed