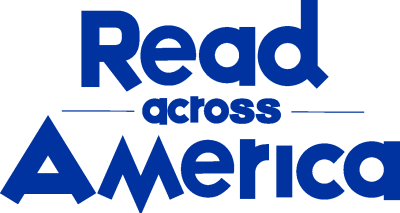 How to Teach This Book
Talk with students about the special time that Belle is spending with her grandmother, not only making delicious soup but dancing together and sharing family history. Ask students to share their own experiences cooking with family and friends and what that time together means to them. Have them plan to share the joy of those experiences by creating a class family recipe book.
Ask students to brainstorm and make a list of special foods and meals they enjoy preparing and eating (or just eating) with their families and to make note of any family traditions that accompany the dish. Students can then later interview a family member about both the food and the traditions that mean the most to them. Or, for students whose families have a tradition of eating out, students may look up a recipe online for their favorite menu item. Ask students to write one of the recipes along with a description of why it is a favorite or how it fits into a family tradition.
To finish their recipe page, ask students to draw a picture of their food or see if they have a photograph of their dishes to go with it. Compile all the recipes and pictures into a class recipe book that you distribute to all families as either a copied booklet or an ebook (compiled in a PDF format). If possible, celebrate with a publishing party featuring some of the delicious foods in the cookbook and readings of the cookbook, Freedom Soup, and other food-themed titles.
Questions for Discussion or Reflective Writing
Do you like to cook? Does anyone in your family like to cook? Do you cook together?
What is a tradition? How do you pass a tradition on? What traditions do you have in your family? Why do families have different traditions?
How do traditions develop? Where do ideas for traditions come from?
What New Year traditions would you like to start? Why?
Additional Resources for Teaching About Embracing Our Heritage
Learn More
Are you an affiliate?
Jump to updates, opportunities, and resources for NEA state and local affiliates.
Help for Families During COVID-19
Families play a key role in helping students avoid the "COVID-19 slide." We've curated a collection of helpful resources and fun activities designed to keep at-home learners engaged and growing.
Stay Informed We'll come to you
We're here to help you succeed in your career, advocate for public school students, and stay up to date on the latest education news. Sign up to stay informed