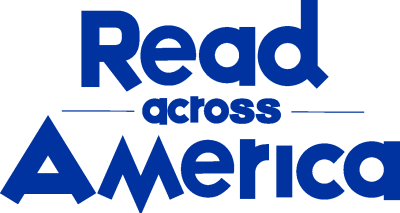 Share this book
Use How It All Blew Up to help students think through strategies to deal with problems they may face. Amir sees running away as the best option for dealing with his problems. In discussion with students, make a list of all of Amir's problems and ask students to think about how Amir's problems compare with problems they've faced. Talk together about what Amir gains and loses by running away from his life, his family, and his problems.
Have students return to the list of Amir's problems. Working in small groups, ask students to come up with different strategies that could help solve them. As groups report out their strategies, ask students which ones they might use or suggest to a friend who has a similar problem. Have students compile their best recommendations to share with fellow students in a school publication.
Questions for Discussion or Reflective Writing
How It All Blew Up is told in alternating timelines. Did you find this to be an effective way to tell the story? Why or why not?
Rather than confronting his problems, Amir runs away to Rome. What makes people choose to not face their problems? What would you have done differently from Amir? What have you learned about facing your own problems?
We get to see the perspective of Amir's parents and sister; how do you think the story would have been different if we'd only seen Amir's perspective?
Everyone has a right to share their identities on their own terms. How do you think other identities or factors impacted Amir coming out? Why do you think that some people may not want to come out or be visible about a certain part of their identity? What can you do to help someone feel comfortable about sharing or not sharing their identities?
Related Resources
Learn More
Stay on top of current education news
Sign up to learn more about the important issues affecting our nation's public schools and students.
Join Our Community of Readers
Are you a teacher, librarian, educator, author, or devoted book worm? Join the Read Across America Facebook group to share resources, ideas, and experiences as we celebrate a nation of diverse readers.
Stay Informed We'll come to you
We're here to help you succeed in your career, advocate for public school students, and stay up to date on the latest education news. Sign up to stay informed