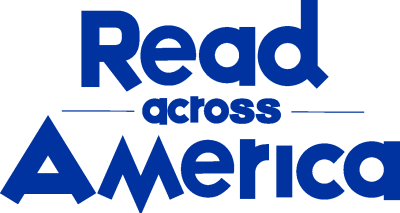 Share this Book
For immigrant families like Jyoti's, grandparents are an important link back to the native country and culture, and they can help grandchildren connect to their heritage in special ways. Use this book to help students learn that families have different traditions and may celebrate different cultural or religious events.
Have students talk to another family member about a favorite family tradition. It could be a tradition practiced by everyone in the family, or special things the student does with a particular member of the family. Ask students to write one or two paragraphs about their tradition. They can also draw or bring photographs to illustrate their writing. Consider inviting family members to join the audience when students present their traditions to the class. After students share, open up discussion about the similarities and differences in everyone's family traditions.
Questions for Discussion or Reflective Writing
How do Sita Pati and Jyoti communicate even though they don't speak much of each other's languages? How do they show each other love and kindness?  

Jyoti feels a little out of place when she visits India and Sita Pati feels a little out of place when she visits America. Have you ever felt uncomfortable in a new and different place? What happened? What can you do to help someone who feels out of place?

Whether they are in India or America, what kinds of things do Sita Pati and Jyoti do together? What makes the things they do special? 

When you go to visit relatives, what are some things you do together? How are these things similar to or different from things you do when relatives come to visit you?

Jyoti remembers that no one says the word "goodbye" in India. What are some other words or ways you say "goodbye" to someone you love? 
Related Resources
Rajani LaRocca Discusses I'll Go and Come Back video from Candlewick Press
Family Traditions Interview template from W&L University
Learn More
Stay on top of current education news
Sign up to learn more about the important issues affecting our nation's public schools and students.
Join Our Community of Readers
Are you a teacher, librarian, educator, author, or devoted book worm? Join the Read Across America Facebook group to share resources, ideas, and experiences as we celebrate a nation of diverse readers.
Stay Informed We'll come to you
We're here to help you succeed in your career, advocate for public school students, and stay up to date on the latest education news. Sign up to stay informed