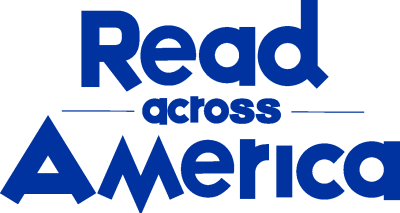 How to Teach This Book
The joy of pretend and dress up activates imaginations and exercises language skills. When kids pretend to be other people, they are experimenting with new ideas and behaviors and exploring the elements of identify.
This can be a strong lesson in empathy. Have students talk about the expression "walking in someone else's shoes." Ask students to think about how they can use their imaginations to learn about and understand the experiences of others. Have them generate a list of "shoes to walk in," research a related issue, and come up with ways they can communicate their new understanding.  
Questions for Discussion or Reflective Writing
How would you describe yourself? What makes you you?
What makes you happy: What do you do? Who are you with? How do you feel?
How do you like to or want to express yourself?
Does what other people say about how you express yourself affect how you express yourself?
How do you feel when you make your own choices without wondering what others will say?
Do you have a special friend who you feel comfortable just 'being yourself' around? What
are some of the things you like to do together?
How do you describe yourself? How do your friends and family describe you?
Additional Resources for Teaching About Exploring Identity
Are you an affiliate?
Jump to updates, opportunities, and resources for NEA state and local affiliates.
Education News Relevant to You
We're here to help you succeed in your career, advocate for public school students, and stay up to date on the latest education news and trends. Browse stories by topic, access the latest issue of NEA Today magazine, and celebrate educators and public schools.
Stay Informed We'll come to you
We're here to help you succeed in your career, advocate for public school students, and stay up to date on the latest education news. Sign up to stay informed